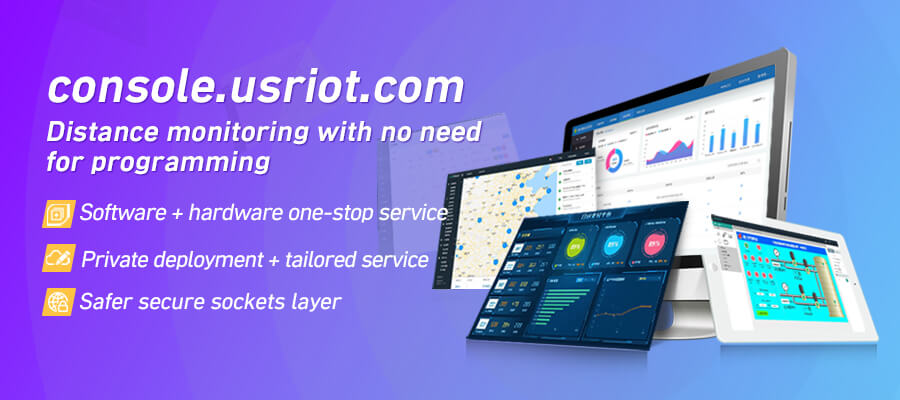 USRIOT software console.usriot.com is a platform developed to fulfill the communication between device and device (or upper computer) and realize the transparent transmission of data and the monitoring of devices. If you need set service of "software + hardware", there is one-stop resolution; if you have hardware, there is private deployment service of console.usriot.com.
cloud.usr.cn can fulfill:
Distance monitoring with no need for programming
Software + hardware one-stop service
Private deployment + tailored service
Safer secure sockets layer
If you would like to deploy the server of your own, console.usriot.com has private deployment function.
Private deployment is a software system built to facilitate the exclusive usage of user, so as to provide the most effective guarantee to data privacy, individual customized service and work efficiency promotion.
Private deployment can fulfill:
Privacy of data, information security
Individual customization to meet the requirement of projects
Publish part of original code for second-time development
Permanent service after purchase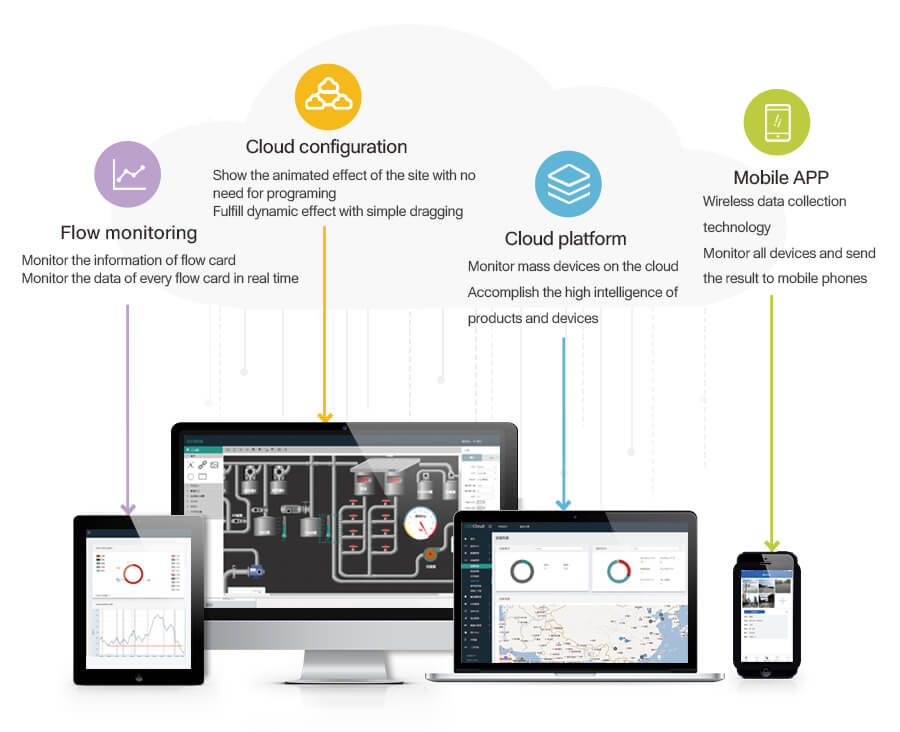 Who have used private deployment?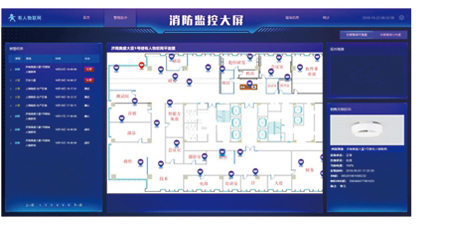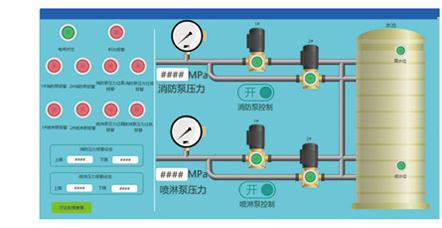 A fire prevent technology company has used private deployment to realize:
Prevent fire through smoke monitoring
Provide accurate fire alarming through message or pop-up window, locate the fire point quickly, and have the record of fire for analysis
An intelligent control company has used private deployment to fulfill
Industrial PLC networking monitoring
Dynamic imitation of device operation and work situation
Direct understanding of data, rapid analysis and conclusion