With the increasing traffic pressure in modern society as well as energy, the environment and other issues of reasons, bicycle its green, convenient features more and more by the general public of all ages and love. Meanwhile, in the riding of course, the human body is also due to get more exercise and health. Thus, bike gradually to leisure and fitness aspects of development, more and more people riding activities have also been welcomed. Due to increased bicycle portability and value of bicycle stolen image is also increasing. To solve such problems, can be retrofitted hidden anti-theft tracking device or product, while GSM / GPRS communication module is the system is an important component.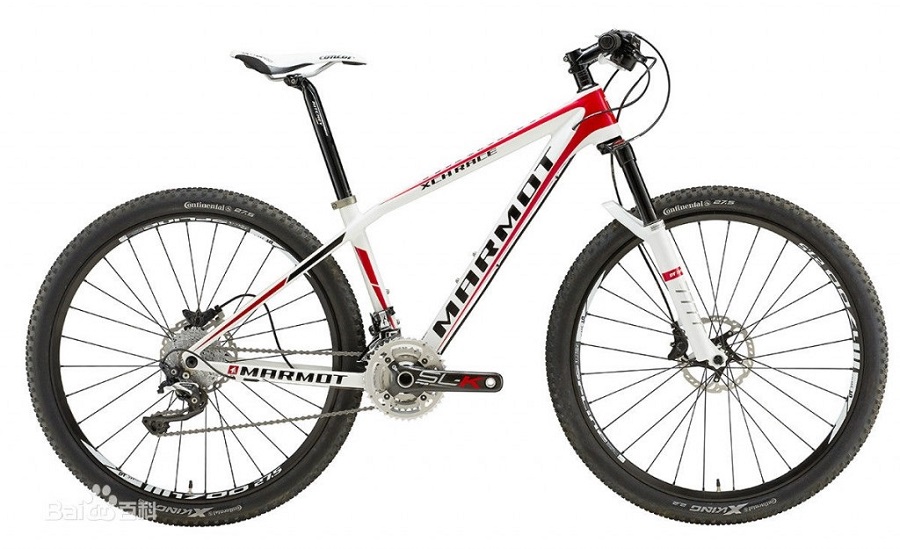 Through the GPS positioning device and a wireless communication module integrated into some of the hidden components of the bicycle, such as rear lights inside, and can increase the acceleration sensor to determine the state of the bicycle, and the reasonable control of the state tracking device. When detecting the acceleration, Wake tracking device to work, on the contrary, the tracking device in a dormant state, and when the user is in use, you can manually turn off the power to cut off the job status tracking device, to avoid unnecessary power consumption. So you can play the role of energy-saving, can effectively extend the working life of the tracking device. In operation, the tracking device GSM / GPRS module sets the position of the bike this time in the form of an SMS sent to the hands of users, easy for users to recover stolen bikes.
Here we recommend USR GSM / GPRS module  GM3, the product has a high performance, low power consumption, low noise, etc., and easy and USR GPS and GNSS modules. It is recommended that, because of the new design requirements covering 2G on QFN packaging, which makes the final integration of applications and modules easier, but also reduces costs. Easy to produce and small size make this new module become security alarm devices, ideal for automatic meter reading and mobile payment terminals.GM3 wireless communication module embedded Python script interpreter allows customers to run applications in the module, thus making it a complete platform for m2m solutions for SMT.