Black Technology of future IoT-LoRa
Long communication distance, low power consumption, anti-interference, high sensitivity and low cost.
Good choice of communication project with long distance.
Support LoRaWAN protocol.

Basic function
Bidirectional transparent transmission between TTL interface and LoRa.

Frequency band
| | |
| --- | --- |
| Product Model | Frequency Band |
| WH-L100-CLAA | 470MHz |
| WH-L100-H9 | 915MHz |
| WH-L100-H8 | 868MHz |
| WH-L100-L3 | 433MHz |
| WH-L100-L7 | 471MHz |
SX127X solution
Ultra-low power demand design
Powerful anti-interference capacity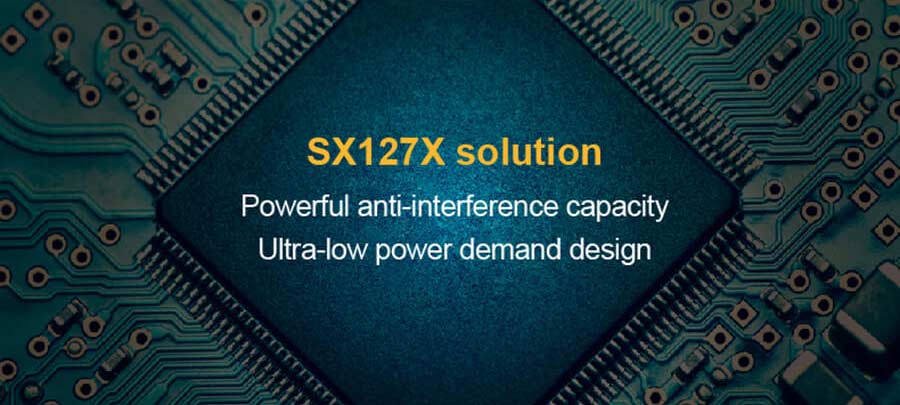 Ultra-low power consumption
Greatly extend battery life, be adaptive to connection rate and sleep current can be only 2μA.
Reduce power consumption

Long communication distance
Long transmission distance and powerful penetrating power.
Data transmission is more stable than traditional model.
Be suited to long-distance data collection.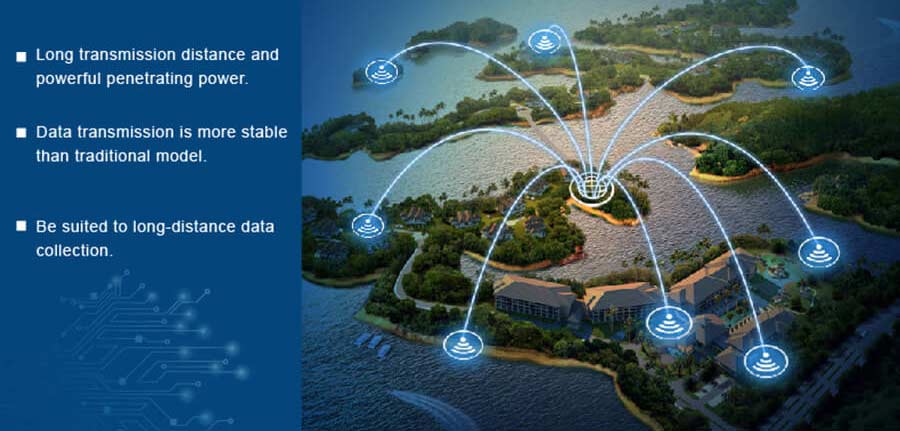 Anti-interference High sensitivity
Unique signal frequency spectrum amplification
Receiving sensitivity can reach -130dBm

Watchdog
Software watchdog design which can realize 24 hours stable operation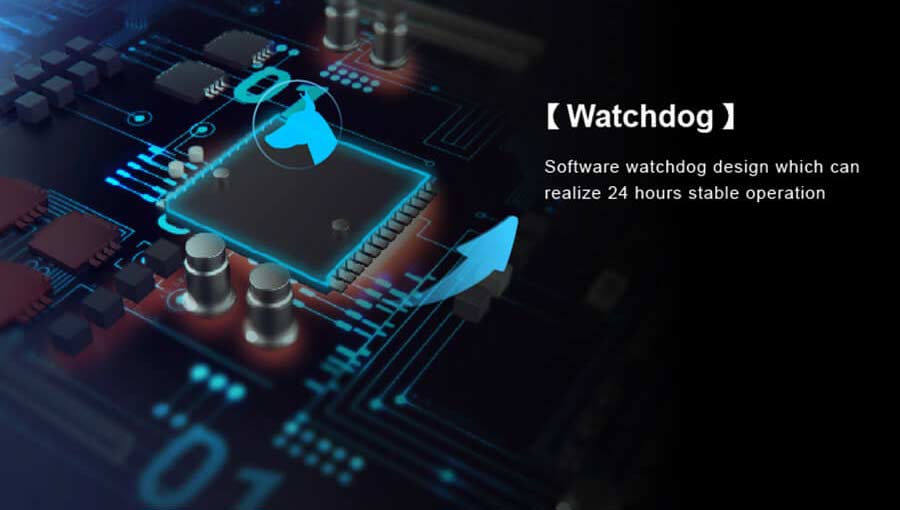 Security
Dual 128AES encryption mechanism to provide secure communication mechanism
Three elements of security: confidentiality, integrality and availability.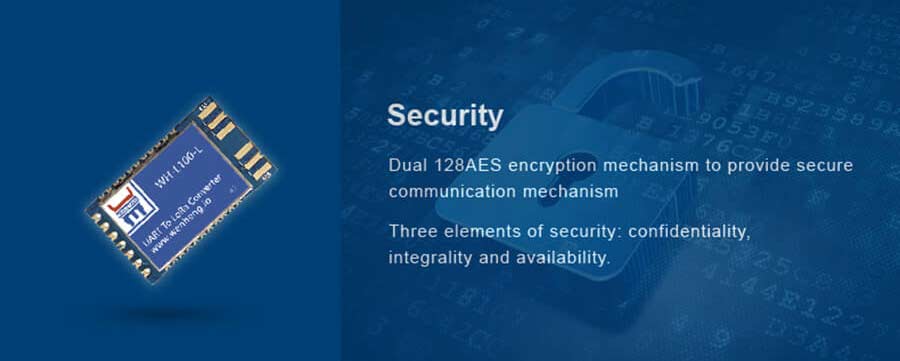 Work mode
Class A devices only enable receiving window when they are transmitting to maximize power consumption reduction
Power consumption comparison diagram of three work modes

Access way
Access way has OTAA and ABP two ways:
ABP way-Save accessing network information on device in advance and device can access network directly after powering on.
OTAA way-Device won't access network after powering and user needs to operate device to access network

Applications
Smart metering
Can realize long-distance data collection to improve work efficiency
Low power consumption and adjustable transmission rate, which can reduce battery change frequency
Arrange nodes reasonably which can help management and all-sided detection

Smart oil field
Real-time detection to devices which can help management
Long-distance and wireless transmission, and free from the tariff cost
Arrange nodes reasonably which can help management and all-sided detection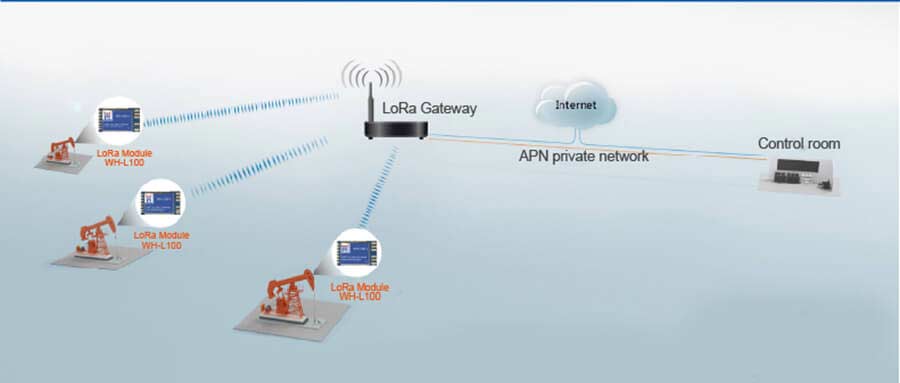 Smart agriculture
Data transmission with low power consumption which can reduce operation cost
Timely and valid data transmission, and it can improve agricultural yield and avoid waste of resources
Long-distance and stable transparent transmission, and high-precision working process to help to increase revenue