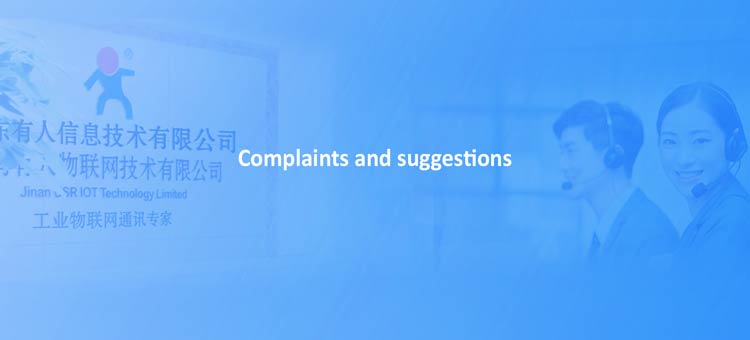 Complaints and suggestions
Making a complaint about the services you have received could result in a better outcome for you, and may help improve things for other people too. Please don't be reluctant to come forward if you feel something is wrong. We will manage your complaint and do all we can to resolve it quickly.
We will reply to you in a business day.
(Your email address will not be shared with a third party.)