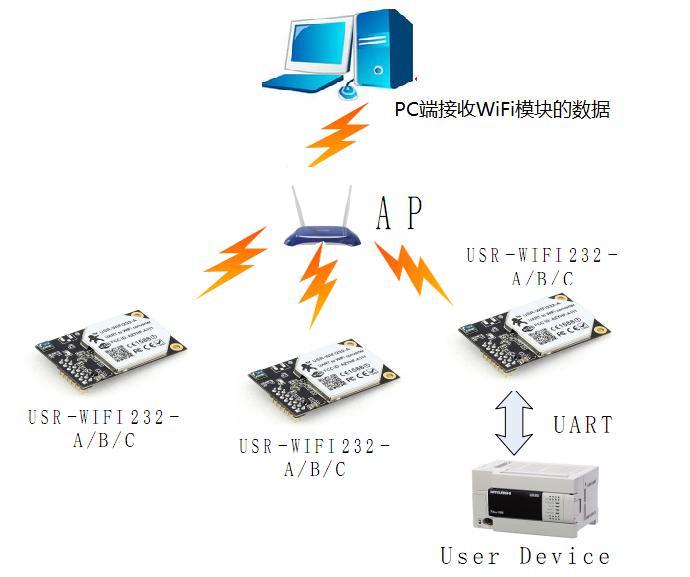 1. join the net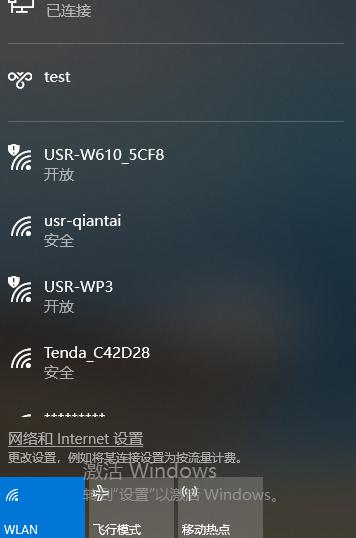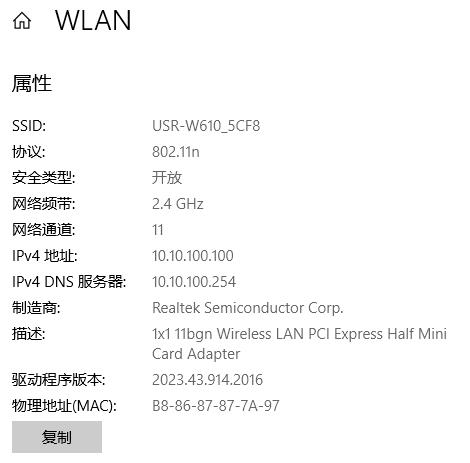 The Link light turn up.
2. Quick setting
Input"10.10.100.254"on the web page, set STA mode, then let WIFI-Mode join router.
Save and reload.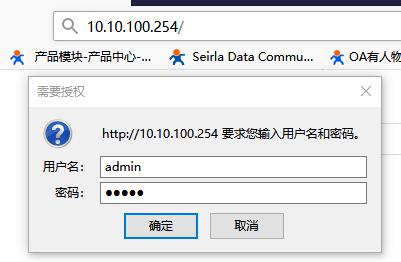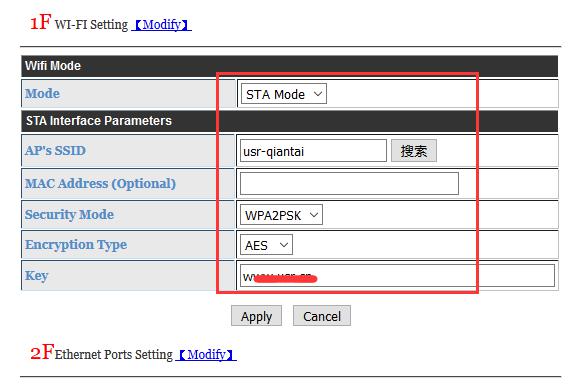 3. Common setting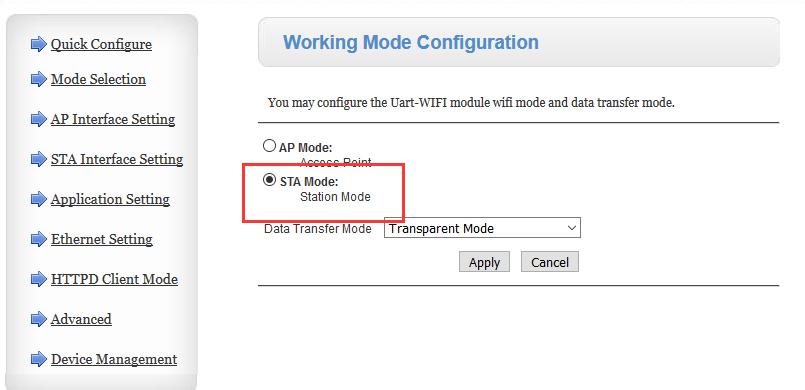 4. Set SSID and security mode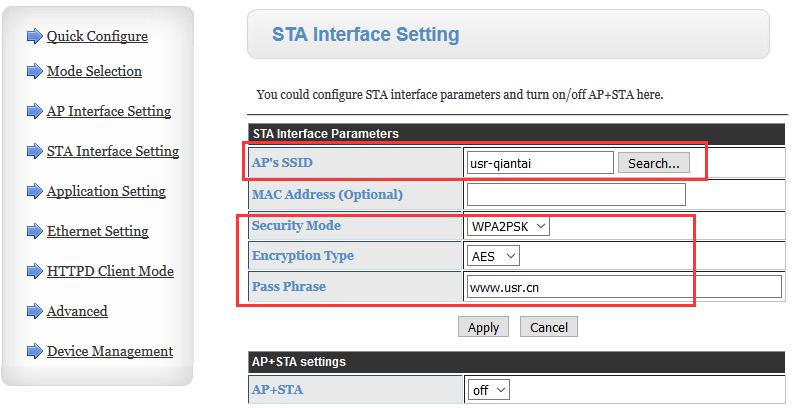 5. Search AP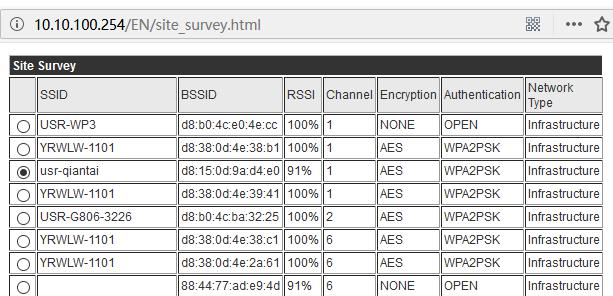 6. Set module network parameters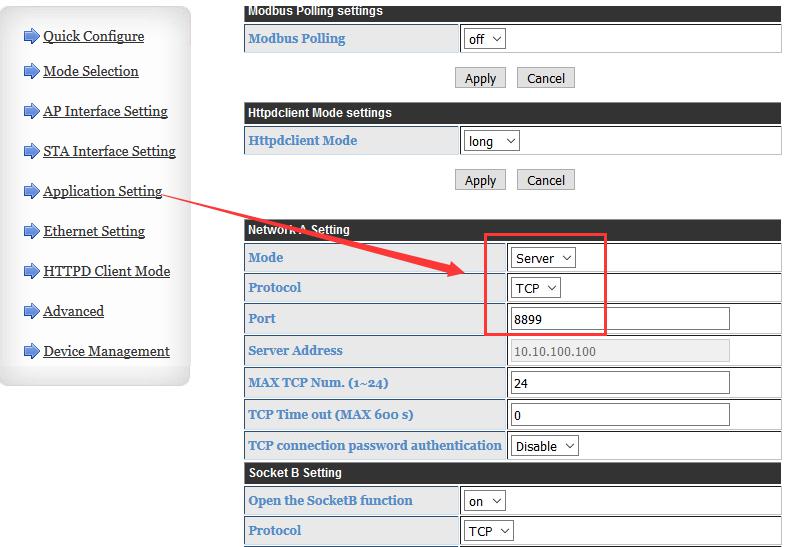 7. Reload
You can reload by cut off power ,too.

8. Examination results
Using serial port AT instruction mode to query module IP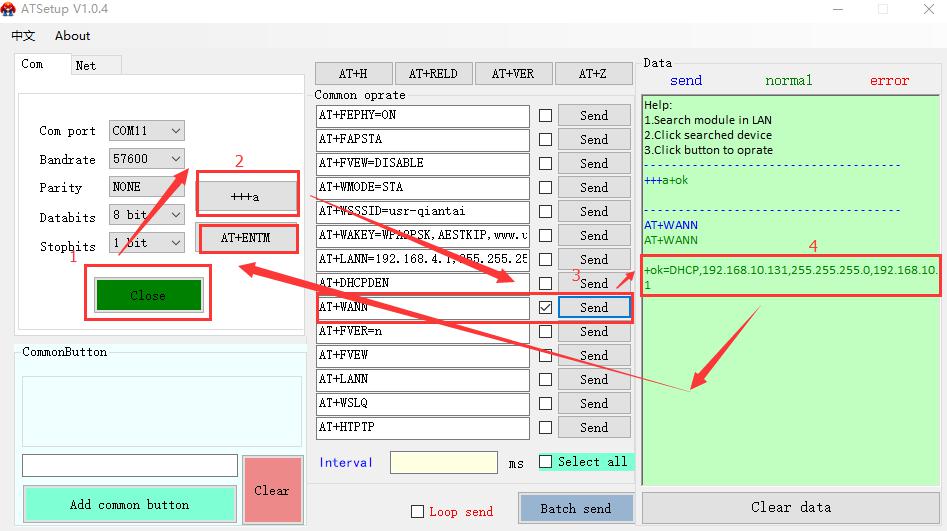 9. Serial port and network communication
Serial port connects computer serial port, computer connects LAN. Modules join LAN.
The serial port data is sent to the network terminal, and the network terminal sends data to the serial port.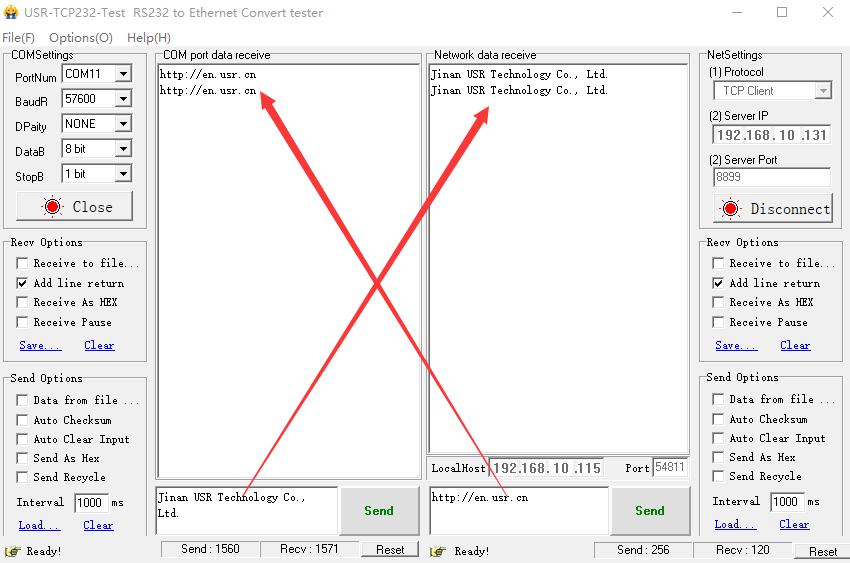 Open "V-COM.exe". add new v-com.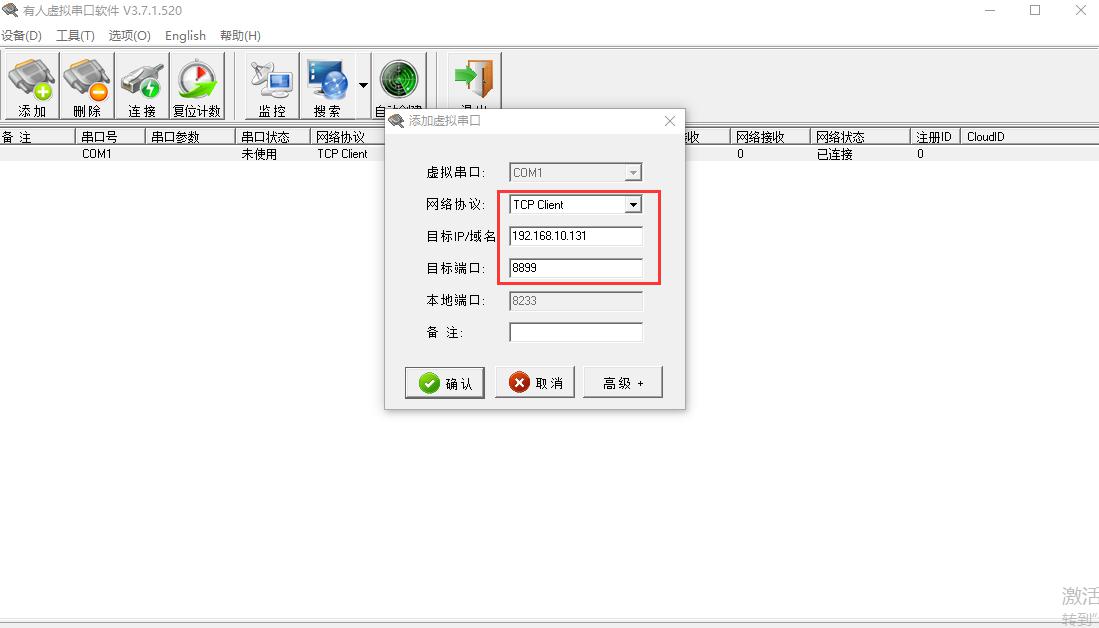 Open two "USR-TCP232-Test.exe"
One open COM11, another open COM1.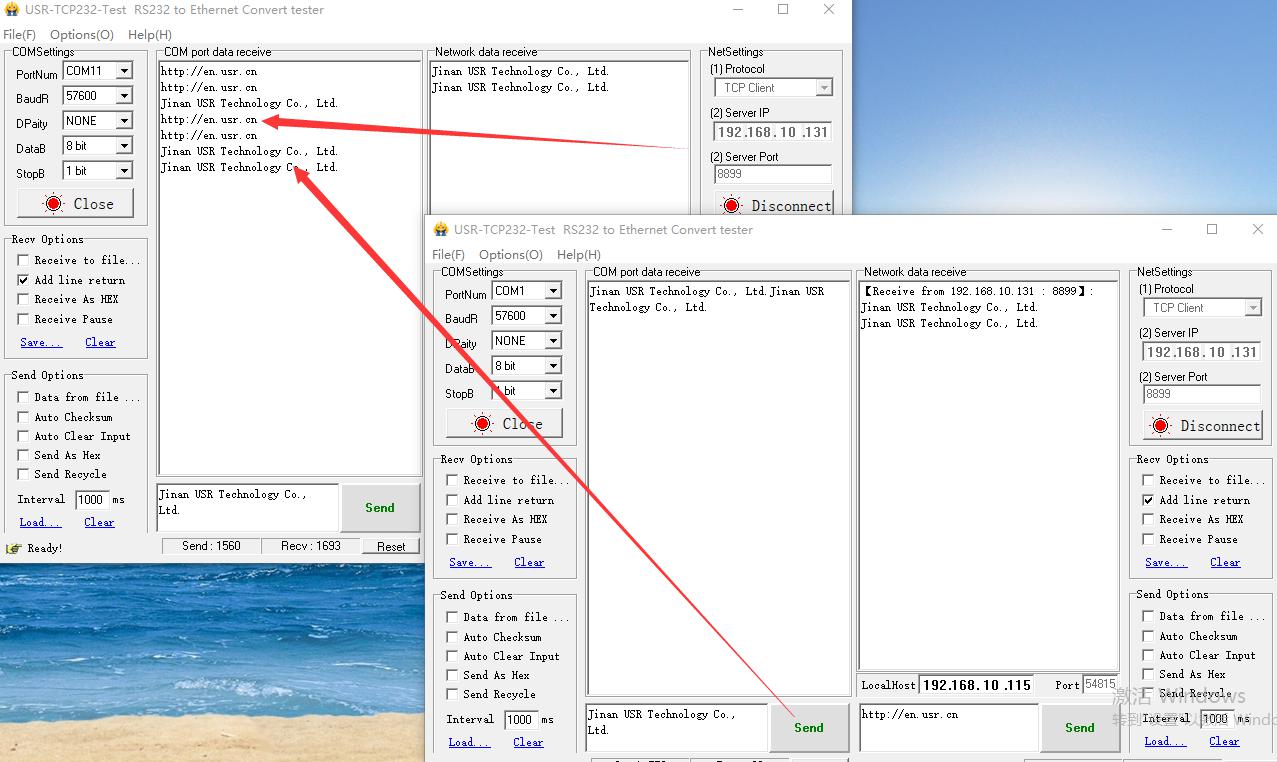 10. Matters needing attention
The address LAN port address of the wireless router connected in STA mode of the module can not be in one network segment with the address of the LAN port of the WIFI module.
The static IP of the module wireless terminal must be connected to the router IP of the module.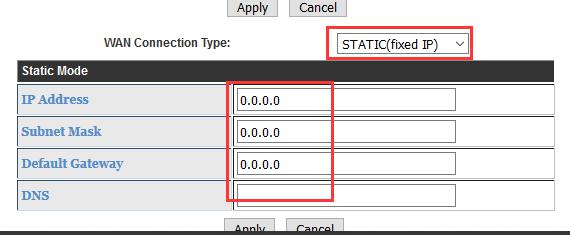 The LAN port IP is AP mode IP: LAN parameter IP is 10.10.100.254.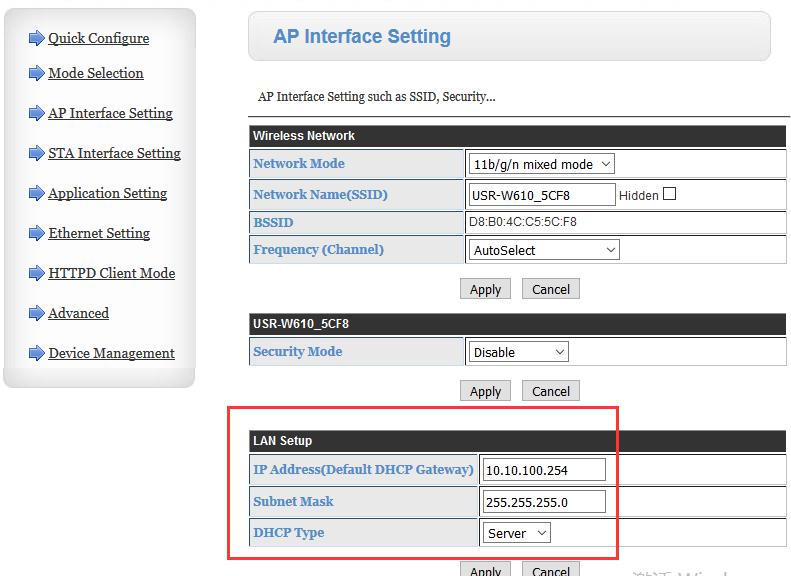 LAN parameters IP and LAN port can't be in a network segment.