USRIOT Serial to WiFi and Ethernet Converter-W610 USR-CLOUD Test
1. login USR-CLOUD system(registration for first time)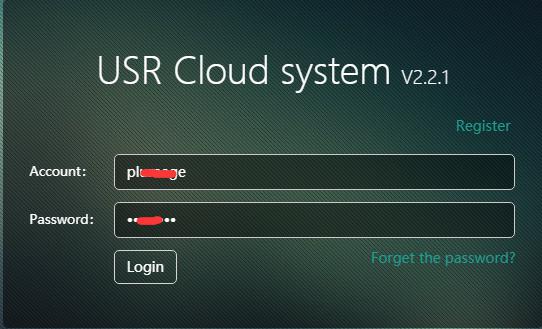 2. Add data model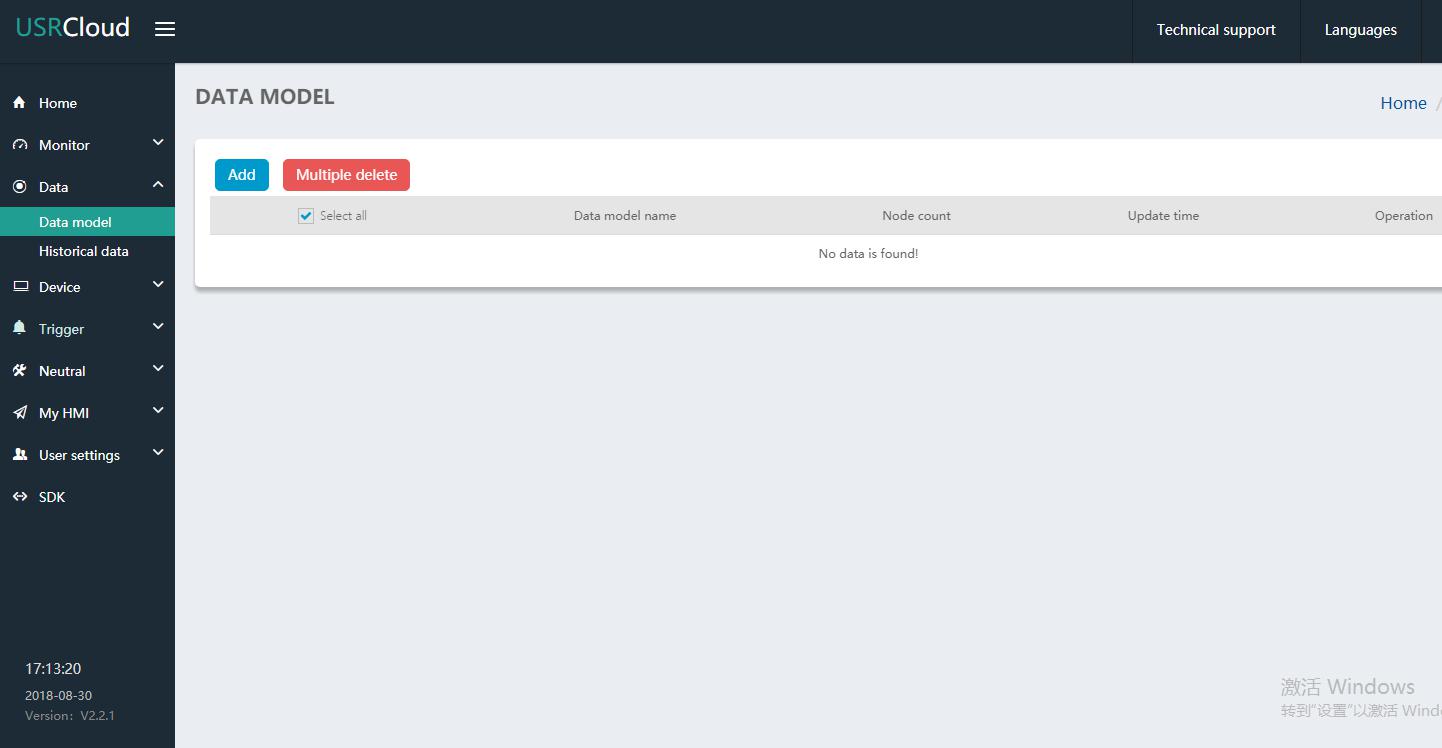 3. Add node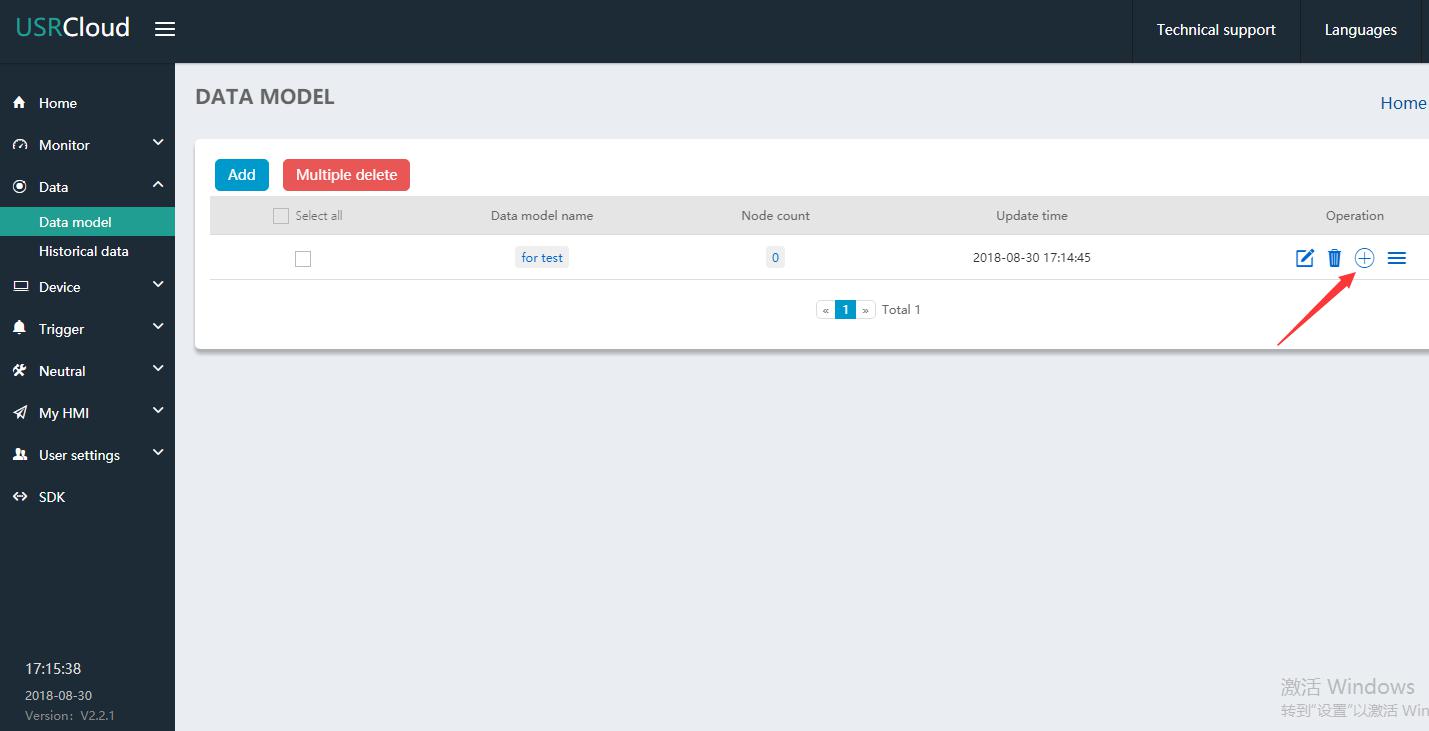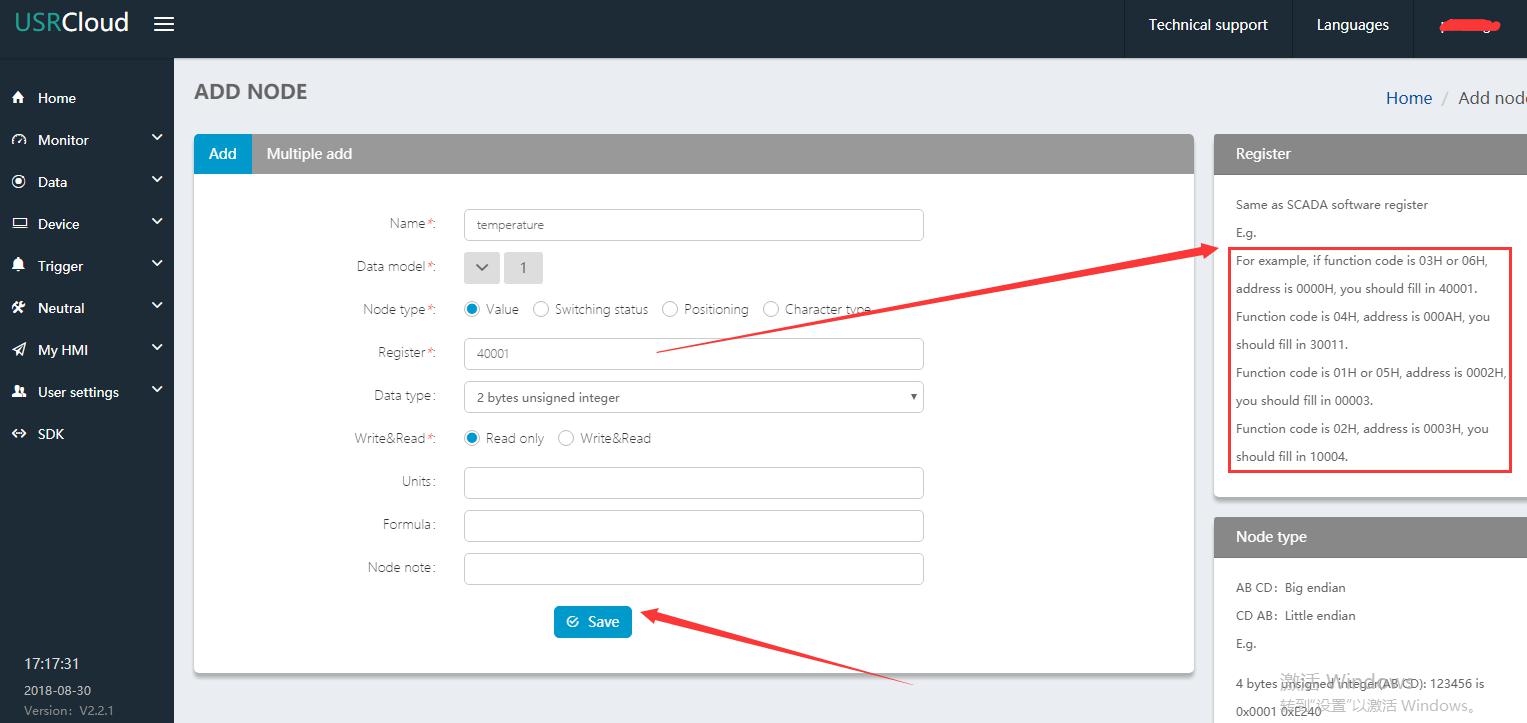 4. Add device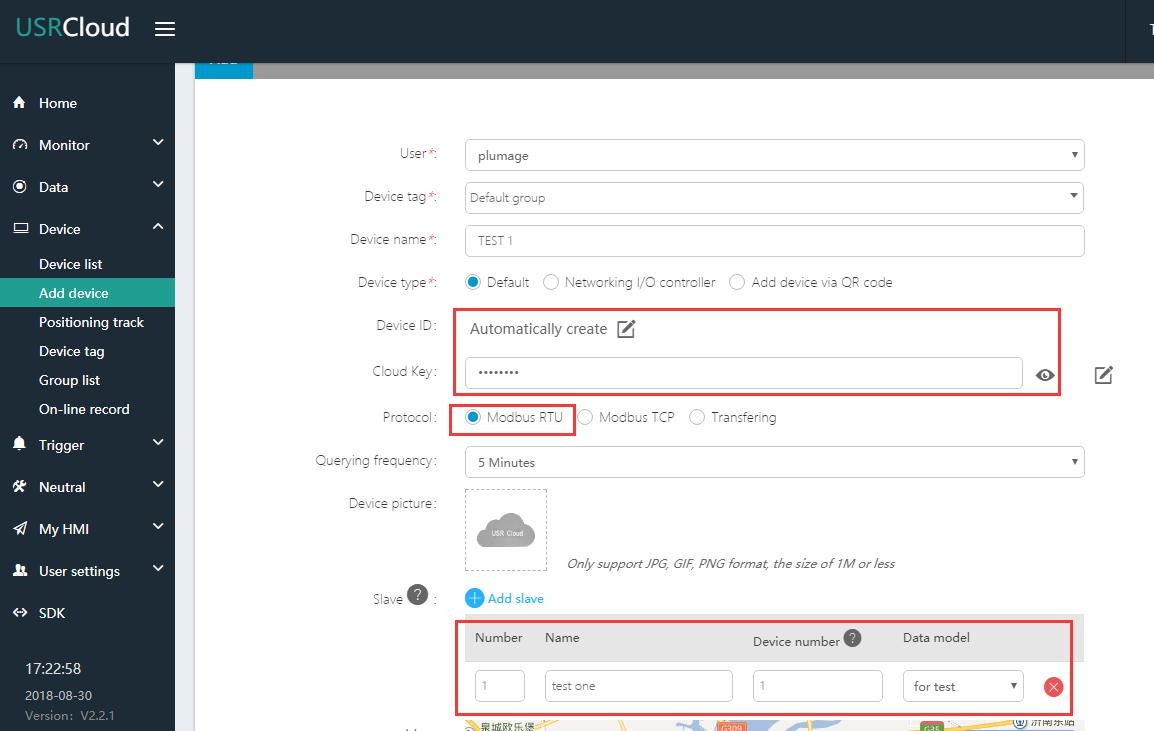 5. Data addition is completed.
Now set up W610 work as STA mode.( on the web"10.10.100.254", the username and password are both admin ), connect to the router that can access the Internet and ensure Internet access.
e.g.(XXX)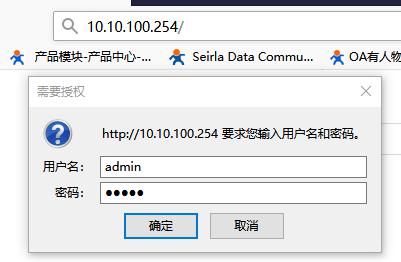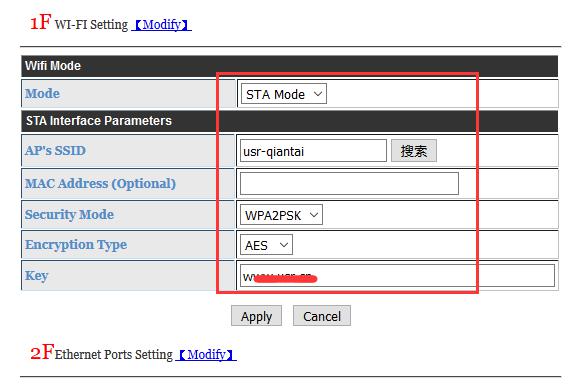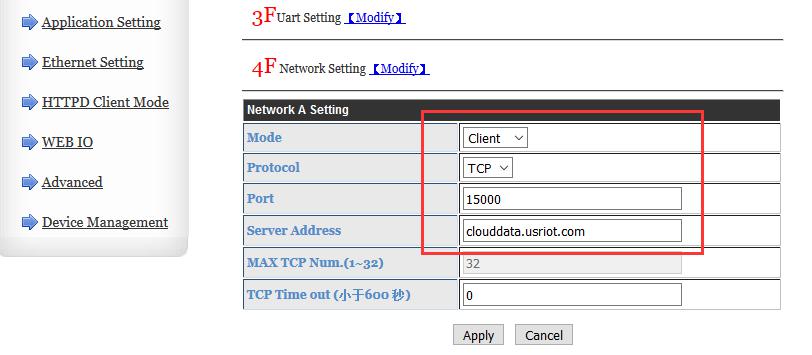 6. Then save and reload, the device online now.

7. Open "Modbus Slave.exe", click connection , choose COM2.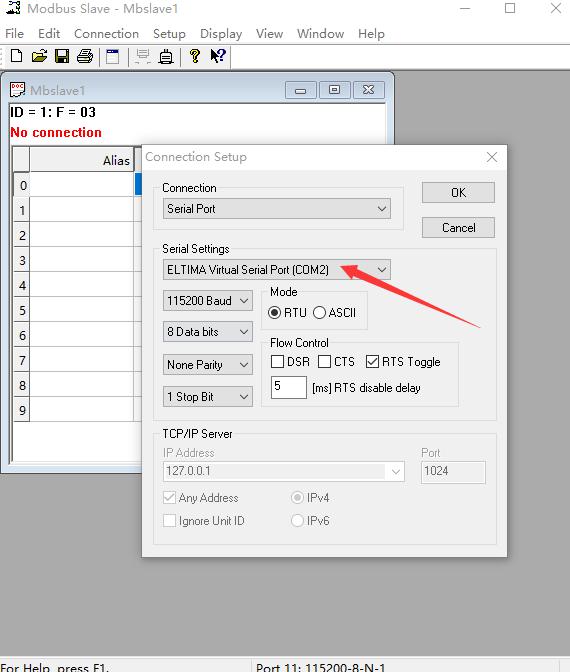 8. Send data through software.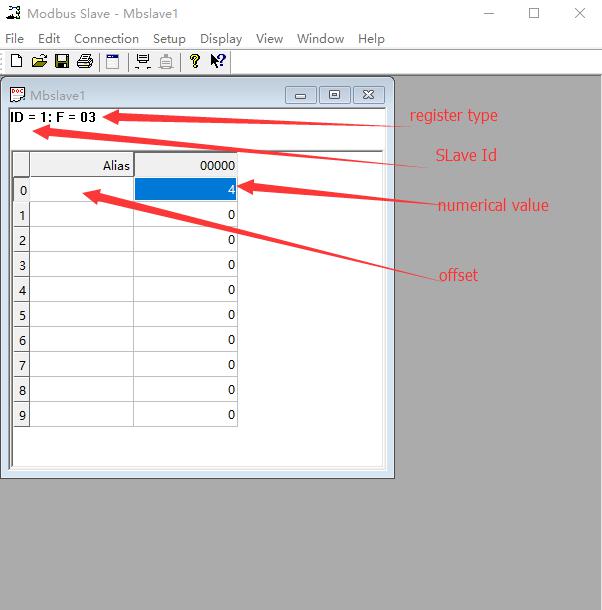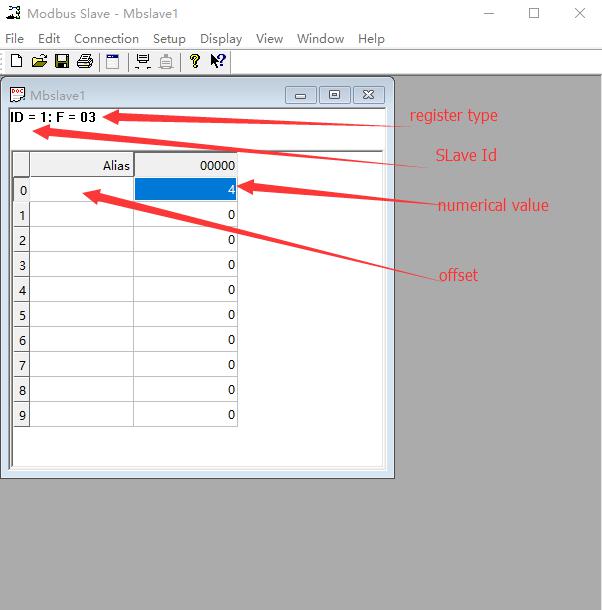 9. You can check from Monitor->Data list


10. You can see Data->Historical data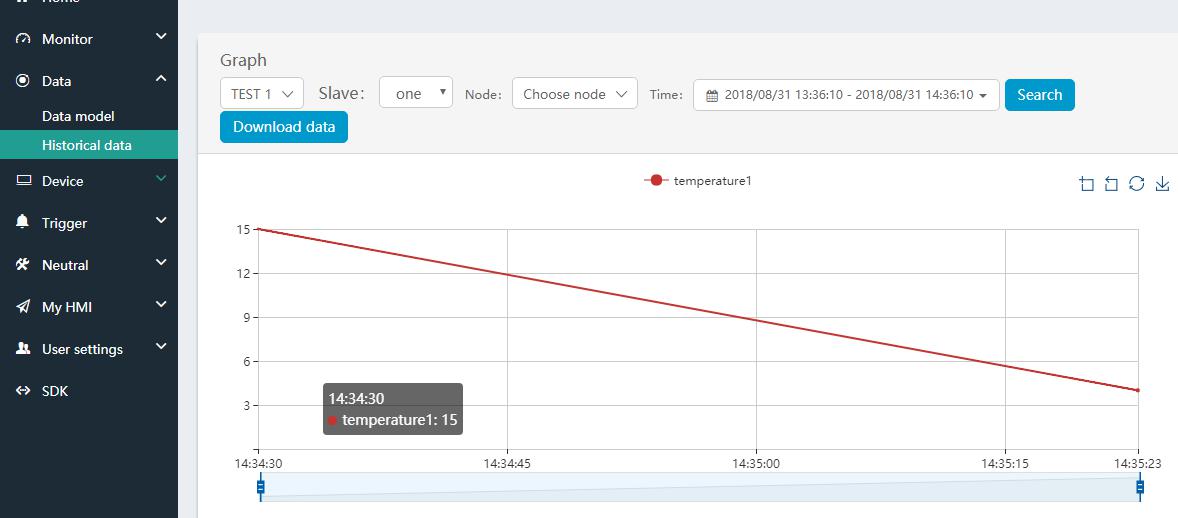 11. Add trigger