Industrial Router USR-G806: Issue of can not forward traffic through the PPTP VPN
Industrial Router USR-G806: Issue of can not forward traffic through the PPTP VPN
2020-05-18
2020-05-18
Question:
【What is the product model?: Industrial Router-USR-G806
【How do you connect and configure the USR device?】: network cable on lan port
【What's your application? What do you want to realize?】: I can not forward traffic through the PPTP VPN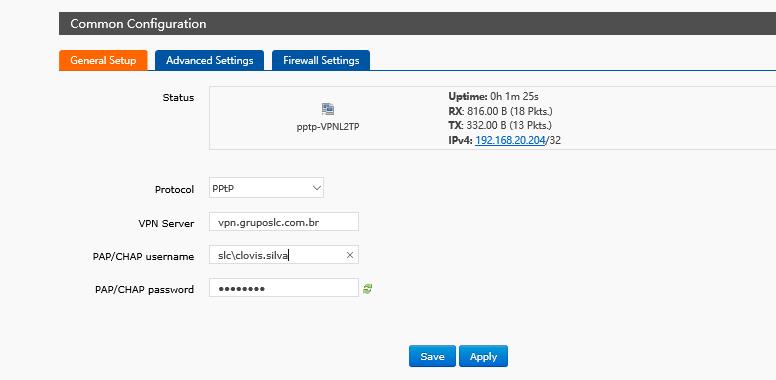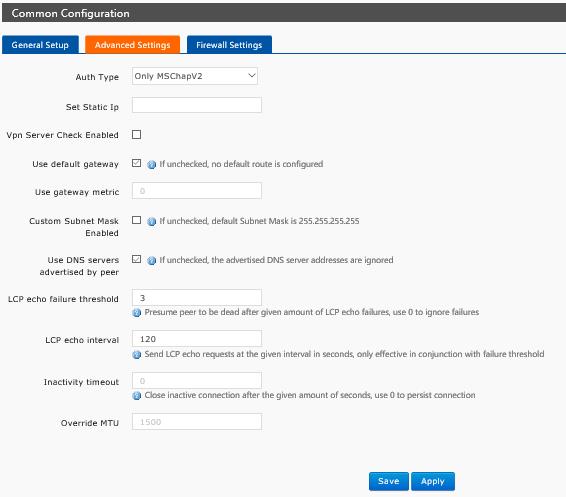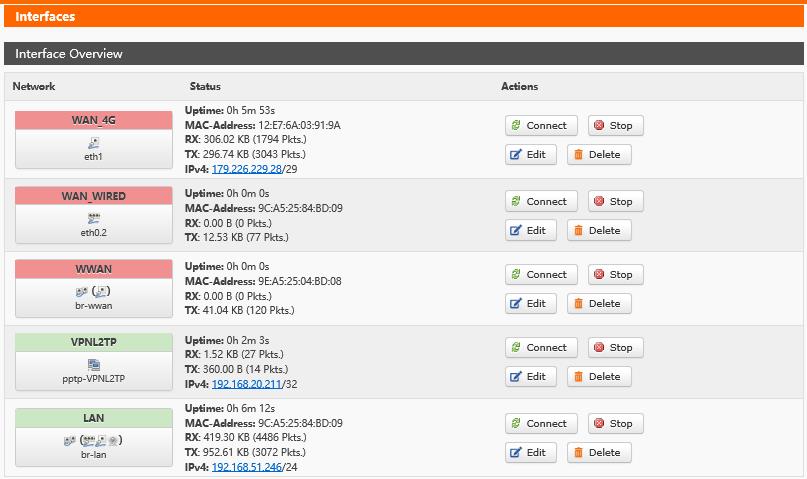 Answer:
You can set the parameters of industrial router USR-G806 as shown in the following figures.