1. DR404 defaults in AP mode so that we can connect the computer to the wifi of DR404 firstly.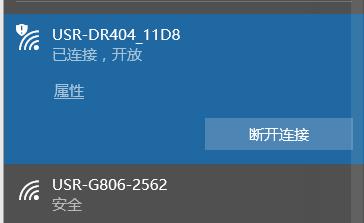 2. After the connection is successful, we can check the IP address obtained by the computer. THE Default LAN IP address of DR404 is 10.10.100.254. Then we can enter 10.10.100.254 in the browser, username and password are both "admin". Login to the web page of DR404.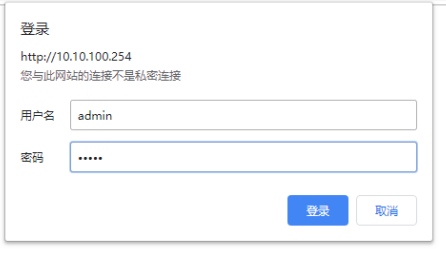 3. Change the work mode to STA. Click "Apply".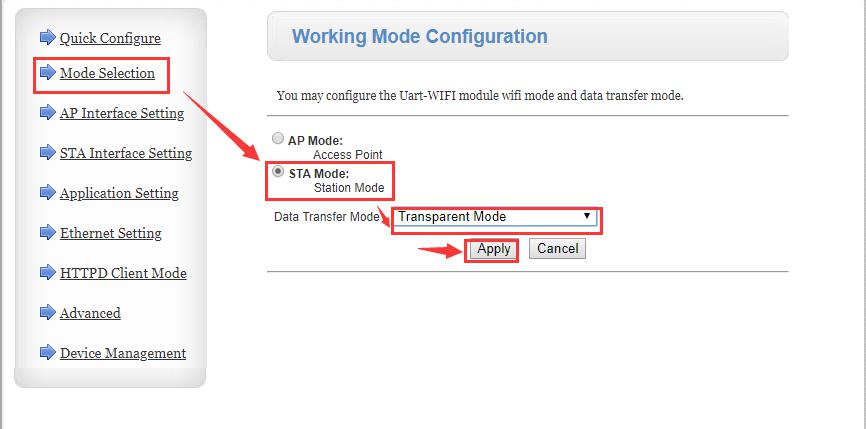 4. In STA Interface Setting, search the wifi of the router to be connected.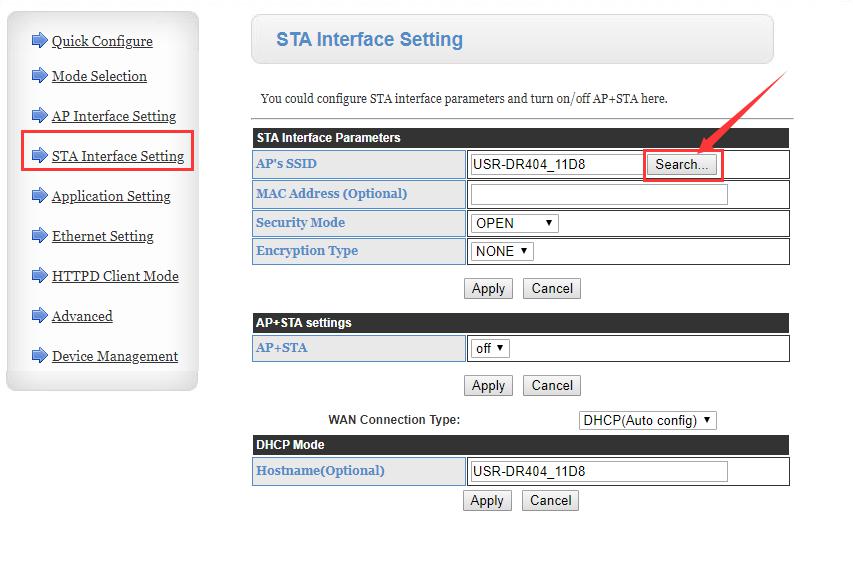 5. Click Apply, then fill in the password of the wifi. Set the security mode and encryption type.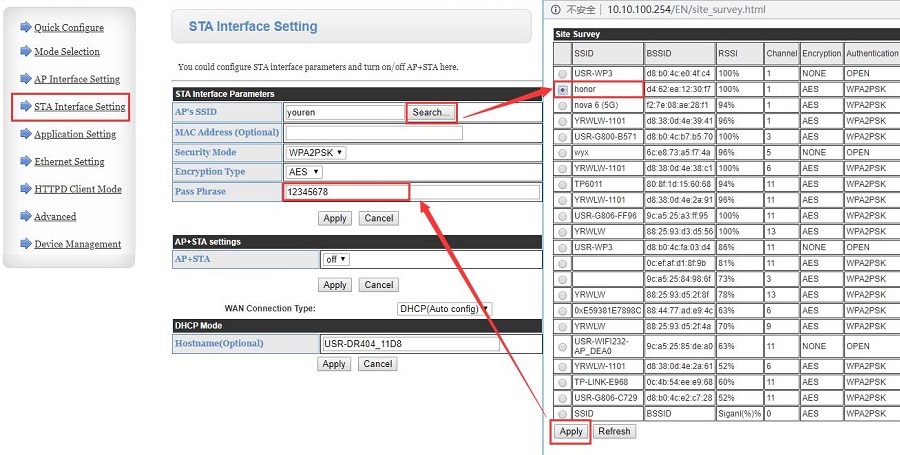 6. In the application setting, set the serial parameters of DR404, consistent with the real serial device. Set DR404 to TCP server, the local port is 8899, click Apply.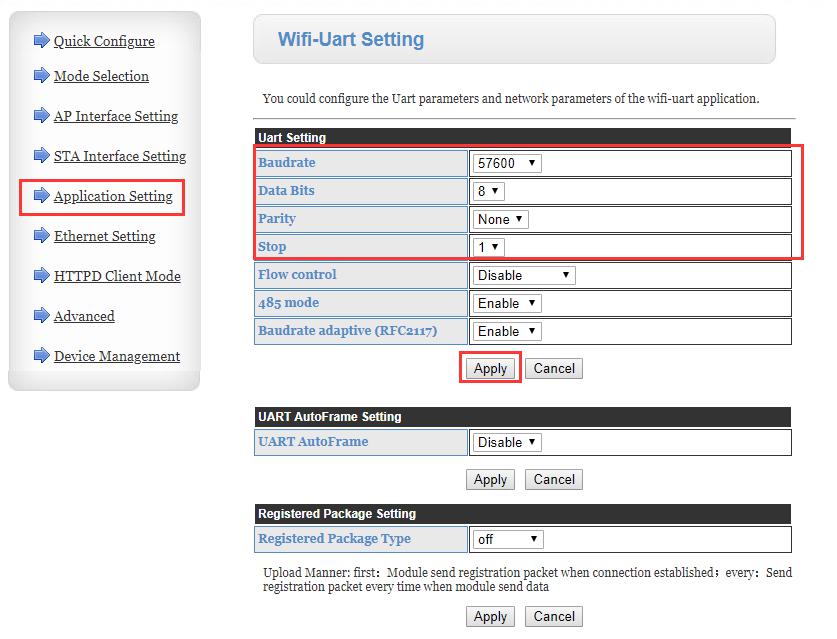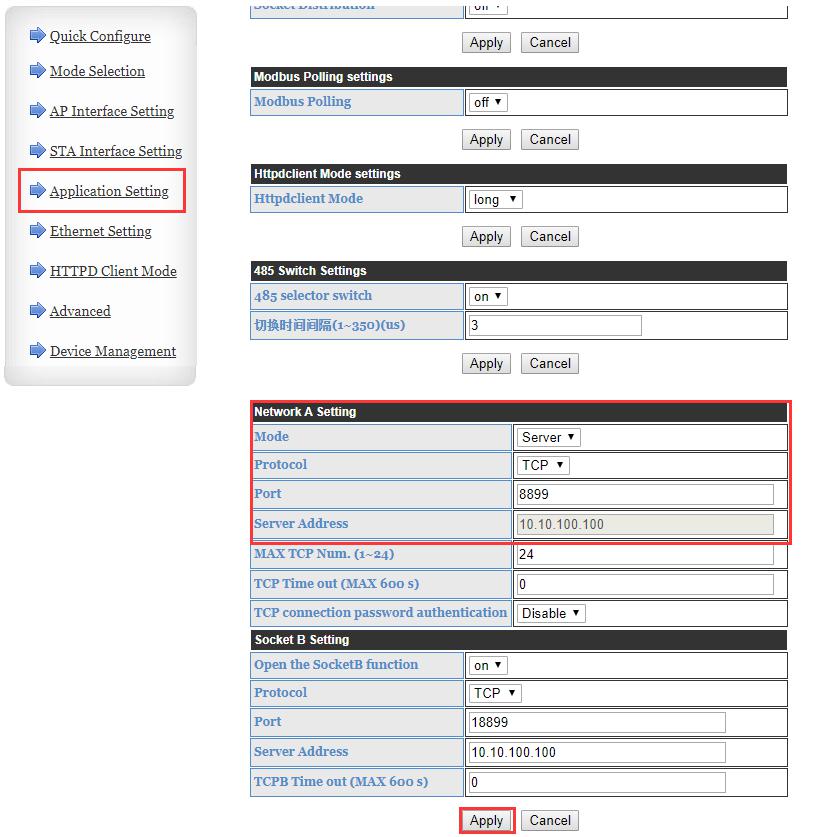 7. Restart the device to take the effect of the parameters.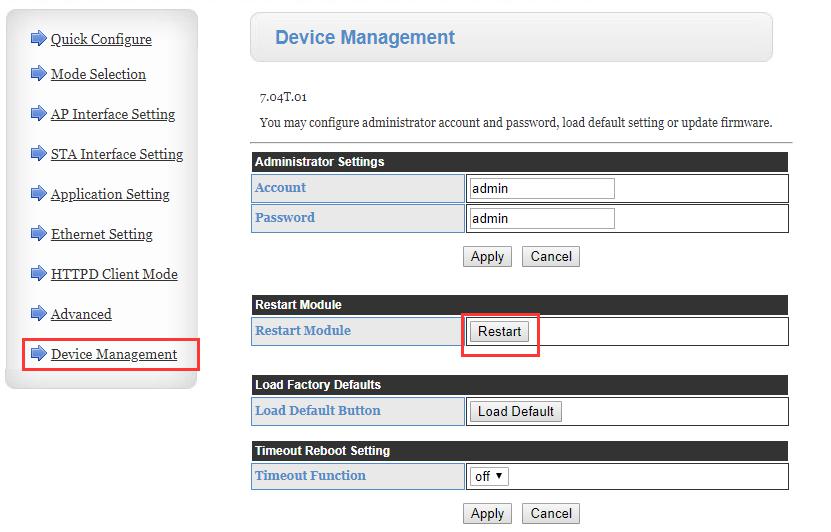 8. Connect the serial port of the device to the computer via a serial to USB cable. Query the IP address obtained from the router by DR404 via AT command.
AT Setup software download address:
https://www.pusr.com/download/WIFI/USR-WIFI-AT%20Command%20Software.zip
Or we can check the IP address of DR404 in the web page of the router.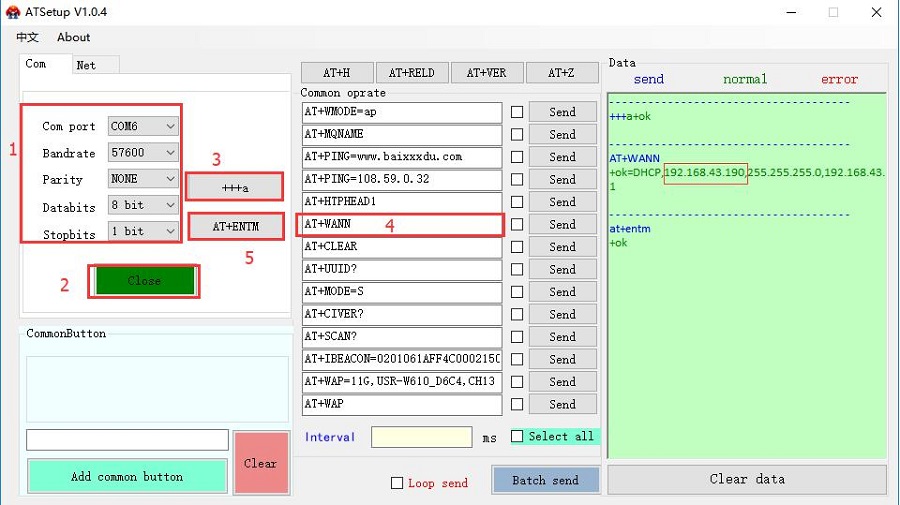 9. Connect the computer to the same router with DR404.
Open the test software in the computer, set it to TCP Client, server IP and port are the IP and port of DR404.
In this test, I connect the serial port of DR404 to the computer via a serial to USB cable.
Open the serial port in the test software to realize the communication between the serial port of DR404 and the network.
Test software download address:
https://www.pusr.com/download/software/USR-TCP232-Test%20V1.4.exe