1. Function:
Industrial PLC with Ethernet port communication, TCP / IP protocol. The general communication protocol is TCP or UDP, which can communicate directly with industrial control software. The Ethernet port of the PLC is connected to a 4G router, and the industrial router is connected to a VPN network. Realize remote receiving data and controlling PLC.
2. Application:
Smart factory-industrial automation control, heating, and heating automation control.
3. Applicable equipment:
Ethernet port Modbus protocol digital-analog acquisition RTU, Siemens S7-200 / 300 series Ethernet port PLC. Rockwell Ethernet port PLC and inverter.
4. Specific cases:
a. Industrial router USR-G806: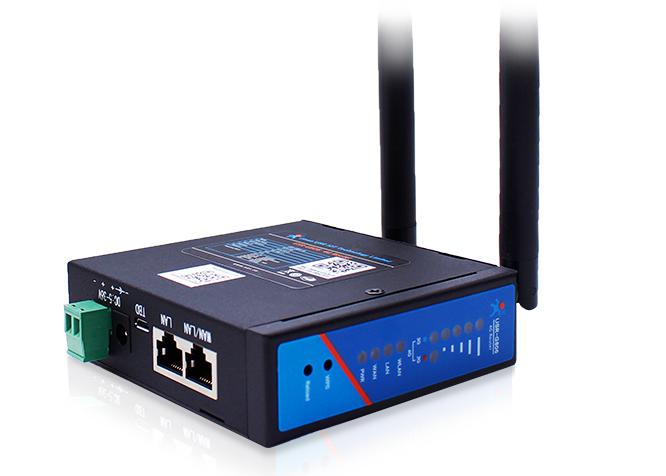 b. Ethernet port PLC: Siemens S7-200
c. Application example: The Ethernet port of a PLC is connected to a industrial router.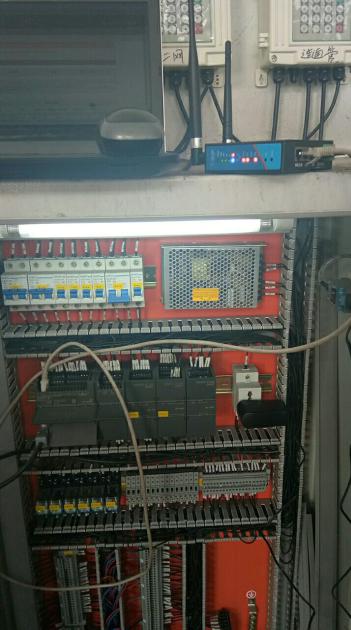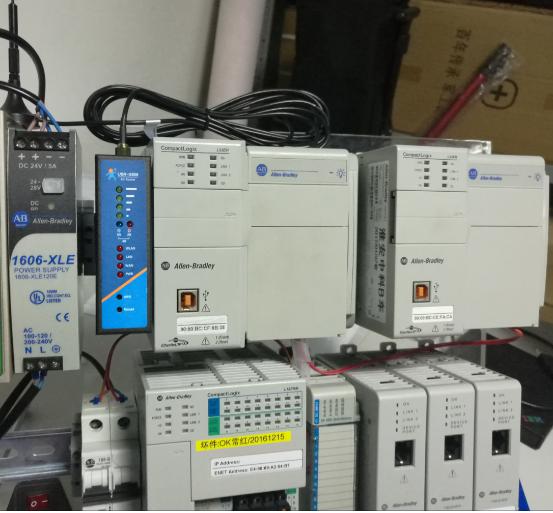 d. Data statistics software:
e. Parameter settings in G806: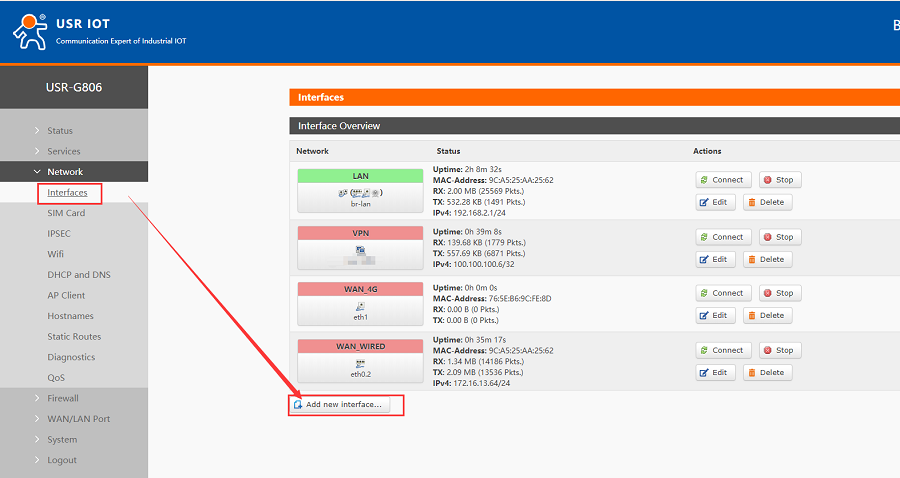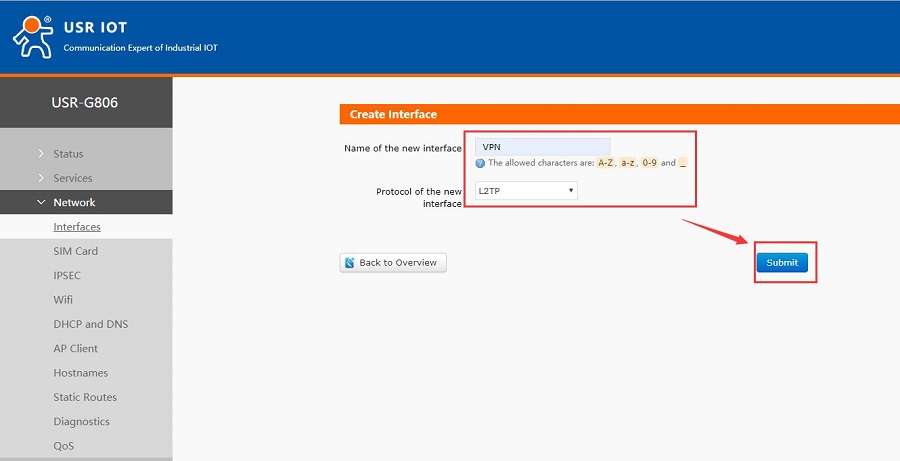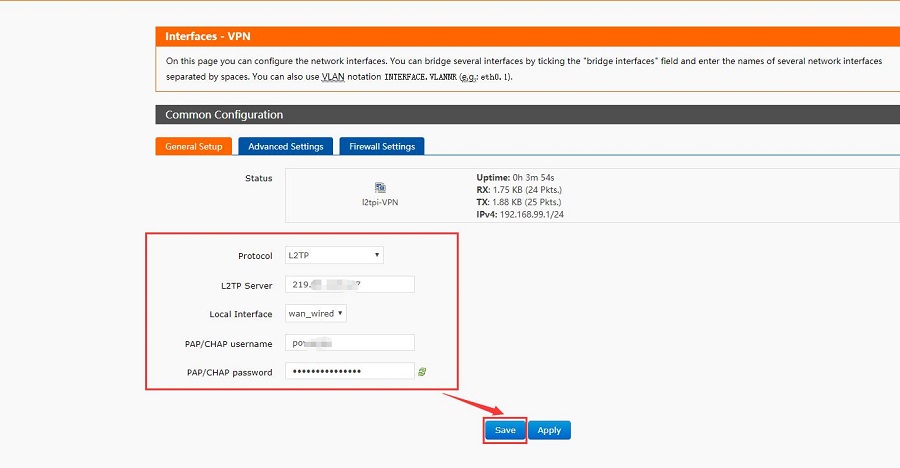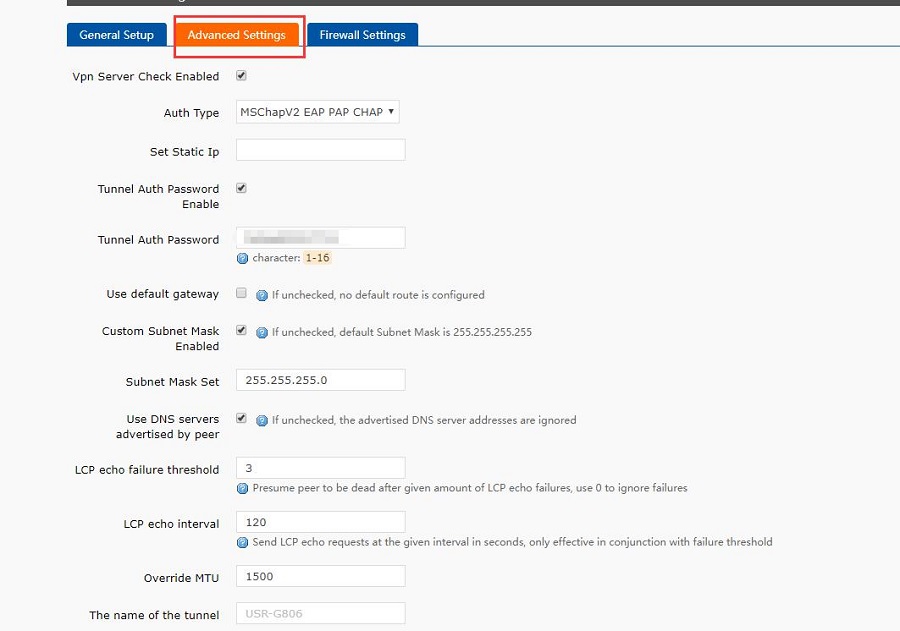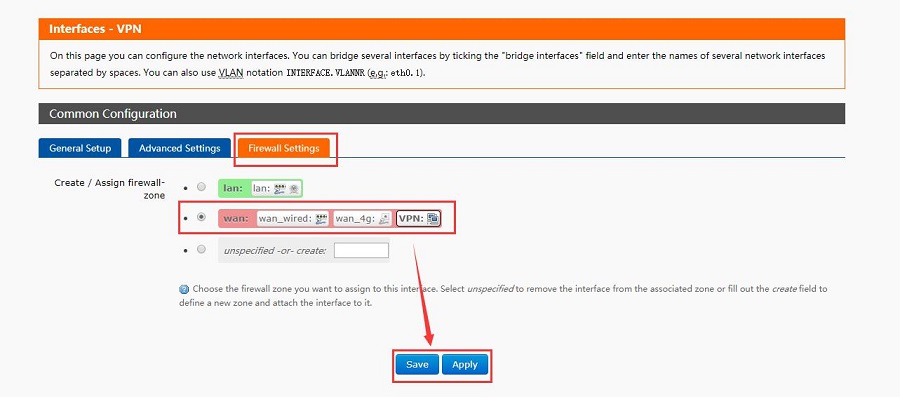 f. After connecting to the VPN server successfully, we can check the IP assigned by the VPN server in the "Interfaces".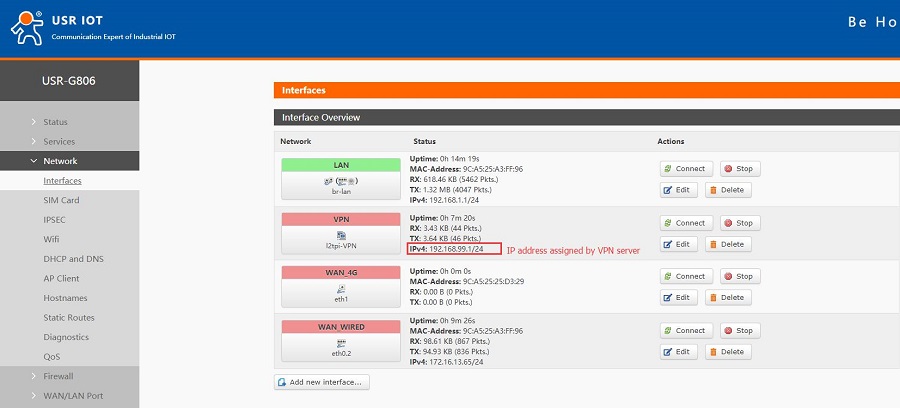 g. Change these two parameters to accept.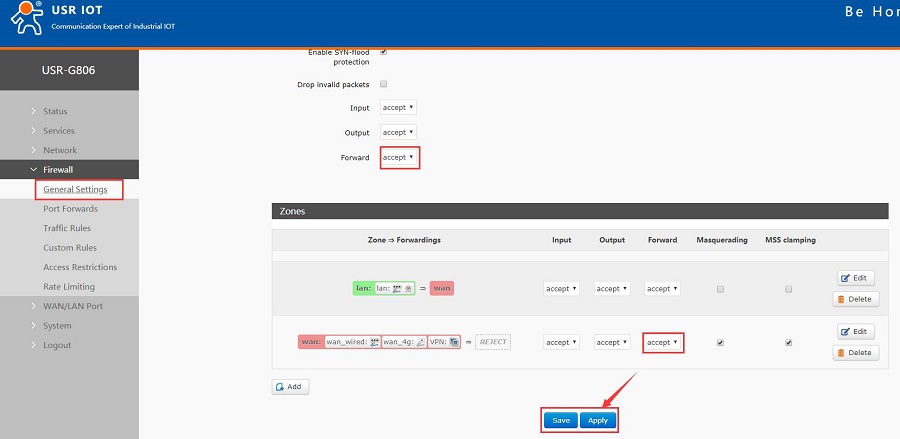 h. Port forwarding: Set the IP and two ports of the PLC.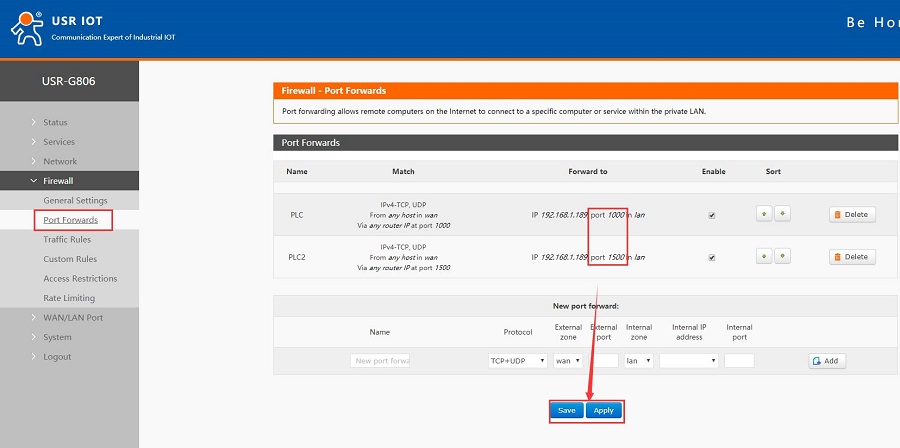 5. Tips:
When G806 is used as a VPN client, the server software actively accesses the G806's VPN address and port mapped external port to achieve remote communication with the PLC.