Time enters to March, we welcomed an important festival -- Mar. 8 Women's Day.
So strange, why is it so called Women's Day? We are goddesses actually!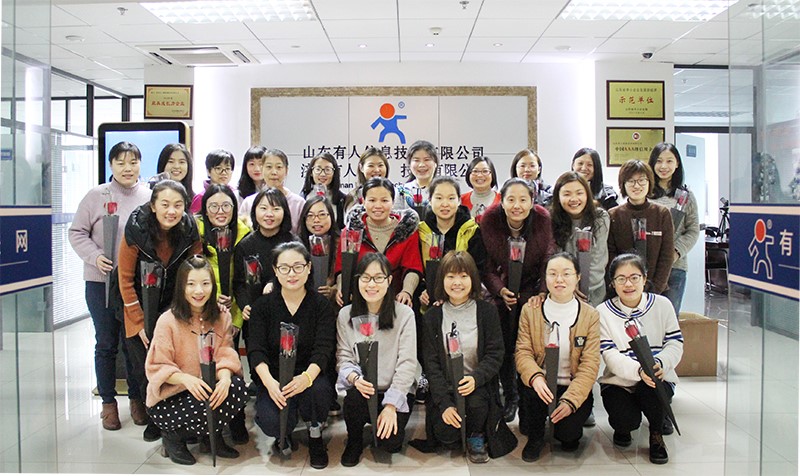 It is said rose matches goddess better......
Let it go!
For USRIOT, the most important thing is to celebrate this Goddess Day.
For this purpose, we make a big move in private, we prepared carefully selected gifts for every goddess in advance -- grapefruit tea & black sugar, it is very heartwarming so to speak. Meanwhile, we also designated 4 Male Gods to form a luxury lineup, to protect and serve intimately for all the goddesses.
Now. Welcome all the goddesses: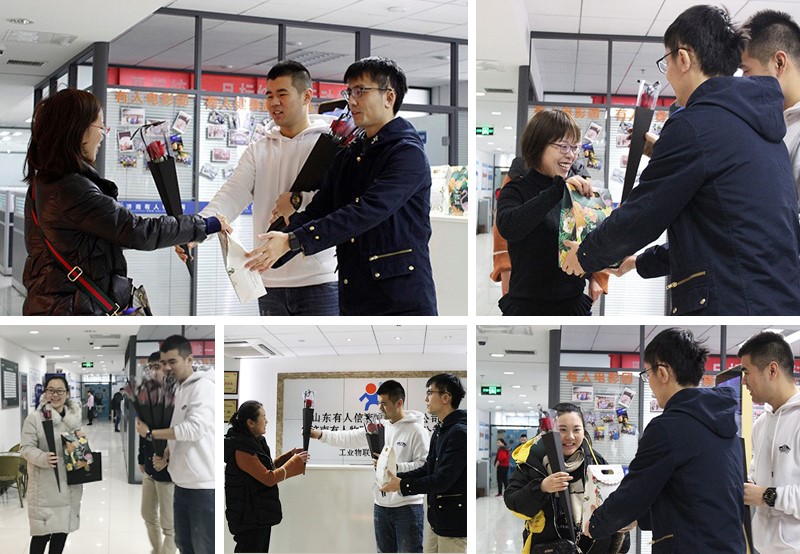 Certainly, although it is Goddess Day, fellow men do not need to mind, a Male God Day might be set up tomorrow. At that time, you can show off your relationship like this: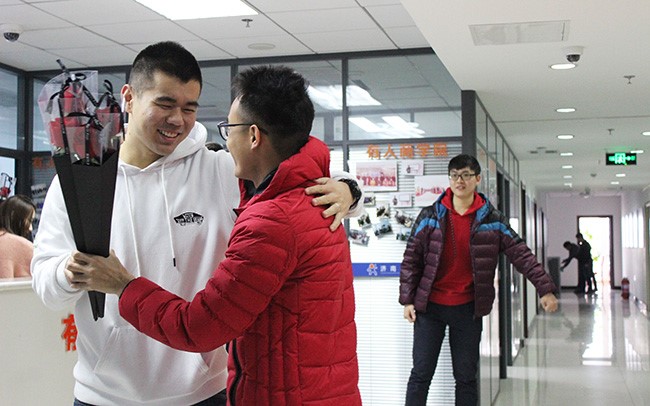 The so called Mar. 8 Women's Day is only a name in China, its full name should be United Nations Day for the Rights of Women and the International Day of Peace, is a festival for celebrating women who make an important contribution and obtain great achievements in areas of economy, politics and society.
In fact, to help the husband and teach the children, or waiting in the boudoir to be betrothed, for the present new office ladies, all of them paid so much in daily work and life, sometimes they must make balance and selection between the two.

It is their efforts that brings up the company's rapid development
Jinan USRIoT Technology Co.,Ltd, always pay attention to employee care since its establishment. USRIoT positively fulfill the enterprise values of God help those who help themselves, Self-discipline and social commitment, grow together, positive gratitude, insists the mission of Worth Connects, Connect Worth, relying on the cultural idea of USRIoT is doing seriously, it has been industrial leader already, and is struggling courageously to the position of The Enabled for All Things Being Interconnected.
In ancient China, the story of Hua Mulan joining the army for her father, well known in later generations; Tu Yoyo's winning Nobel Award is a good example in the present age. Times are changing, but Chinese women's brilliant image never changed. In the moment of today's specific significance, hope USR to go steadily and smoothly, USRIOT's goddesses to be more bright and dazzling.