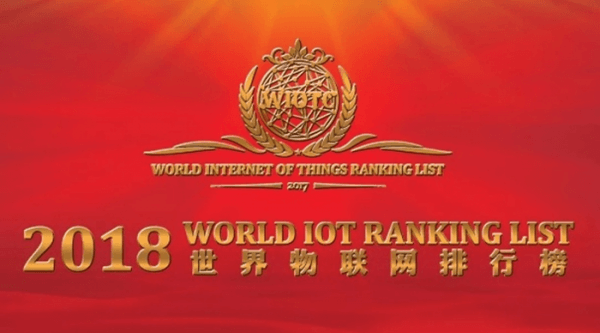 "2018 World IOT Ranking List (WIOTRL)" was formally revealed last week, and USRIOT managed to stand out from thousands of IOT enterprises worldwide and to entry the list drawing on the comprehensive strength and reputation in the industry.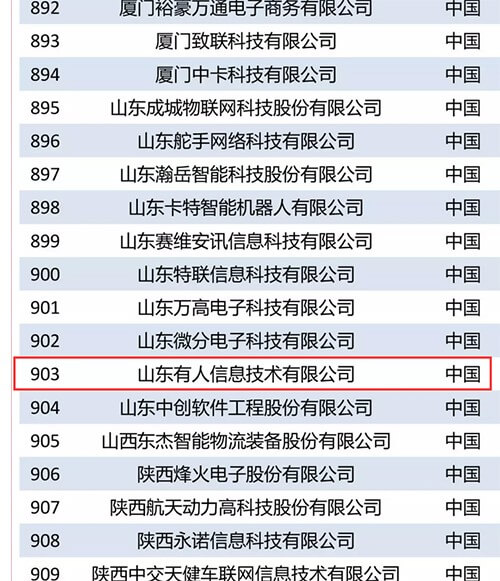 Ranked in the order of the first letter
Companies on the 2018 WIOTRL were chosen from thousands of IOT enterprises across the world, covering a multiple of sectors of industry, sensor, agriculture, RFID, logistic IOT, medical health, cloud computing, big data, transportation, environmental protection, robot, clip, semi-conductor, artificial intelligence, energy, intelligent hardware and terminal, network communication, etc.
Shandong USRIOT Information Technology Co., Ltd. Possesses three whole-owned subsidiaries, namely, Jinan USRIOT, Shanghai Wenheng Technology, JInan ZHize Trade. The Company is committed to the IOT transmission service, and targets to be a ecological enterprise in the industrial IOT industry.
Profile of USRIOT covers industrial communication devices, LPWAN and Modbus gateway, IOT module, cloud service, industrial personal computer, network I/O controller, PLC cloud gateway, etc. In addition, it has produced a multiple of industrial application cases to provide users with IOT software and hardware network transmission IOT.