"Ask that why the canal clear like this? The living water comes from the source." Any company that wants to grow and maintain vitality, it can not without the injection of fresh blood.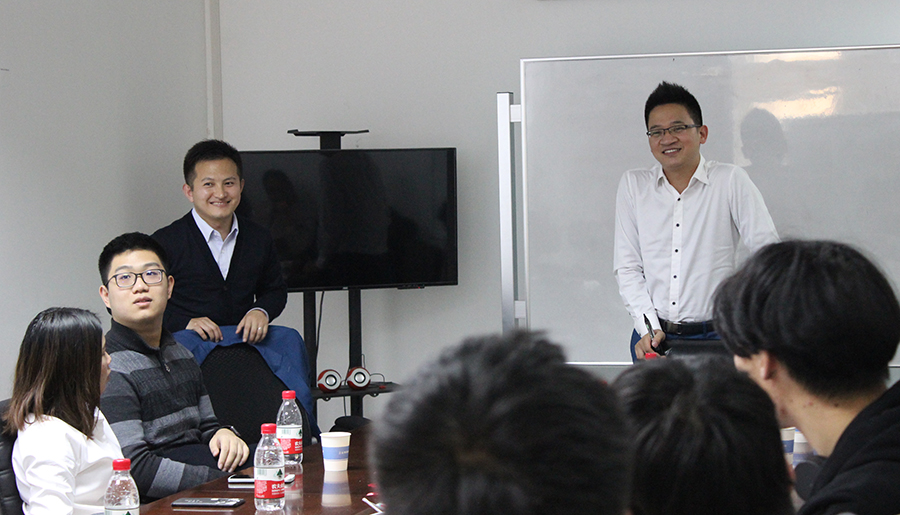 Gu Xin, the president of the USRIOT (front right first), Vice-President of Sales Wang Ya (front left first) and enthusiastically interact with all

The demand for talents is becoming more and more urgent while the USRIOT is growing. Based on this, the company thinks from the reality, considers for the long-term development, launching a grand campus recruitment activities in 2019 before. On November 20, the opening day of the enterprise, USRIOT company prepared a grand welcome ceremony for more than 30 outstanding graduates.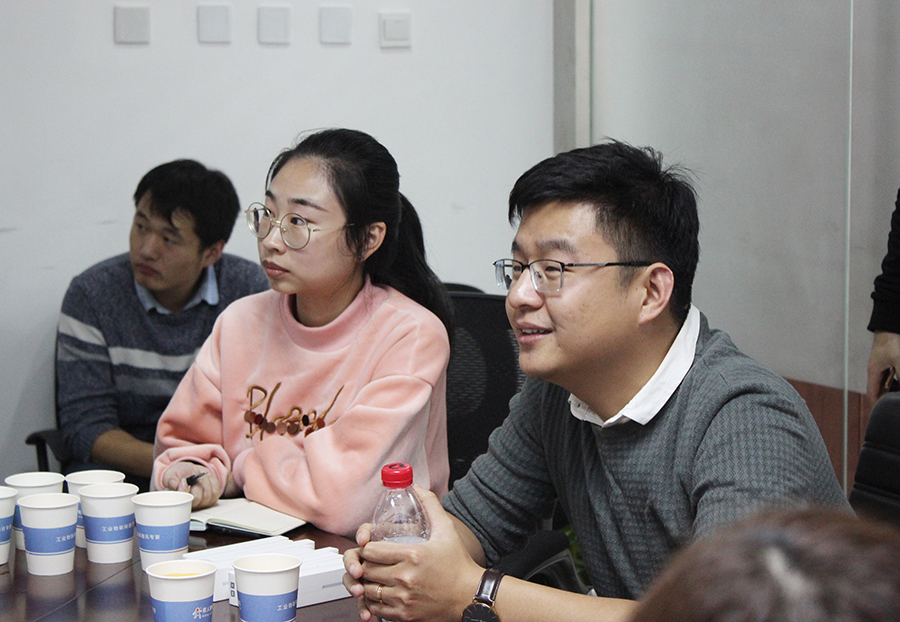 Vice President of Technology Shao Hui (Right First) attended the Open Day of Enterprises

Graduates are confused when they first leave school and choose their jobs. They are terrified about their abilities and uncertainties in the future, and worried about whether they can adapt to unfamiliar environments. In the views of those, the company hopes to take advantage of this open day of Enterprises to provide an opportunity to understand each other for all.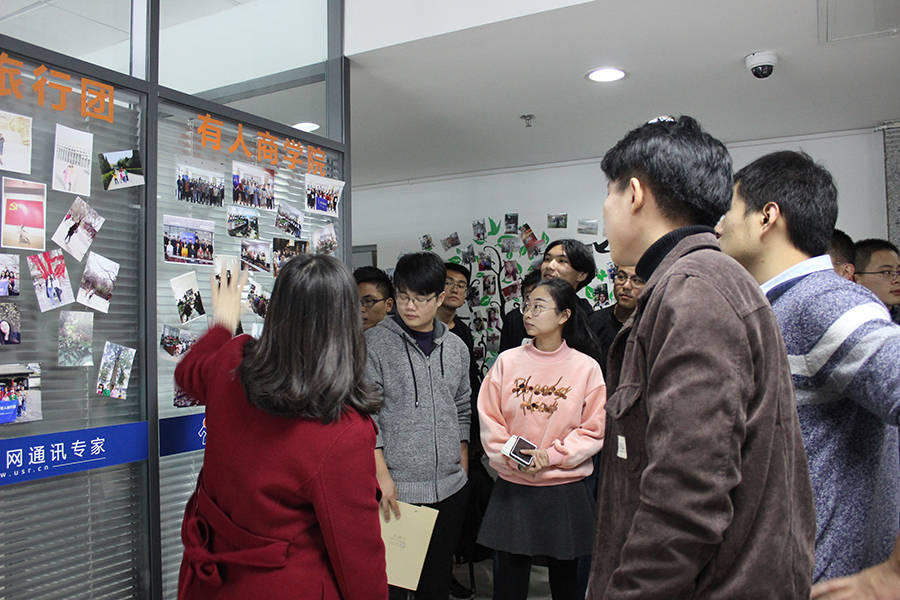 Success is not a result of election, but a step out! USRIOT provides a large enough stage for all, as well as abundant resources and platforms for all to make full use of your talents. I hope you all love the company, love work, smile for setbacks, not afraid to fail, maintain the state of perseverance, and cultivate the ability of continuous learning.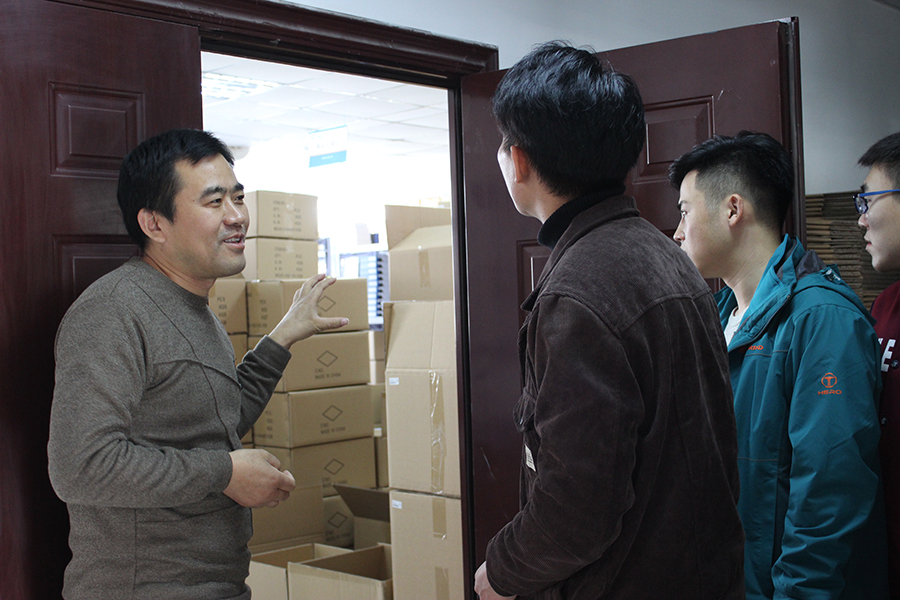 Vice President of Supply Chain, Fang Yujun (Left First), will show you around the supply chain base
 
How to realize one's dream when entering society? It requires one's own practical efforts and make extraordinary achievements in ordinary positions. I hope you can integrate into USRIOT as soon as possible, show your potential and contribute your wisdom and talent!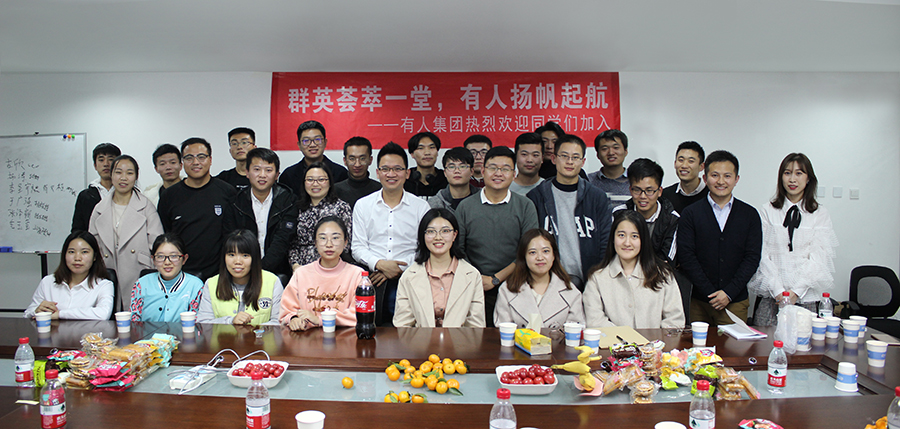 Previously, the USRIOT held a grand campus recruitment activity in 2019. Gu Xin, president of USRIOT Internet of Things, Wang Ya, vice president of sales and Shao Hui, vice president of technology, led the team to Shandong Architectural University, Shandong University of Technology, Shandong University (Central Campus + Weihai Campus), Qilu University of Technology, Harbin Institute Of Technology (Weihai) and other universities to participate in the enterprise campus recruitment activities. I believe that through layer by layer selection of outstanding talents. It will inject fresh blood into USRIOT and lay a solid foundation for the soar of USRIOT.