Application scenario of Modem
  One. Electric Power Industry
  1. Power remote meter reading
  2. Substation monitoring
  3. Power line monitoring
  4. Distribution network pole-mounted switch monitoring system
  Topological diagram of Modem application in power remote meter reading: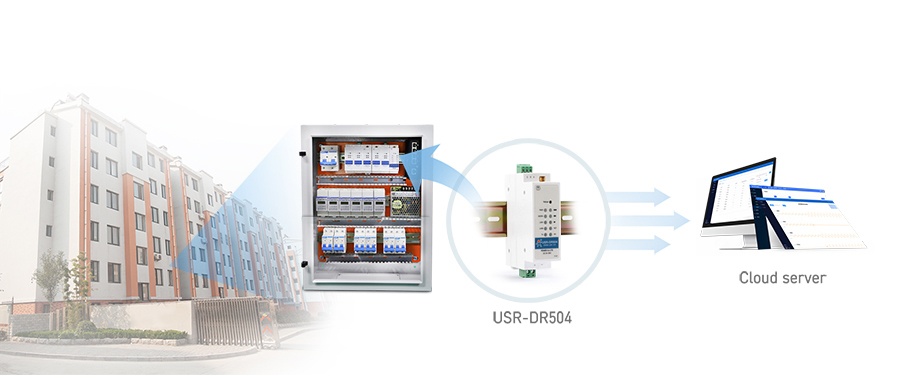 Two. Water conservancy industry
  1. Water quality monitoring
  2. Remote control system scheme of reservoir gate
  3. Application Scheme of Water Resources 4G Dispatching System
  4. Water pipe network monitoring system
  5. Automatic monitoring system of reservoir
  Three. The oil industry
  1. Remote monitoring of oil and gas wells
  2. 4G remote oil field automatic monitoring and control system
  3. Scheme of Monitoring System for Gas Pipeline Network
  Four. Municipal industry
  1. Street lamp remote monitoring and management
  2. Remote monitoring of pipe network
  3. Monitoring of urban energy consumption
  Five. Environmental Protection Industry
  1. Pollution source monitoring
  2. Atmospheric environmental monitoring
  3. Noise monitoring
  4. Dust monitoring
  Six. Agricultural applications
  1. Greenhouse remote monitoring and management
  2. Aquaculture monitoring and management agriculture
  3. Monitoring and management of agricultural water pump
  Seven. Other industries
  1. Warehouse Monitoring Management.
  2. Elevator Remote Monitoring
  3. Remote crane management system
  4. Application of industrial energy consumption monitoring
  5. Gas station 4G data acquisition system
  6. 4G meteorological information acquisition system