Dual Qualcomm Core Industrial Router Launched! PUSR creates new crafts!
  In the past two years, with the increasing demand for WiFi in the field of Internet of Things, WiFi technology also has high applicability in intelligent robots, wireless hotels, intelligent logistics, intelligent travel and other application scenarios.
  In order to meet the practical application needs of more customers, the G806 "Whole Body Exchange" version of USR-G806w is on the market, with five highlights, comprehensive renewal, enhanced functions, unchanged price, and excellent cost performance!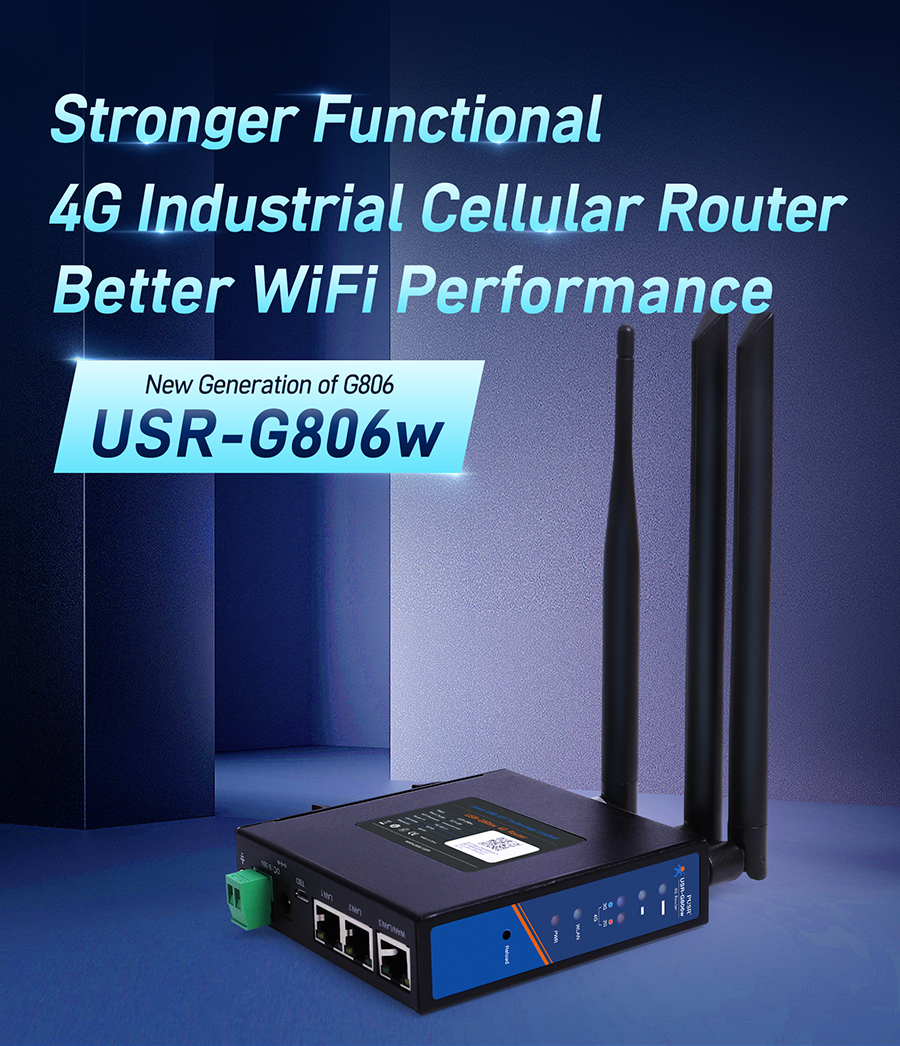 1. Double Qualcomm core is only for more stability
  The core Wi-Fi chip (master control) and 4G module adopt the industry-leading Qualcomm solution to ensure the performance and stability of the equipment during use.
  2. The strength of WiFi has been greatly improved
  More powerful WiFi performance, professional 2 FEM support, transmission power increased by 2 times, using a new 5dbi high-gain dual antenna, signal reception capacity doubled.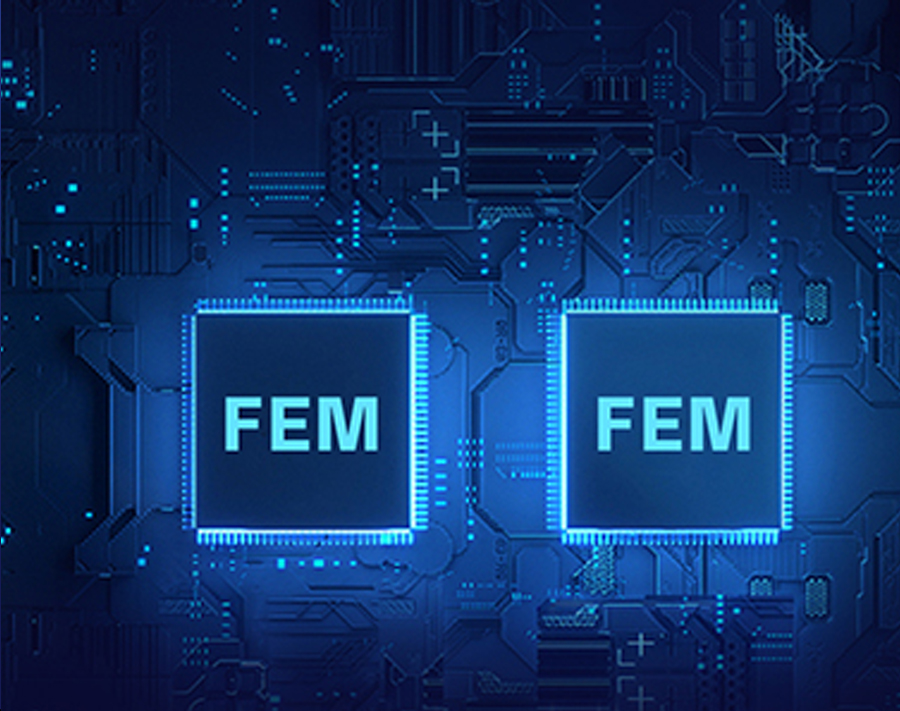 3. Built-in SIM card-free is more worry-free
  Provide one-stop service to buy equipment and handle traffic, free of card, save worry and effort; Avoid that problem that the card can not be identified and lost due to vibration and shake. (Support the function of customizing the Cloud Eagle card)
  4. Multiple network ports and more options
  With dual LAN + 1 WAN/LAN, WAN can be set as LAN and expanded to 3 LAN for multiple devices to access the Internet.
  It also supports VLAN division function, avoids multicast storm, and provides independent network segment for each network port.
  5. Various WiFi modes and rich networking
  The Wi-Fi mode of 806w supports AP, STA and Wi-Fi relay mode.
  It also supports automatic switching of cellular, wired and Wi-Fi multi-wan modes to ensure the normal transmission of your business data.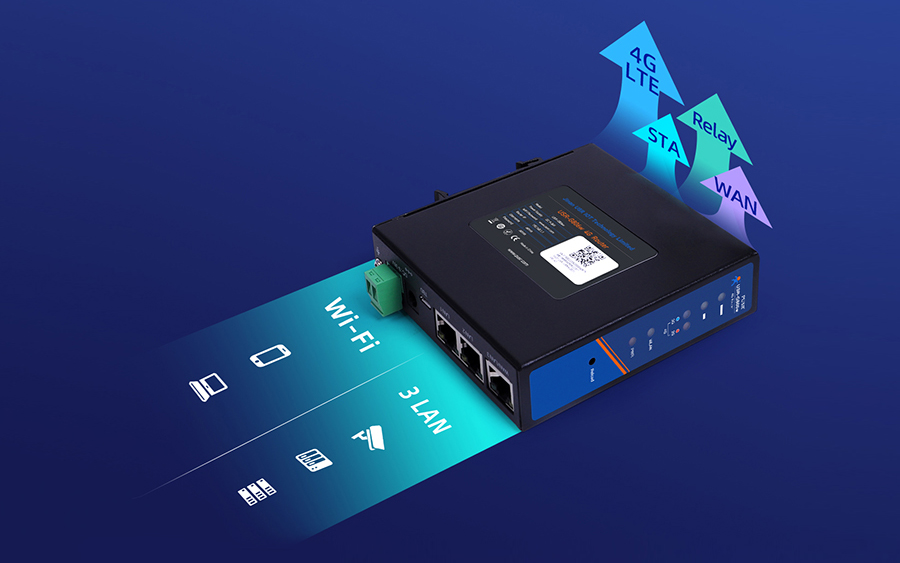 High quality! Still the same
  In addition, G806w still retains the advantages of 806 series, such as high quality, easy installation, good operation and maintenance.
  With remote management function, operation and maintenance are easier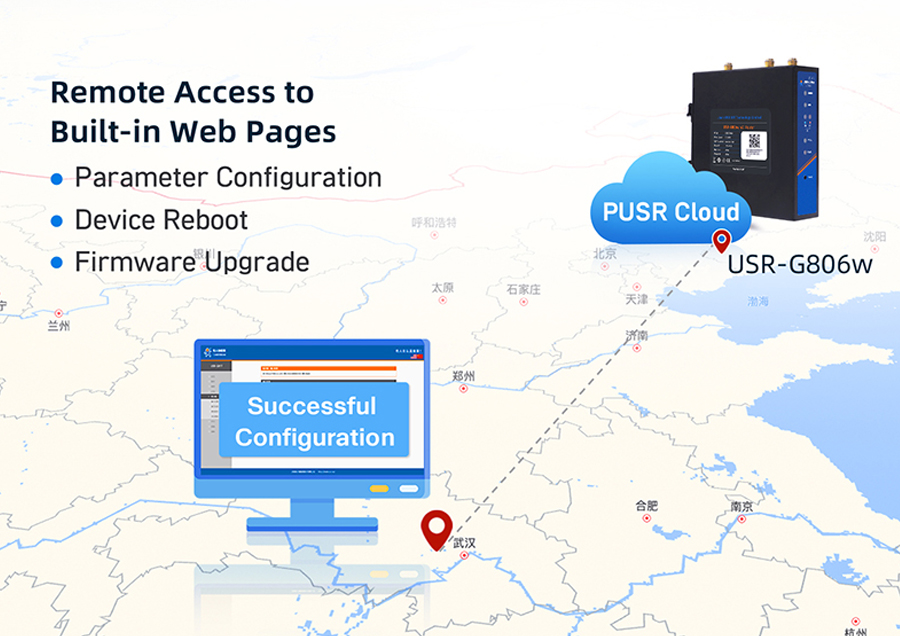 Support multiple VPNs for more secure data transmission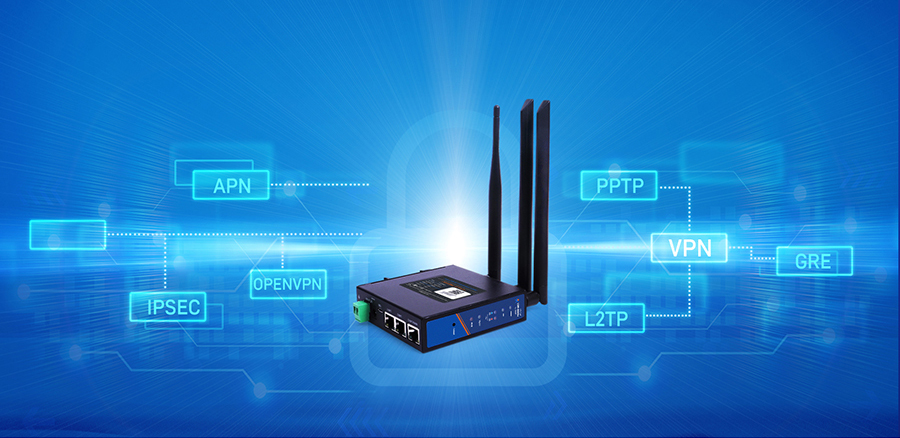 Industrial quality, more reliable to use
  Model Selection for G806 Series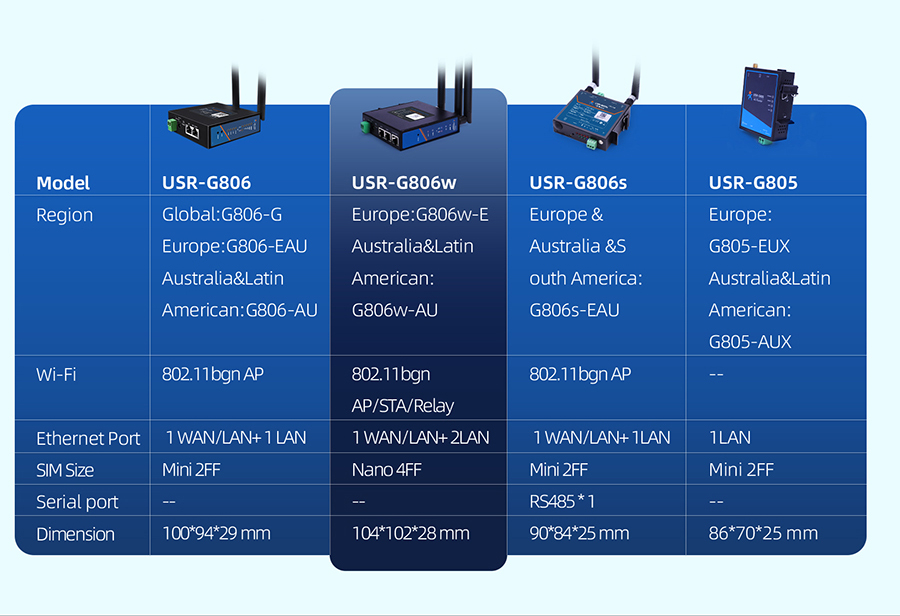 Multi-industry applications
  Such excellent routers are not only well used in robotics industry, but also widely used in driving test vehicle networking, massage chair networking and other industries.