Gu Xin, Member of the Chinese People's Political Consultative Conference
  "This is my first time to attend the CPPCC meeting, and I am very excited, and I hope that through this meeting, I can bring some suggestions to the government as a small and medium-sized entrepreneur." On April 18, after the opening meeting of the first session of the 15th Jinan Municipal Committee of the Chinese People's Political Consultative Conference (CPPCC), Gu Xin, chairman of Shandong USR IOT Co., LTD, who attended the meeting for the first time, said with a smile that there was excitement in his high voice.This year, he has prepared two proposals, in addition to attracting talent proposals, he also hopes that the government can build a government-owned high-standard light production plant in the urban area to help the development of small and medium-sized enterprises.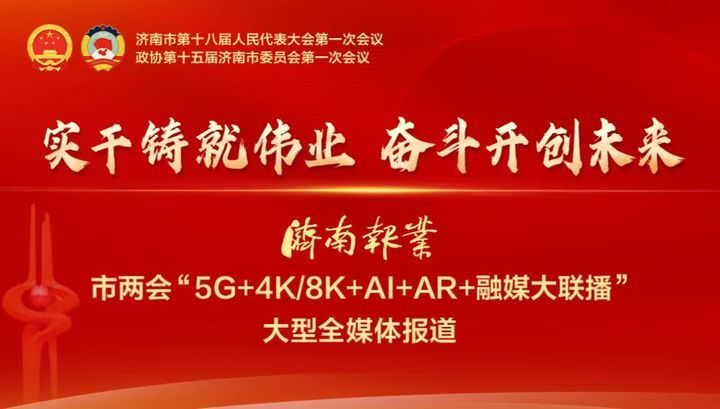 As a high-tech enterprise focusing on the field of industrial Internet of Things communication, PUSR IOT ranks among the top ten in this field in China. Its self-developed industrial Internet PUSR Cloud and 5G intelligent terminal products are leading in China, which have helped more than 1000 enterprises to achieve hundreds of thousands of devices on the cloud, and have rich applications in smart factories, smart buildings, smart agriculture, water conservancy and environmental protection.The Daming Lake light show in Jinan has applied more than 500 sets of PUSR IOT equipment.
  From 2020, Jinan began to concentrate on building a strong industrial city. In the development of enterprises, the production plant is an indispensable resource factor.In the production and operation, Guxin found that the supply of factories in Jinan urban area is seriously inadequate at present. Most of the factories in Jinan High-tech Zone are residential buildings 20 kilometers east along Jingshi Road, while most of the new factories are in remote suburbs, which can not keep up with the supporting facilities of food, housing and transportation, and the utilization rate of resources is low. Taking PUSR IOT as an example, the production plant has moved four times in five years, and the new site is relatively remote, which makes it inconvenient for employees to eat, live and travel.At present, the headquarters of the enterprise is 25 kilometers away from Jinan Manufacturing Center, 50 minutes by car, which affects the linkage between R & D and production, and is not conducive to further development and expansion. Beijing customers come to the factory, one and a half hours from Beijing to Jinan, but one and a half hours from Jinan West Station has not yet arrived at the factory.Not only PUSR IOT, but also many enterprises with income of tens of millions of yuan are also troubled by the location of production plants.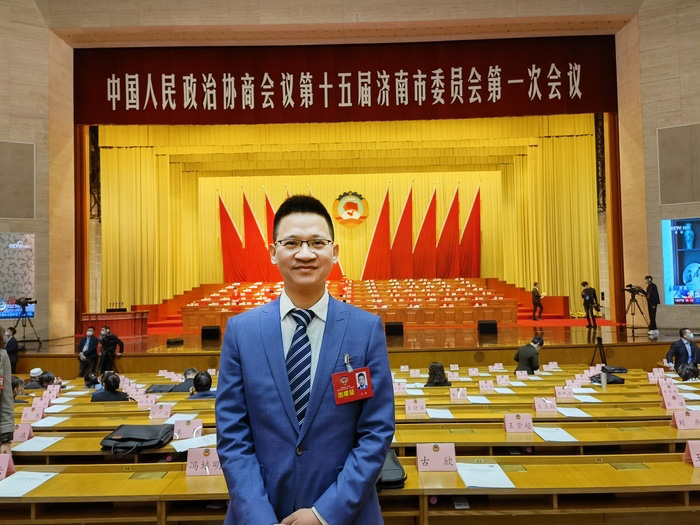 "Nowadays, industrial enterprises have bid farewell to the image of wide land occupation and heavy pollution in the past. Many high-end manufacturing industries, such as electronic information, Internet of Things, robots, biomedicine and so on, occupy less land, have no noise, have high output value and great benefits, and can be planned and developed in urban areas."."Guxin said that the government should plan some industrial agglomeration areas in urban areas, hold property rights by the government, rent but not sell, and support the development of small and medium-sized industrial enterprises.".
  As for why property rights need to be held by the government, Guxin explained that property rights in the hands of the government can rank and assess the enterprises stationed, constantly attract excellent enterprises to settle in, and gradually eliminate enterprises with low output value, so as to improve the efficiency of resource utilization. From the point of view of enterprises, the factory buildings held by the government can enhance the sense of security of entrepreneurs.Without worrying about uncertain rent increases and repeated moves, enterprises can invest in more valuable R & D and market development. The government can feed back the income of state-owned assets through the tax revenue brought by the development of enterprises. "Building factories in urban areas is not cost-effective in the short term, which requires and can only be achieved by government planning."
  In addition to the proposal of the production plant, Guxin has also prepared a proposal to further deepen the talent support work in Jinan, suggesting that through the wide coverage of preferential policies for talents and a few priority strategies to attract outstanding talents from Shandong and even the whole country to settle in Jinan, to create a brand of "Hospitality Shandong Aicai Jinan".For example, talents should not only be undergraduates, masters, doctors, blue-collar skilled workers and special skilled personnel with special titles, but also be included in the scope of attracting subsidies. It is suggested that the restrictive conditions for housing subsidies for masters and doctors should be liberalized to ensure that qualified talents enjoy at least one subsidy policy.Increase the subsidies for the development of talents who have worked in other places for a certain period of time.