USR IOT relocates at beginning of New Year
USR IOT relocates at beginning of

New Year

An early spring promises prosperity in the New Year!

On February 19 (the 8th day of the Lunar New Year), USR IOT resumed operation with everything going smoothly as usual.



[Double happiness descends upon USR IOT]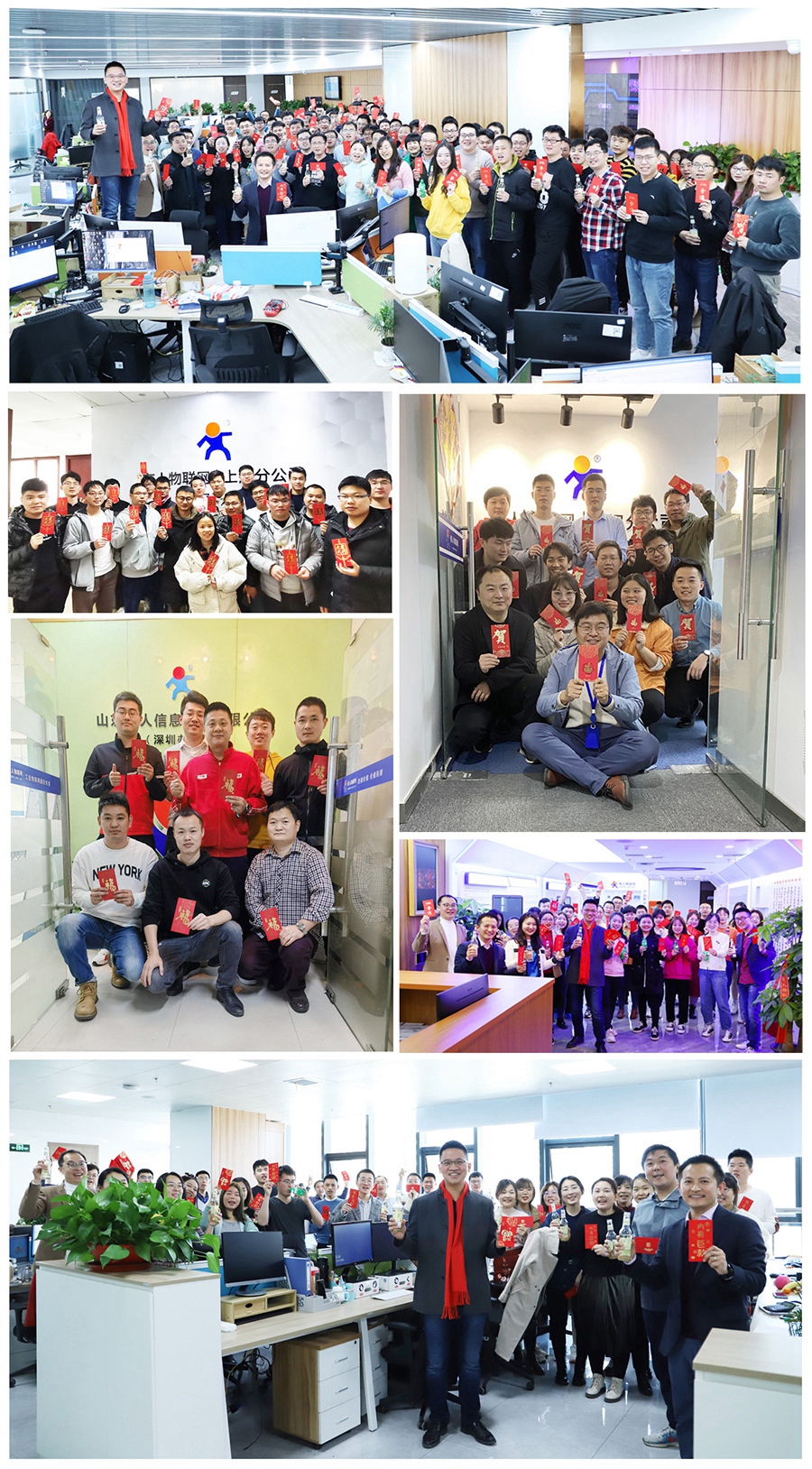 On the first working day after the New Year holiday, Gu Xin, Chairman of USR IOT, handed out red packets (a symbol of good luck) to employees back at the headquarters, wishing them good luck in 2021. All at the company's offices in Shanghai, Shenzhen, Wuhan and other cities received a red packet each, too.

Following a joyful and auspicious New Year holiday, all the employees of the company are back. They will work more enthusiastically and solidly, to achieve a good start in 2021!



[Blessed office, good views]

The headquarters of USR IOT moved from 11F, Aosheng Building to its own property-12/13F, CEIBS Alumni Industrial Building, Maolingshan 3rd Road, Lixia District, Jinan, Shandong Province, symbolizing a new height of USR IOT!

Looking back, USR IOT started with a room and a person and forged ahead against all odds. But now it has bought two floors of offices with a total area of over 3,000 square meters in a CBD, growing into a big company with over 500 employees. With its goal in mind, USR IOT will cleave its way through winds and waves!

The development of USR IOT has been inseparable from the painstaking efforts of every employee. The headquarters and offices had prepared a variety of drinks and snacks, all the employees drank to the relocation of the company. The relocation marked a new stage and journey for USR IOT, opened up a new prospect for its future development, and left a striking mark on its history.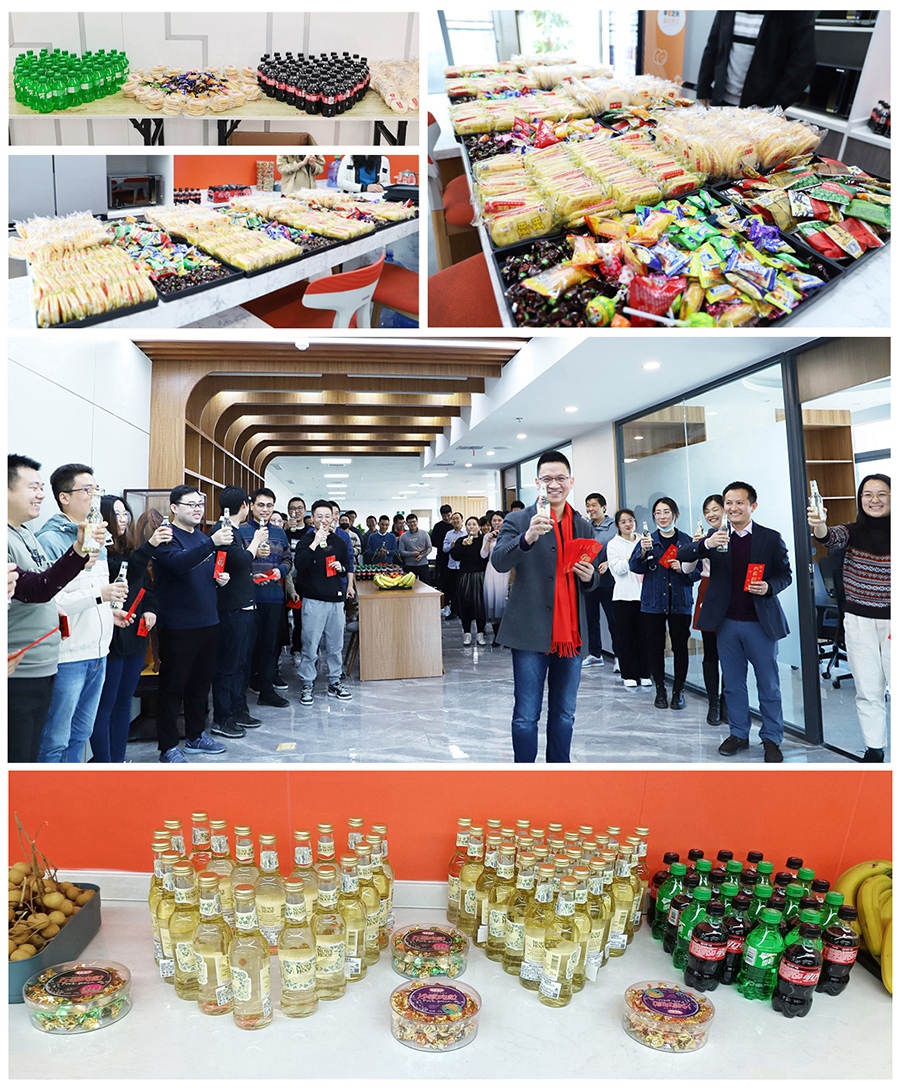 Since its founding, USR IoT has focused on developing, manufacturing, and selling industrial IoT communications products, thus becoming a well-known industrial IoT software and hardware solution provider in the industry. Positioned as a "trustworthy smart industrial IoT partner", the company empowers industrial development and boosts industrial intelligence.

The relocation not only created a favorable working environment for employees but also showed the tremendous strength of the company. USR IOT is confident of offering you the best products and the most considerate services and creating greater value for you.