China Has 113,000 5G Base Stations
China Has 113,000 5G Base Stations
2020-04-23
The world 5G conference officially opened on November 21, 2019. Miao Wei, minister of the ministry of industry and information technology. Miao revealed in his keynote speech that 113,000 5G base stations had been built in China, and the figure is expected to reach 130,000 by the end of this year. The number of subscribers to 5G packages has reached 870,000, showing a good momentum of 5G development.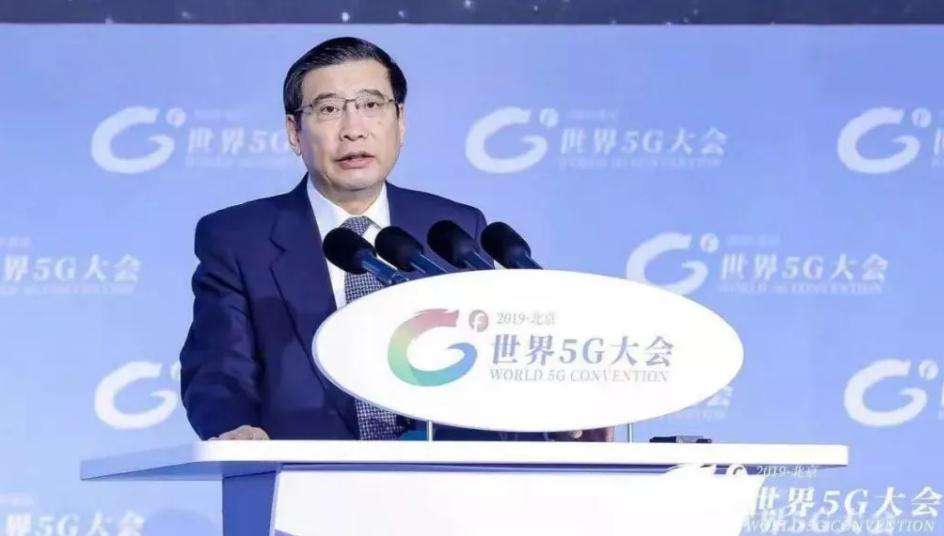 Miao said that 5G commercial services were officially launched in China this year, with 113,000 5G base stations now available nationwide and an estimated 130,000 by the end of the year, with 870,000 5G subscribers was signed up.
He also said that except 5G can meet the needs of interpersonal communication. 5G can also meet the needs of industrial Internet, Internet of vehicles, and connections between things. China should give full play to its institutional and market advantages to promote the application of 5G in industrial development, public service, social governance and other fields.
"Global companies and research institutions are welcome to build 5G in China jointly," Miao said China's 5G construction would be open to global companies fairly and openly.
On November 1, with the launch of 5G commercial services, China Mobile, China Unicom and China Telecom officially launched 5G package fees, as well as related services and rights, starting from 128 yuan per month.
From the perspective of 5G package prices, there is little difference between the three operators' price systems. The 5G packages of China Unicom and China telecom start at 129 yuan, and the maximum is 599 yuan, with a total of 7 level package fees. China mobile starts at 128 yuan and tops out at 598 yuan, with a total of 5 level package fees.