With the strong support of colleagues in the Internet of Things industry, the 3-day12th Shenzhen International Internet of Things Expo ended on August 1, 2019. USR IOT returned triumphantly from its trip to Shenzhen.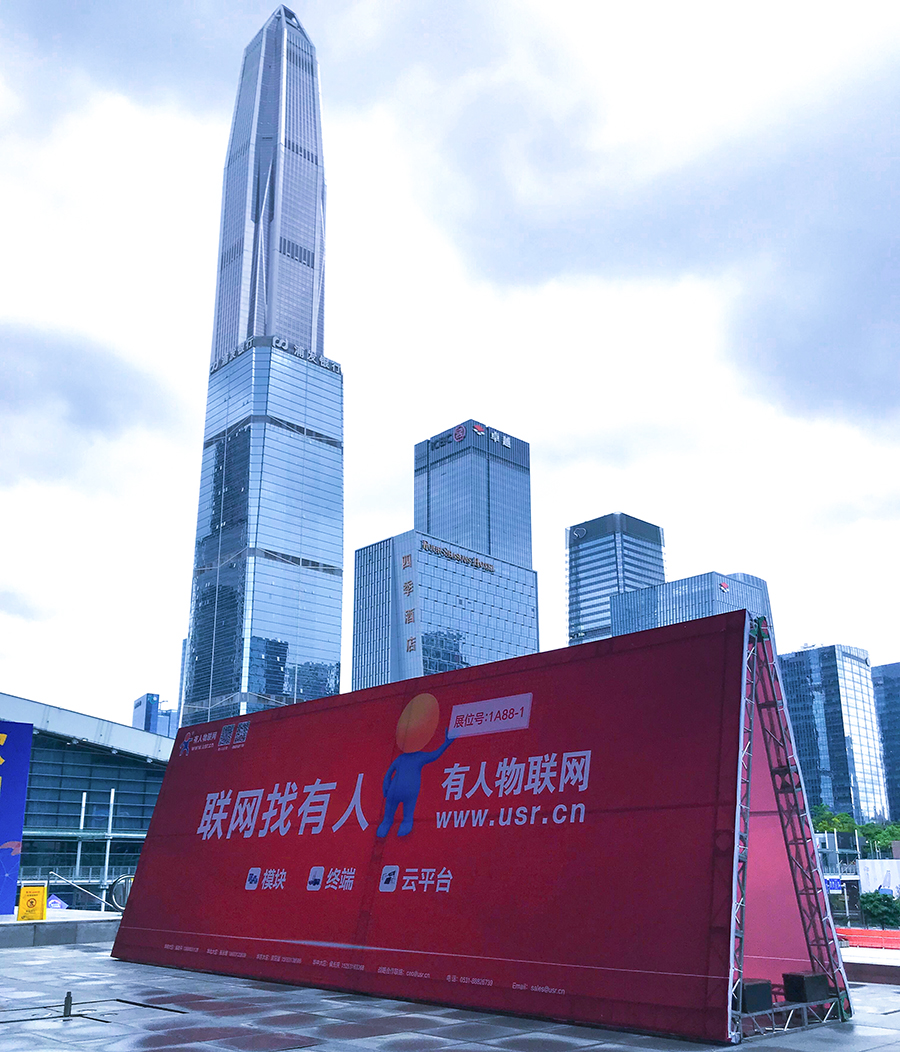 Next, let's take a look back at the wonderful moments of the expo.
The expo was co-hosted by China Internet of Things Industry Application Alliance, Shenzhen Intelligent Retail Association, China Intelligent City Construction Investment Alliance, and co-sponsored by 21 Internet of Things Association institutions in China. During this period, the Shenzhen Convention and Exhibition Center, the main venue, was crowded with people. Visitors came and visited the exhibition halls for consultation.
On August 1st, at the "2019 China International Internet of Things and Intelligent Chinese Summit Forum and the Intelligent Bay Area Urban Agglomeration Development Summit Forum", Gu Xin, founder and CEO of USR IOT, was invited to attend and made a speech themed " Cases Collection Sharing of Successful Interne of Things Application", sharing the successful cases of the company during the development process over the years.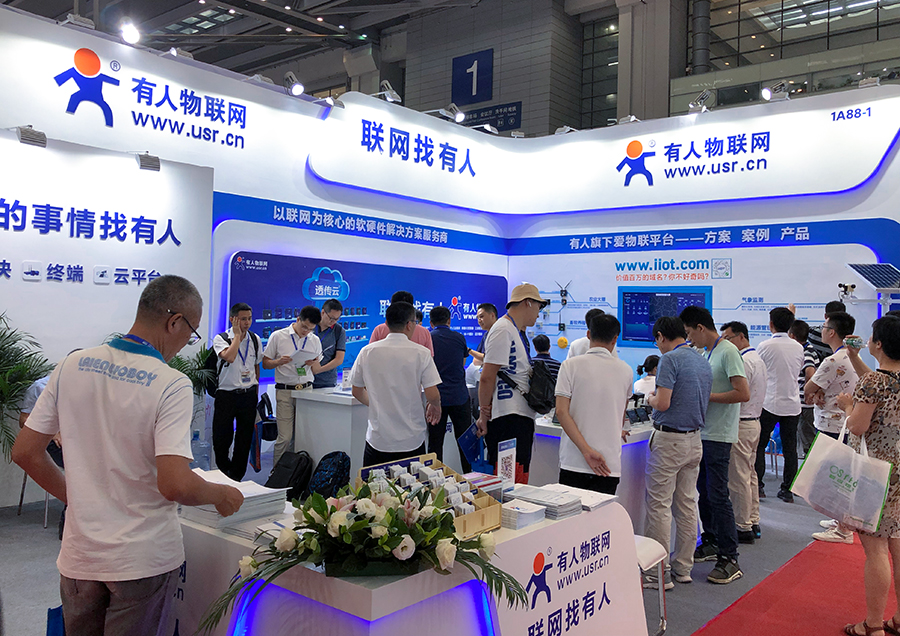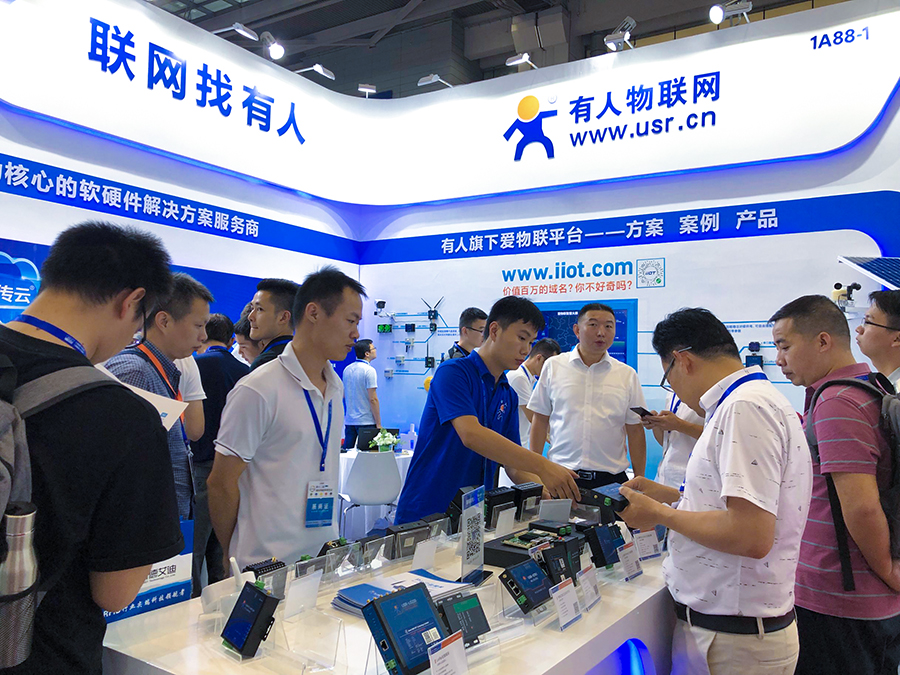 It is true that although the exhibition has ended, the pace of USR's progress has not stopped.
We always adhere to the attitude of doing things seriously, focus on the field of industrial equipment networking transmission, stick to the mission of "connecting value and value connection" and strive for it tirelessly.
USRIOT focusing on Networking, modules, terminals, cloud platforms.