The First CTO Technology Exchange Seminar of USRIOT in 2019 was Held Successfully
The first CTO technology exchange seminar of USRIOT in 2019 was held successfully. The conference was held in Sheraton hotel in Jinan, more than 140 industry elites from all over the country were invited to attend the meeting.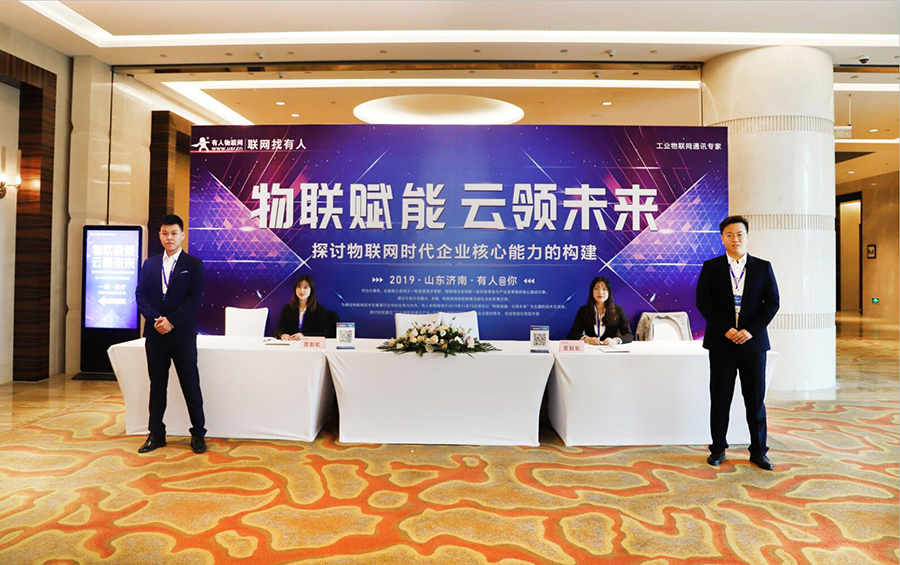 This conference provides a good opportunity for the world to learn about USRIOT's products and culture. When all parties jointly discuss how to enable the intelligent transformation and upgrading of the companies through industrial IoT devices and USRIOT cloud platform, they deepen the communication and trust between each other.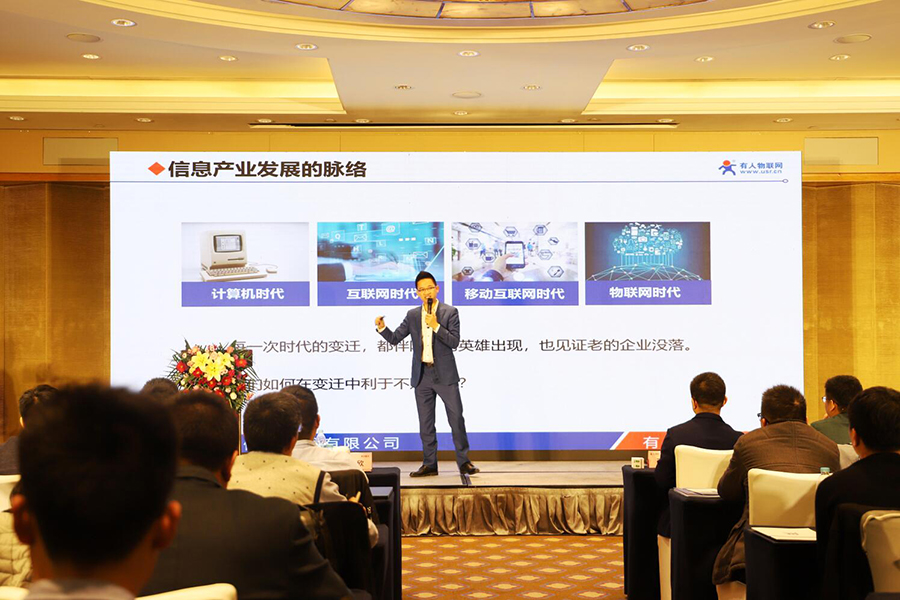 Speech by Gu Xin, CEO of USRIOT – "Discussion on the construction of enterprise core competitiveness in the era of IoT"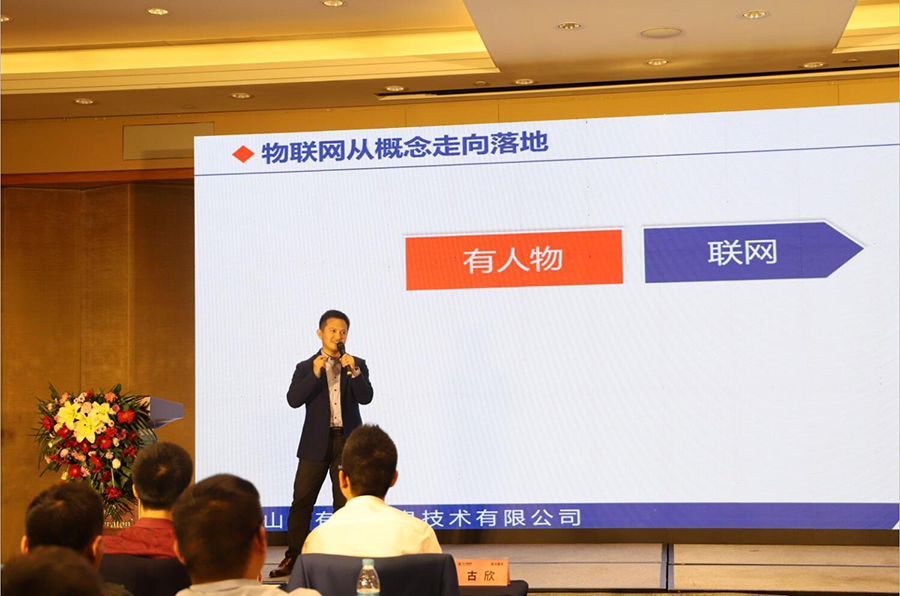 Speech by Wang Ya, CMO of USRIOT - "Marketing strategy and new product release of USRIOT"
USRIOT was made several first times during this meeting:
It was the first time for USRIOT to publish the strategic and working framework in public.
It was the first time to publish the cognition and layout of USRIOT on various communication technologies.
It was the first time to release the USRIOT's cloud and link-doctor series products USR-DR301 and USR-DR302 (Din-type serial to Ethernet converters).
It was also the first live webcast of the conference.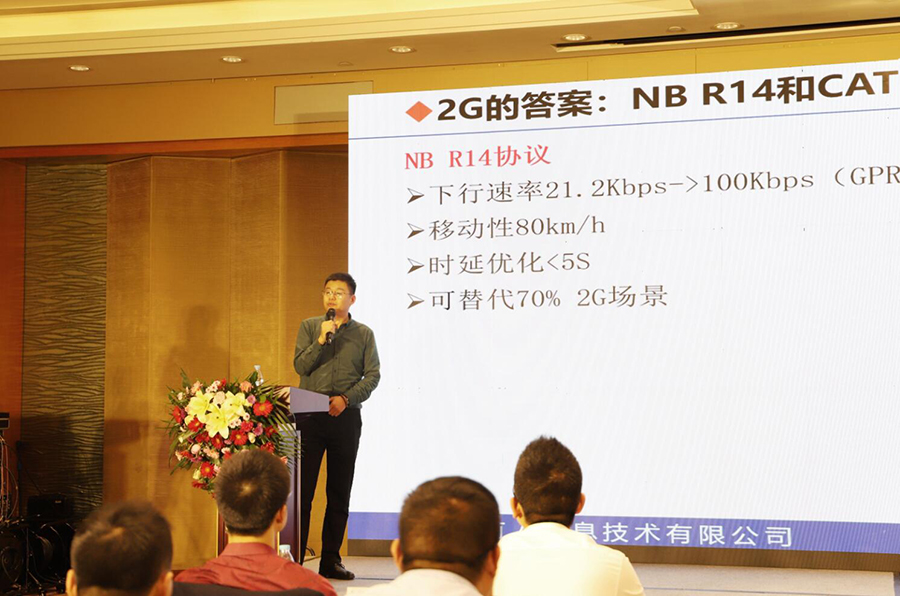 Speech by Shao Hui, CTO of USRIOT - "Intelligent manufacturing and upgrading of enterprises driven by the evolution of IoT technology."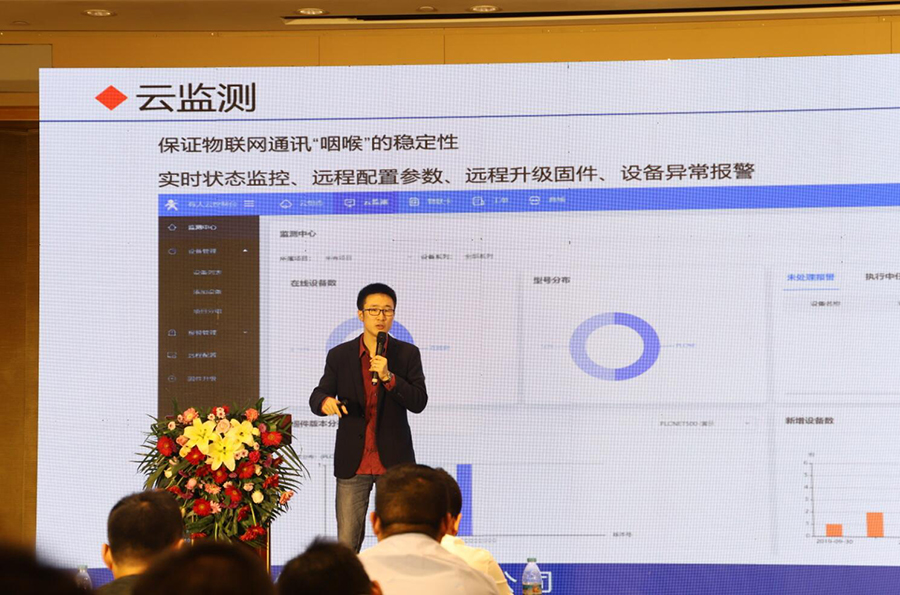 Speech by Wang Wei, CIO of USRIOT – "Blueprint for digitalization in the era of IoT."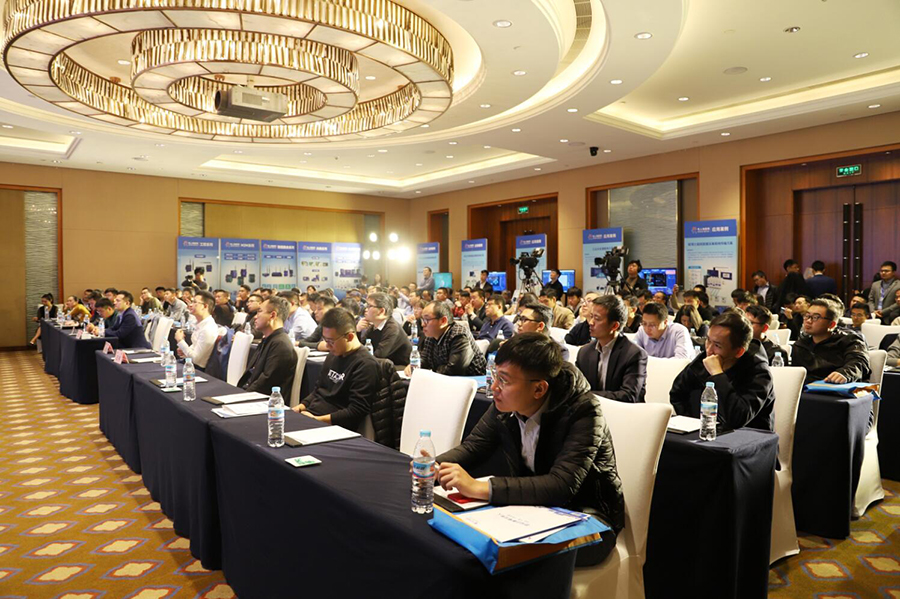 Pictures of the conference
More than 140 peoples from all over the country have attended the conference and visited USRIOT's company and factory to learn about more IoT solutions.

Attendees visit the product showrooms to learn about industrial IoT application cases.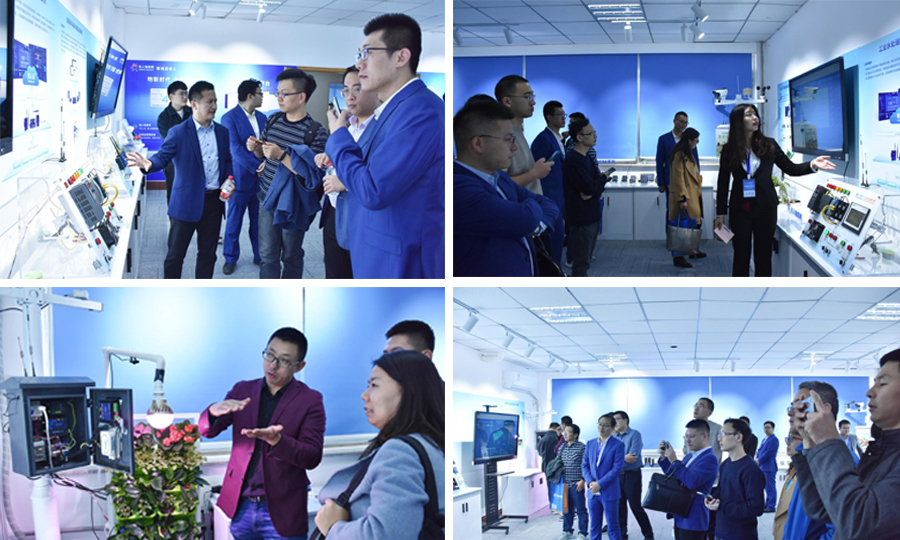 Demonstration case presentation of USRIOT's industrial IoT solution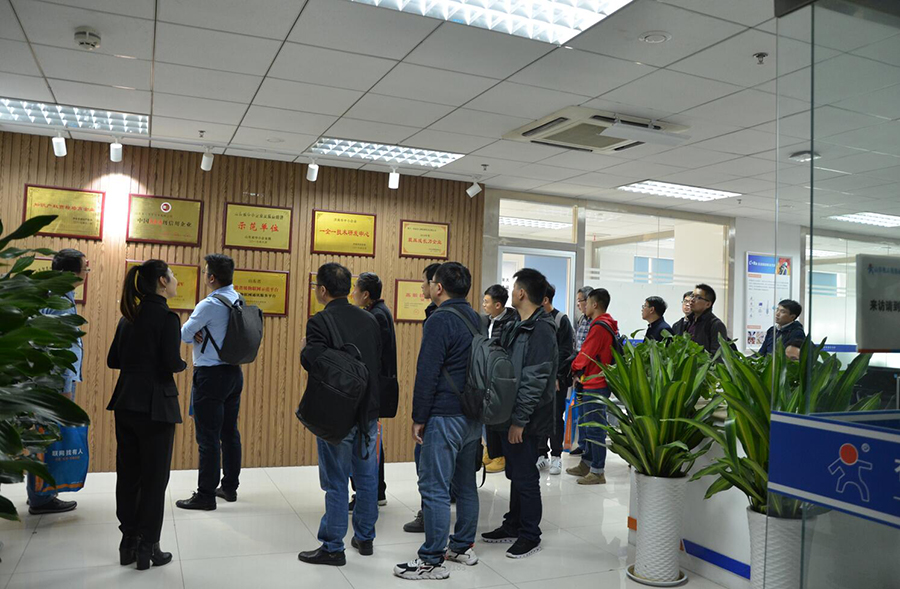 Attendees are visiting the headquarter of USRIOT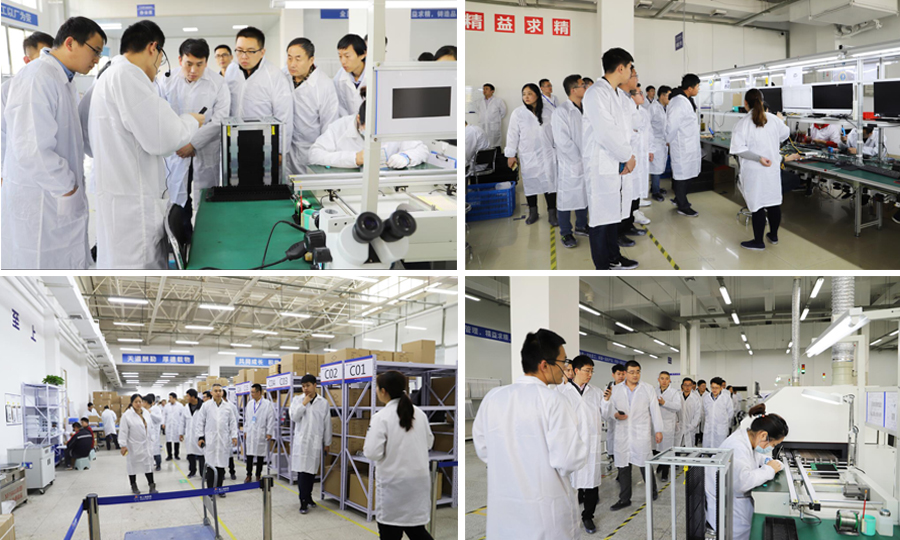 Attendees are visiting the production base of USRIOT