What is Industry 4.0? Industry 4.0 refers to the fourth industrial revolution.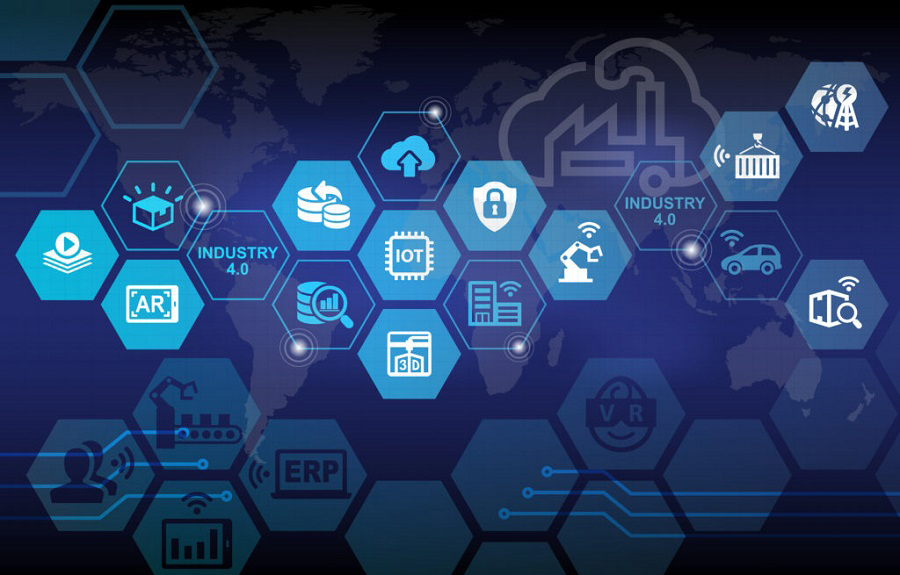 Industry 4.0 is a classification based on different stages of industrial development. Industry 1.0 is the era of the steam engine. Industry 2.0 is the electrification era. Industry 3.0 is the era of information, and industry 4.0 is the era of using information technology to promote industrial transformation - the era of intelligence.
This concept first appeared in Germany and was officially launched at the Hanover industrial fair in 2013. The purpose of industry 4.0 is to improve the competitiveness of German industry and seize the opportunity in the new round of industrial revolution. Subsequently, the German government included it as one of the ten future projects proposed in the Germany 2020 high technology strategy. The project is funded by the federal education and research ministry and the federal ministry of economics and technology, with an estimated investment of 200 million euros. Its technical basis is the network entity system and the
IoT
.
The industry 4.0 in Germany refers to the use of the cyber-physical System (CPS) to digitize and intelligently supply, manufacture, sell the information in production, and finally achieve rapid, effective, and personalized product supply.
The cooperation between "Made in China 2025" and Germany's "industry 4.0" has a long history. In May 2015, the state council officially issued the "made in China 2025", laying out a plan to comprehensively promote the implementation of the manufacturing power strategy.
Industry 4.0 has entered a new era of china-Germany cooperation. In the program of action for China-Germany cooperation signed by China and Germany, there are four articles on industry 4.0 cooperation. Both sides believe that both governments should provide policy support for business participation in the process.