According to Wikipedia:" The Internet of Things (IoT) is a system of interrelated computing devices, mechanical and digital machines, objects, animals or people that are provided with unique identifiers (UIDs) and the ability to transfer data over a network without requiring human-to-human or human-to-computer interaction."
In other words, IoT is an extended and expanded network based on the Internet, which combines various information sensor devices with the Internet to form a vast network, realizing the interconnection of people, machines and things at any time and anywhere.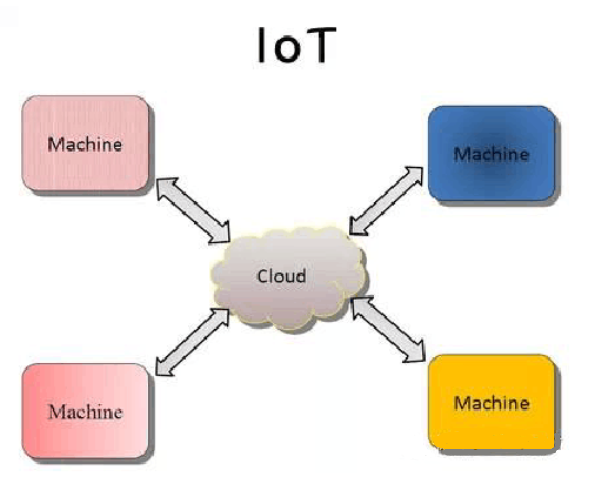 M2M is short for machine-to-machine communication. At present, M2M focuses on the machine-to-machine wireless connection. There are three ways: machine-to-machine, machine-to-mobile phone (such as remote monitoring by users), and mobile phone to machine (such as remote control by users).
M2M is the key to providing connectivity to the Internet of things, and without it, this would not be possible.
M2M with Internet protocol is a subset of the IoT: by comparing the IoT with M2M, M2M can only be regarded as part of the IoT, a subset of the IoT. Only when M2M is gradually scaled up and generalized can they realize intelligent integration and communication through the network, thus forming the IoT. Therefore, M2M is not all about the IoT, but the ultimate goal of M2M is the IoT.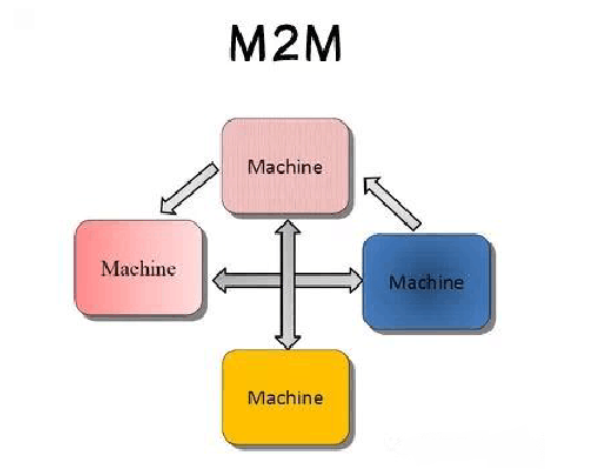 The real IoT needs a lot of addresses, a lot of bandwidth, a lot of storage, high communication intelligence and management intelligence, to ensure the feasibility of the business, which is the current technical capacity and level of temporarily unable to achieve the obstacle. So the real implementation of the IoT can only take place in the future.
USRIOT's M2M networking devices include industrial modems, IoT modules, and industrial routers. IoT Modules can be used in embedded development fields. Industrial modems or industrial routers can be used directly in the industrial production line or smart oil fields or underground, parking, etc., to realize remote monitoring and maximize the power of the IoT for business development.