Why VPN router is a safe IoT device?
When the device connects the VPN, all the incoming and outgoing traffic is encrypted. Even someone wants to intercept the network traffic. They can not crack it.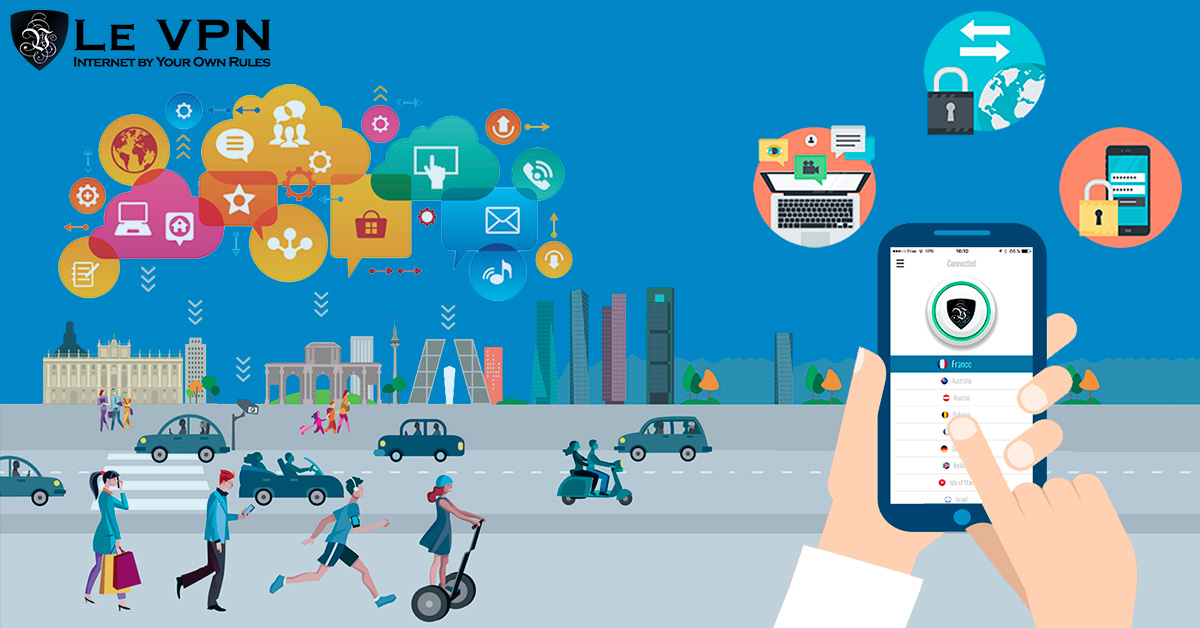 How to connect the IoT device to the VPN?
If the user uses the VPN before, it can realize the VPN connection through the desktop client and mobile application as well as a comprehensive enterprise IT infrastructure.
What about covering every device in the office network? Installing VPNS on every PC is impractical, and many smart devices (such as TVs, cash registers, and coffee machines) are not compatible with VPN software. There is a simple solution: use a VPN router. When the user's router is configured with the VPN, every device connected to the router is automatically protected by the VPN. Most VPN manufacturers make it easy to set up a VPN router, and some even offer routers that are pre-configured with a VPN.
Some devices that often out of the coverage of the VPN routers -- mobile devices like laptops and smartphones -- still need to install native VPN applications. Protecting these mobile devices is especially important if they use public WiFi hotspots. Public Wifi is a major area of hacking, and using a VPN is essential every time you connect to public Wifi.
USRIOT's industrial VPN routers adopt industrial high-performance and embedded structures, and they are widely used in industrial control, smart electricity, personal health care, smart home to transmit data.
Take USR-G806-E/AU as an example, USR-G806-E/AU is an industrial Cellular router- high speed 3G/4G network, flexible VPN solutions and link redundancy can ensure the communication data most stability. there are multi encryption transmissions to ensure safety: supports VPN+APN and supports several protocols like PPTP、L2TP、IPSEC、OPENVPN、GRE and SSTP.
Hardware/Software Watchdog
1 WAN port and 1 LAN port
VPN Client (PPTP/L2TP), PPPOE, Openvpn