This solution provides 4G wireless network of the gate system via USRIOT 4G router USR-G806.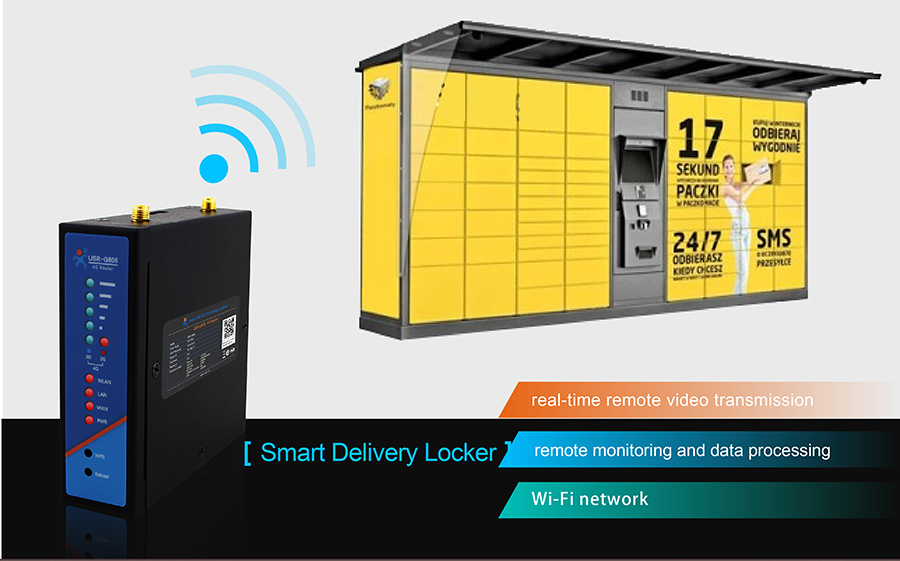 As a supplement to the wired network which keeps internet connection, or provides a reliable network transmission path in places where it is not convenient for laying cables. The solution realizes the cash-free trading of park lot, thus traffic distribution can be made and freeway resources can be fully used.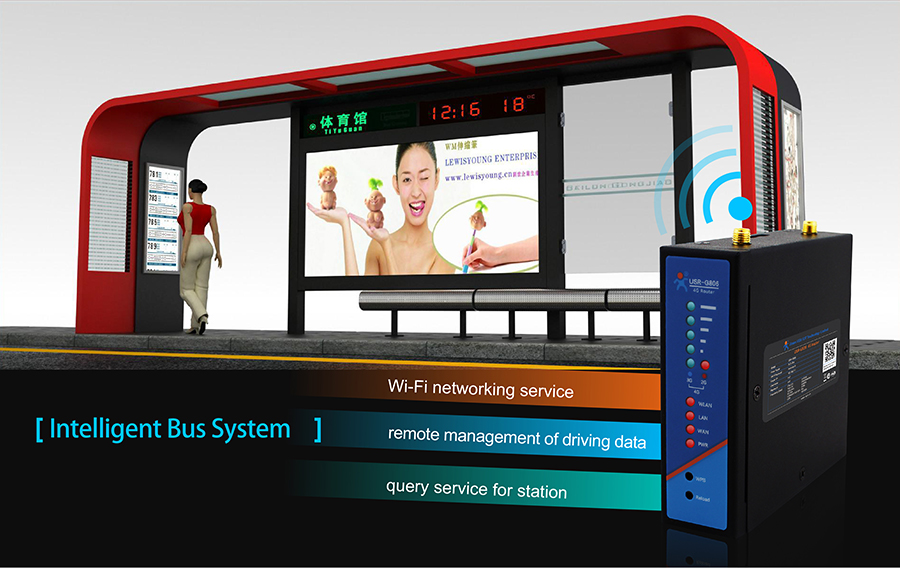 The problems you may encounter:
The traditional parking lot carries out manual charges, this results in low efficiency and unclear charging record.
It is difficult to guarantee the profit of the parking lot.
It has a single form of payment,which can not meet the needs of the third party.
Its management system is closed and it does not support cloud connection and cannot carry out remote control, so it is difficult to guide the entry vehicles effectively.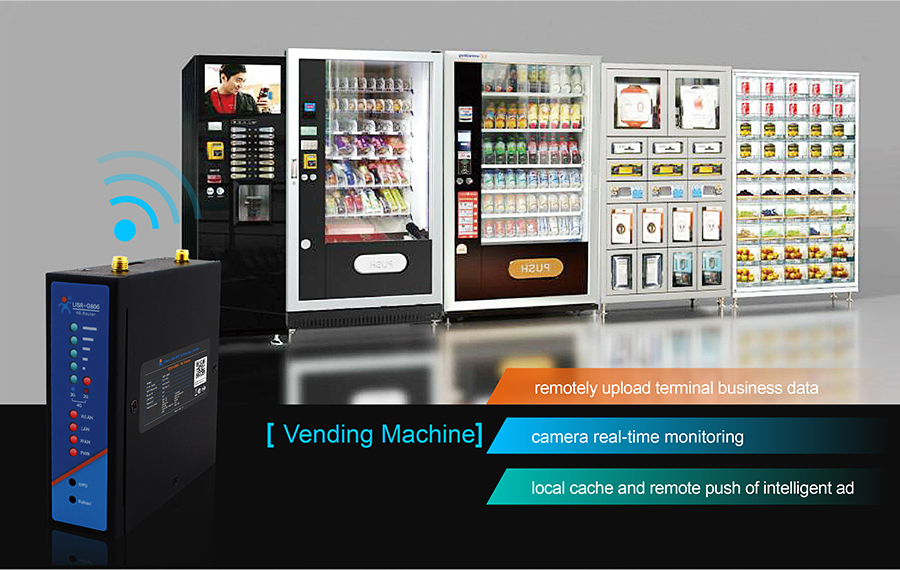 Our advantages:
No-wiring, to help users realize high-speed networking of outdoor equipment quickly.
It connects to Cloud servers for unified management data.
Remote control reduces the number of watchmen and reduces manpower and management costs.
Intelligent industrial control.
High speed data transmission calculation.
Enhance the reliability and stability of the industrial control machine.
Intelligent public transport.
Providing high quality travel services.
Improving the overall operation efficiency of transportation.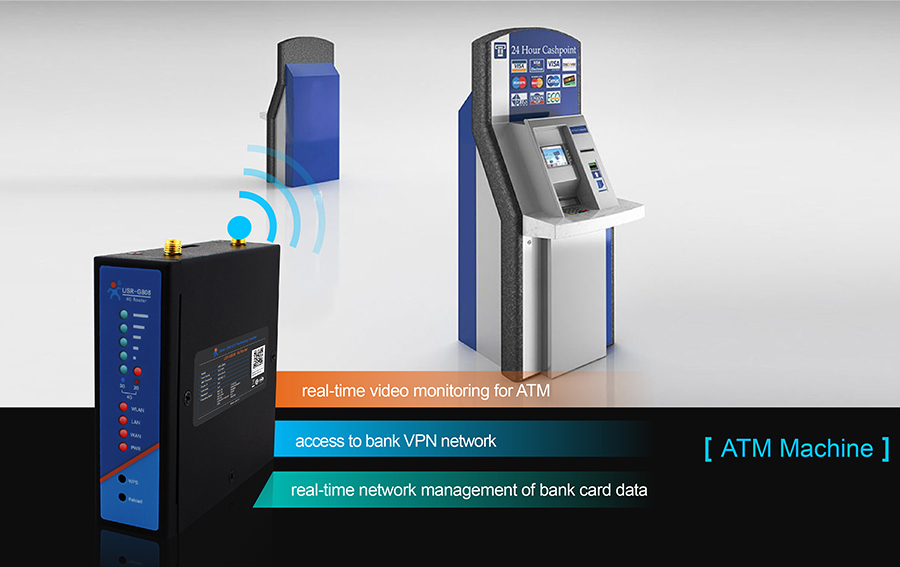 More industries:
ATM machine.
Video real-time monitoring.
Supports VPN network access.
Shop USR-G806 Online:
Official Online Shop:https://en.usr.cn/4g-lte-router/WIFI-4G-LTE-ROUTER
Alibaba Online Shop:https://www.alibaba.com/product-detail/USR-G806-2018-4g-LTE-wireless_60775066745.html?spm=a2700.icbuShop.prewdfa4cf.1.3db16758wJ8gwF