Remotely Controlling and Monitoring Reclosers
Background
A rapid short circuit in a power network creates two primary issues for Utility Companies: damage to power control systems and loss of revenue. Transients resulting from the short circuit have the potential to damage high value and critical power controls system such as regional substations and feeder stations.It is estimated that over 80% of network faults can be attributed to short-term transients in supply from disrupted power lines.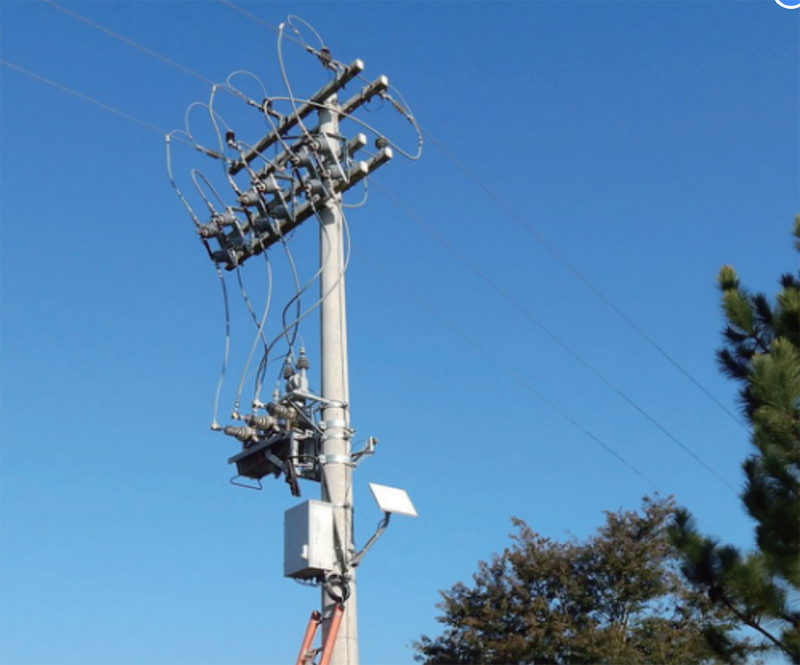 It is critical for Power Utility Companies to ensure the power Grid is available to commercial and residential customers. Loss of power to customer means loss of revenue and loss of credibility.
  To minimize the impact of these issues, utility companies segment the power distribution network in smaller sections using automation devices known as reclosers which have the function of auto opening and closing in case of transient faults on the medium voltage lines. Breakers can be used to divide up the network, however require significantly more power to trip (ie. less sensitive to transients), can only be placed at feeder stations/substations and also require significantly more time to reset after an event. Reclosers require far less power to trip, can be controlled remotely and most importantly can be distributed to any point throughout the power distribution network (transformer site). Reclosers enable the network to be segmented more effectively and provide better protection of high value assets as they can react to event well up the power distribution line before a substation or feeder is affected. Reclosers also provide smart power quality information that can fed back to the utilities to conduct preventative maintenance.
The Challenge
  In order to function optimally, reclosers need an always-available, real-time connectivity solution for instant control in cases of outage or disruption to power lines. They can be triggered remotely and also provide data back to the operations center, enabling utility companies to prioritise restoration activities, reduce customer outage time, decrease revenue impacts from outages and minimize the potential for cascading infrastructure damage.
  The challenge for the utility company was to provide a reliable, cost effective and ubiquitous communication solution to remotely control and monitor these re-closers.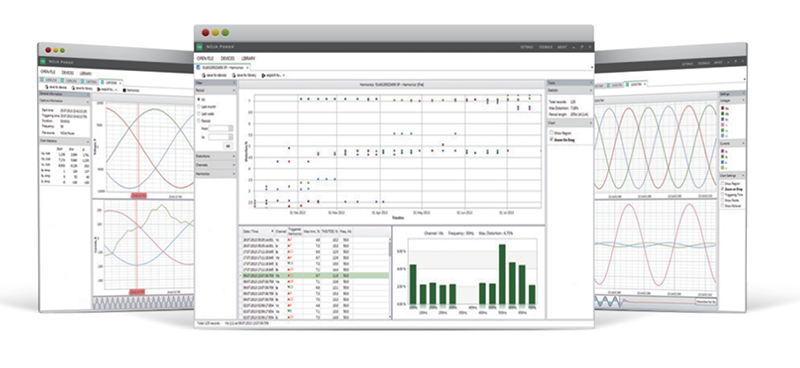 The solution
  Thanks to USR-G786 industrial 4G modems or W610 serial/WiFi converter, customer can use it for connecting to their controllers via RS232 or RS485, and transfer the data to remotely cloud server, whenever there are any issues happened, an alarm will pop up or be sent to the right person.The terminal can be integrated easily with the reclosers and deployed throughout the power distribution network.
  Through the remote control and monitoring systems- reclosers, the dispatchers can monitor the status of the equipment, check the current and voltage values of power supply for the region, analyze the causes so as to take measures in a timely manner; at the same time can open and close of the circuit breakers in case of faults on the lines.
  Power Recloser App can communicate with the Automatic Circuit Recloser via a Wi-Fi Access Point(provided by W610)allowing field engineers to control and interrogate the device without having to climb the pole. Use of the app improves safety because field engineers no longer have to undertake a hazardous climb that is often attempted in poor weather, high off the ground and close to cables that carry tens of thousands of volts.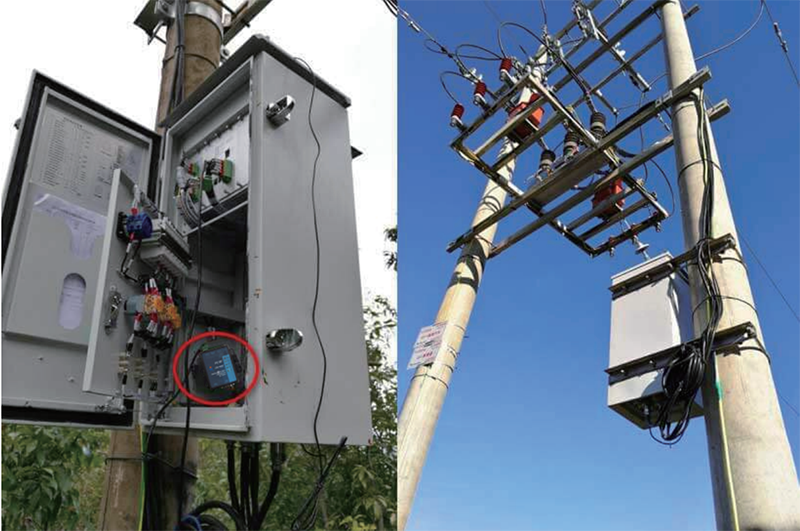 Benefits
  Operational expenditure savings: no need to send engineers to manually reset decentralised reclosers
  Increased visibility and control: with a smart grid you can reroute or fix load flow issues quickly and efficiently
  IP-based network with two-way encryption to integrate securely with existing IT infrastructure
  Cost–effective flexible pricing options for consistent budget planning and control