Students of Shandong Construction University enter USR IOT
  In order to further strengthen the cooperation and communication between schools and enterprises, cultivate the innovative spirit and practical ability of college students, improve their employability, and broaden the channels for enterprises to attract talents, on the morning of June 27, more than 170 college students from the School of Computer Science and Technology of Shandong Jianzhu University entered USR IOT to perceive the mystery of the Internet of Things world.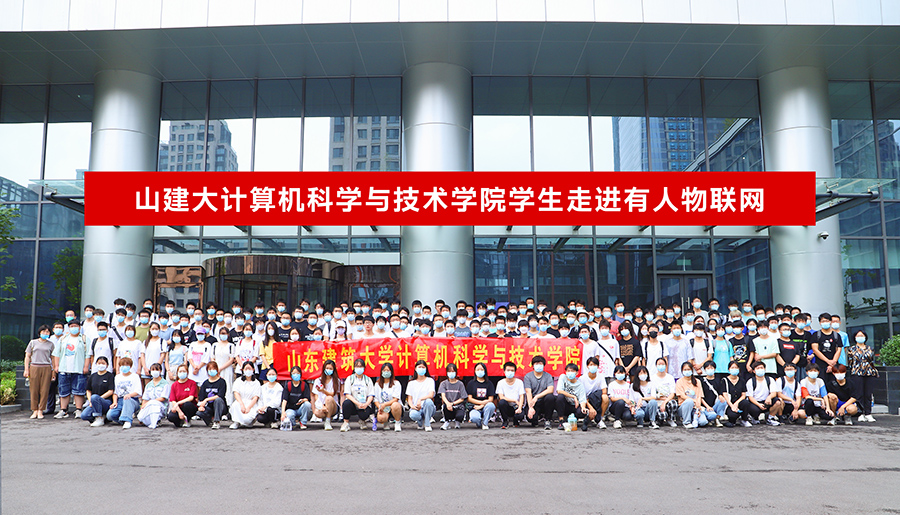 Under the leadership of USR IOT Secretary Deng yuanshuo, the students visited the company's exhibition center and office area successively, and learned about the development process, honorary qualifications, innovative products and application cases of the enterprise. At the same time, Dong Mi Deng yuanshuo demonstrated the operation and application of intelligent breeding system, intelligent agriculture system and intelligent building system to the students.Students have expressed that for the first time, they feel that the Internet of Things technology enables thousands of industries at close range, and they feel deeply that they hope to enter the Internet of Things industry in the future and give full play to their talents.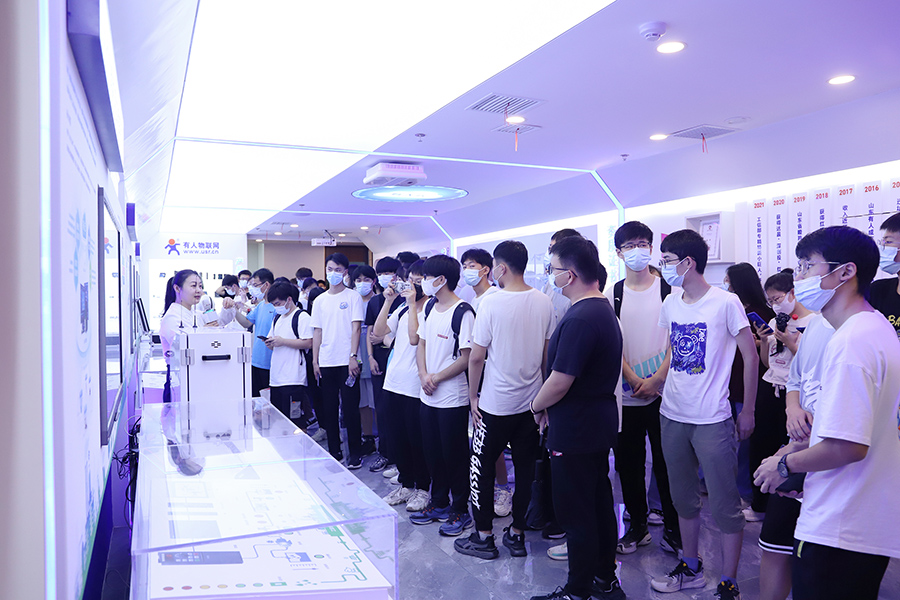 Subsequently, at the company's seminar, USR IOTHRBP Yang Qinqin introduced in detail the development of the Internet of Things industry, the basic situation of the company, corporate culture and values, company salary and welfare and company environment, and led the students to have a thorough understanding of the company's business, employee welfare, promotion and development, so as to help students improve their career.Answer the students' confusion about job hunting.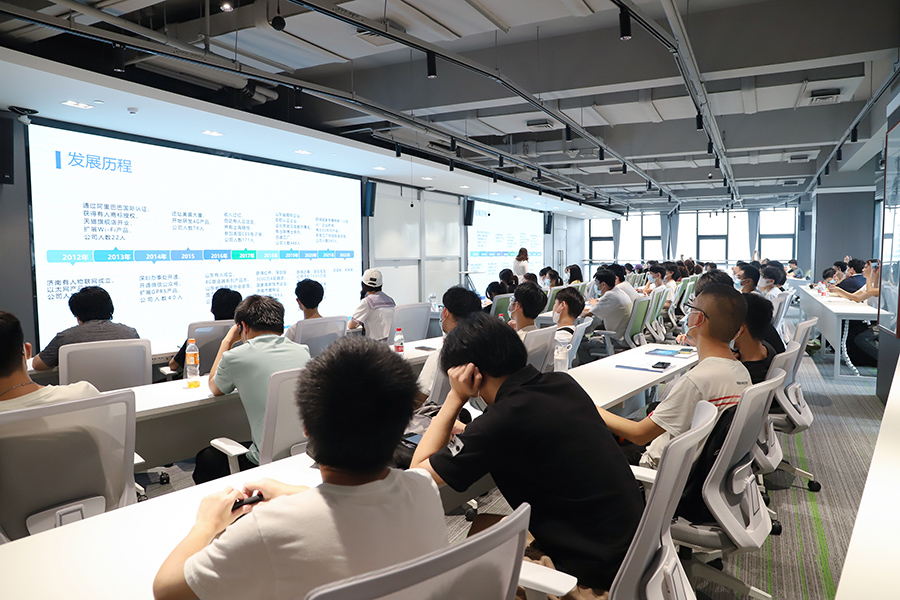 In the future, USR IOT will also work with universities to build a platform for communication and exchange, give full play to their respective resource advantages, absorb more young talents to stay in Qilu, serve Qilu and build Qilu, and contribute to the development of disciplines and specialties and personnel training in universities.