The Reality and Current Limitations NB-IoT and LTE M (LTE-M)
  Researchers expect steady adoption of IoT devices running on NB IoT and LTE M networks as more carriers implement the two technologies in the coming years.
  In fact, by the end of 2025, NB IoT and LTE M are expected to make up 52% of all cellular IoT connections, according to the Ericsson Mobility Report in November 2019. Similarly, in a separate study, analyst firm ABI Research predicts that by 2026, NB-IoT and LTE M will account for 60 percent of the 3.6 billion LPWAN connections.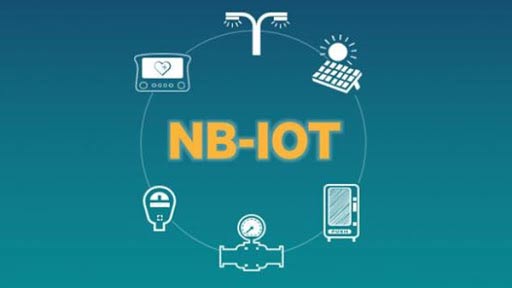 But while NB-IoT and LTE M(CAT M) offer many benefits, the two technologies currently have some limitations, namely, they are still emerging technologies, and coverage is still limited globally.
  Global reach and roaming capabilities. Carriers throughout North America, Europe, and Asia have begun adopting one or the other, but because NB-IoT and LTE M are complementary technologies, some carriers are choosing to support both. In fact, out of 114 service providers that have deployed either NB IoT or LTE M(CAT M), nearly 25 percent have implemented both as of November 2019, according to the Ericsson Mobility Report.
  However, while carriers are making progress with the adoption of NB IoT and LTE M(CAT M), they are not widely deployed globally yet. That, in turn, limits roaming capabilities. If your company has a specific IoT use case that requires roaming between carriers on LTE M networks today, it may not be possible because of the still limited adoption rates.
  Is it really low-power? NB IoT and LTE M(CAT M) do, in fact, consume less power than previous cellular technologies, such as Cat-1, 2G and 3G networks. The new standards also include some additional power-saving features that can further reduce power consumption and extend the battery life of IoT devices. However, these highly touted features may not live up to their promises because carriers might not fully support them.
  More specifically, NB-IoT and LTE M devices can sleep for a longer period of time through two features: Power Saving Mode (PSM) and Extended Discontinuous Reception (eDRX). With PSM, IoT devices using NB IoT and LTE M (CAT M)can go dormant indefinitely and then wake up at a pre-determined time to send and receive data.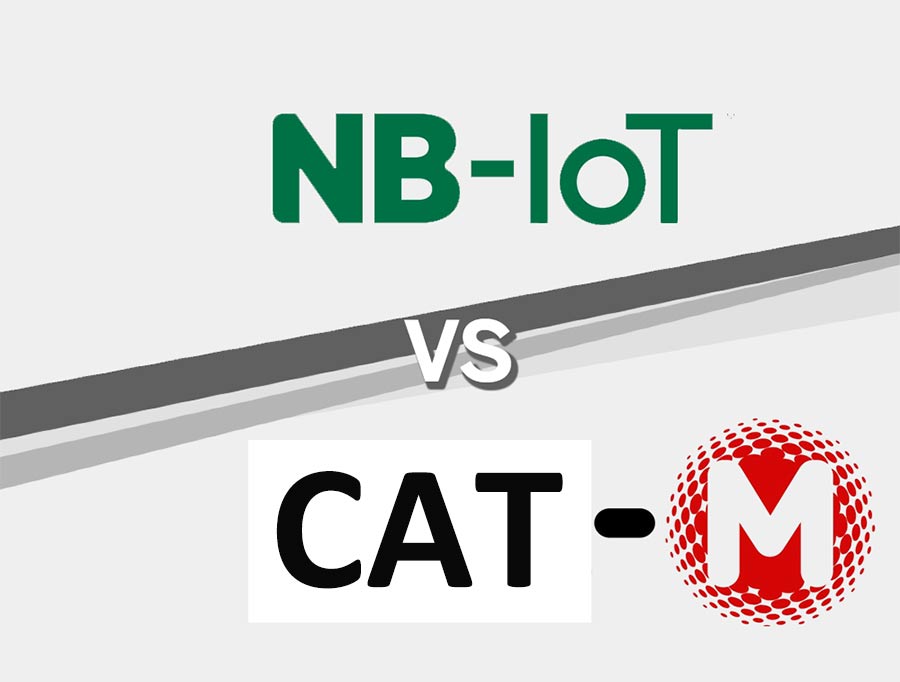 With eDRX, IoT devices can increase the paging cycle from the normal 1.28-second interval to 10.24 seconds. The eDRX technology enables IoT devices to sleep a pre-defined number of hyper frames or multiples of those 10.24 seconds, and as a result, NB-IoT devices can sleep up to three hours, while LTE M(CAT M) devices can sleep up to 40 minutes.
  However, there are potential limits to the amount of power saved by eDRX and PSM because their usage is not solely dictated by IoT devices. In fact, it depends on each specific carrier and whether each carrier supports all the available low-power modes. It's likely that carriers may only adopt a subset of the low-power modes, meaning IoT devices may not fully maximize the benefits of eDRX and PSM.