USR IOT completes C round of financing!
  Recently, Shandong USR IOT Co., LTD formally completed the C round of financing, the investors of this round of financing are: Shandong New and Old Kinetic Energy Conversion Fund, Yida Capital, Lixia Holdings. Prior to this, USR IOT has received two rounds of financing from Shenzhen Venture Capital, Hongqiao Venture Capital and Dachen Venture Capital, and has now accumulated nearly 200 million yuan in financing.
  PART 1 Top Four or Three Chinese Venture Capital Companies Become Shareholders
  In the global economic downturn, USR IOT completed the C round of financing against the trend, so far, three of the top four RMB funds in China have become shareholders of USR IOT. In addition to the policy dividend support and industry prospects, it also reflects the recognition and support of the capital market for the development of USR IOT.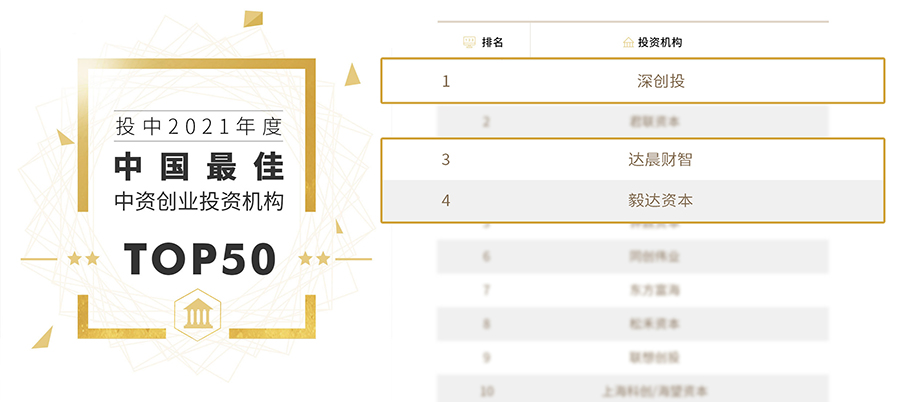 USR IOT is a leading industrial Internet of Things software and hardware solution service provider in China, a state-level specialized "Little Giant" enterprise, providing customers with Internet of Things communication gateways, networking modules, PUSR Cloud and Internet of Things solutions. With self-built factories, it not only guarantees the quality and delivery time of its own products, but also provides OEM/ODM services for Internet of Things products for customers.
  After this round of financing, USR IOT will continue to lead innovation in the direction of 5G products and intelligent gateways. Will continue to introduce high-end equipment, expand the scale of production lines; It will continue to explore vertical industry solutions in the fields of industry, agriculture and energy.
  PART 2 has been a veteran of the Internet of Things for ten years.
  Founded in 2012, USR IOT has been working in the Internet of Things industry for more than ten years. Gu Xin, the founder, is an EMBA master of China Europe International Business School and a leading talent in Taishan industry. He is currently the chairman and general manager of Shandong USR IOT Co., LTD. The emphasis on talents runs through the development of USR IOT."When we encounter major choices, we must consider the importance of people, people in our eyes, people in our hearts, and people around us." This is the founder Gu Xin's deep understanding of the word "someone".As a "veteran of the Internet of Things", he always practices the responsibility and mission of entrepreneurs, "the criteria for judging whether we do or not to do one thing: whether to make ourselves better, whether to make our stakeholders better, whether to make society better. Benefit oneself, benefit others and benefit the society.
  https://video.usr.cn/d2a7bfa2a4d942babc327189a7ef13ba/c955efb936424010990557ab106581fb-5287d2089db37e62345123a1be272f8b. mp4
  PART 3 Do not forget the original intention, someone is doing things seriously.
  "When most people are fooling, someone needs to come out and do things seriously." Influenced by the words of a university laboratory teacher, when USR IOT was founded, it took doing things seriously as its corporate culture concept and was determined to make achievements in the networking field of the Internet of Things.
  Up to now, the company has more than 600 employees, of which more than 20% are shareholding employees, and the number of shareholding employees continues to increase every year. Doing things seriously is the value recognition of every struggler, and being reliable is the warmest commitment to work.
  PART 4 Someone has a future.
  Its products are reliable, easy to use and reasonably priced. At present, it has served more than 150,000 customers and sold tens of millions of pieces. USR IOT is a young company, a reliable company, a struggling company and a company with a future. Network to find USR IOT, reliable!