Where are the Serial to Ethernet Converters Used
In order to seek the centralized operation of network facilities, overcome the distance limitation of standard serial communication, and reduce the cost related to manual management of these devices, the way of serial to Ethernet converters with virtual serial port software provides obvious advantages.
Before the advent of serial to Ethernet converters, most of the devices used in data acquisition or control applications (such as clocks, traffic control signals, data collectors, and alarm panels) were serial-based, as some manufacturers in the market found it to be a reliable and low-cost technology. These manufacturers began to modify their product designs to provide Ethernet integrated interfaces. But these Ethernet-enabled serial devices were very expensive at that time. Due to the high cost of new Ethernet-enabled devices, any cost benefit from implementing longer serial communication is usually overshadowed by the cost of new devices.
Soon after, the serial to Ethernet converters were born to convert the serial data into IP packets, which can transmit the data to the remote server quickly and stably through the enterprise Intranet. This provides a lot of convenience for projects that require networking among many enterprises.
Factory Floor Data Transmission
RS232 / RS485 serial devices are data loggers and collectors that monitor many critical processes in manufacturing operations. Industrial automation has brought wired LAN to most factories, enabling these devices with multi-branching functions to connect to LAN networks directly.
Quality control operations for testing products on the production line using mechanical equipment are usually also driven by an RS485 serial bus. Serial port data is transmitted bidirectional to Ethernet data via a serial to Ethernet converter, and these devices can be connected using the existing Ethernet network in the factory floor. This helps to provide integration between the factory floor and the office environment.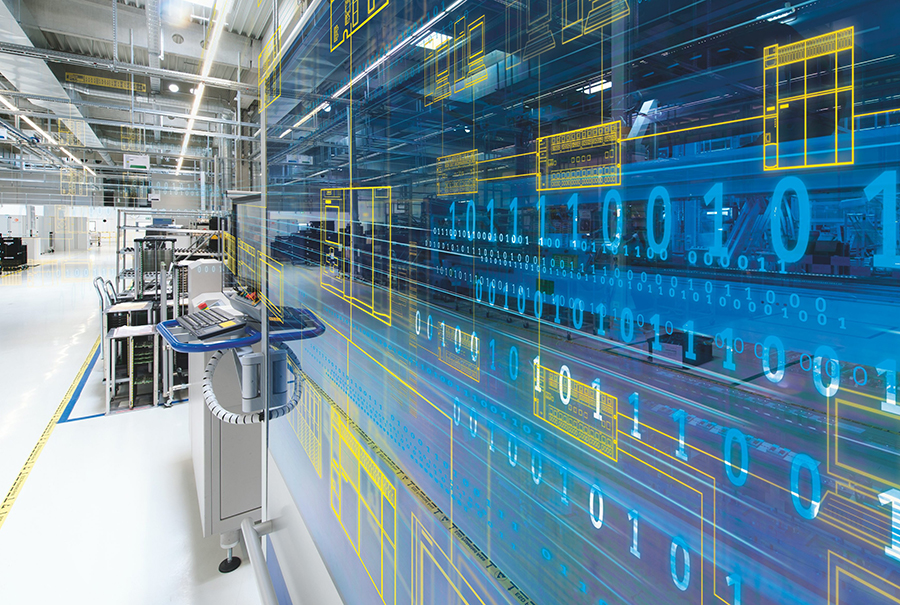 Security Application
In the age of the Internet of Things, it is already common for security access control equipment to be programmed to allow only authorized employees into factories, office area or other restricted areas.
Many large companies now use serial networked servers to centrally manage security access equipment in all their subsidiaries. No matter where you entered your identity, you can go to any branch from its headquarters, factory, or sales office, wherever you are. They can allow or disallow visitors in based on their employee ID information. All information can be updated centrally.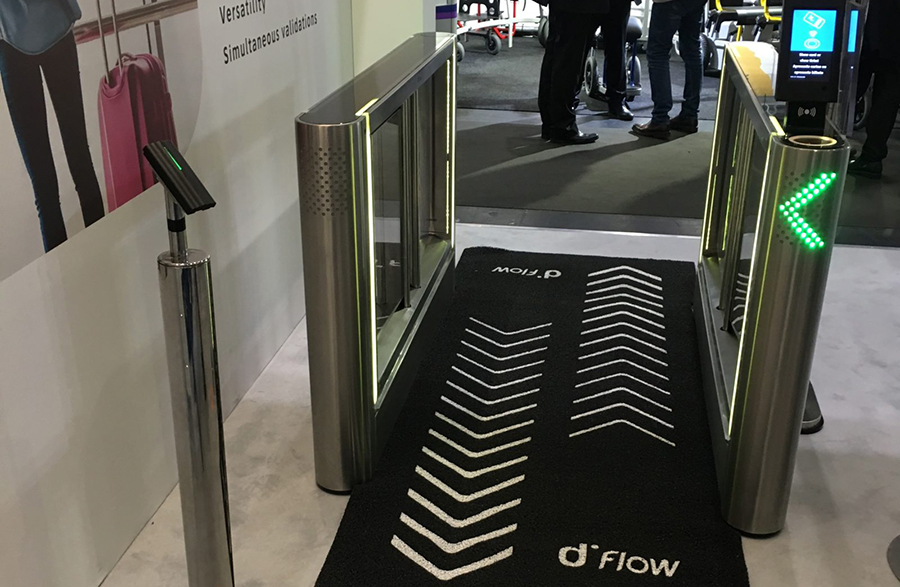 Traffic Control
More and more cities are relying on the Internet to connect all their departments. The data of RS232 devices (such as traffic lights and the entire traffic control system) can be transmitted through a serial to Ethernet converter or modem. If there is an Ethernet network on site, data can be transmitted through a stable Ethernet. If there are many base stations on site and M2M data transmission is stable, modem can be used for data transmission through M2M network, which can save tedious line layout work. In addition, remote management of traffic control equipment can simplify equipment reset or reprogramming in the event of equipment failure.
Grading System Application
Automated scanners and test readers that grade students' exams are usually driven by RS232. As with other serial devices, if you do not have a direct connection to the device, you must install a dial-up modem to gain access. Serial to Ethernet converters allow schools to connect scanners to an Ethernet network so that users can communicate with students from any grade and retrieve their data through a serial port.
Medical Devices
Hospitals rely on devices that can monitor patients and trigger alarms to warn hospital staff of dangerous conditions. Historically, these monitors and alerts have been based on serial ports, especially most code alerts. Adding virtual serial port software to a monitoring device or code alert allows access to data and code alerts through the hospital's data communications.
Alarm Companies
Most alarm control panels are controlled by RS232. Alarm companies must monitor and manage devices that are located far from each other in the customer service area. For companies with Ethernet connections at various locations, the alarm panel controlled by RS232 can be accessed by connecting the alarm control panel to the virtual serial port software.
Can integrating serial communication into the Ethernet path simplify business? By moving data into or out of locations that cannot be accessed via other ways. You can connect a serial to Ethernet converter to the USR and monitor the data remotely without having to replace an Ethernet-enabled serial device.