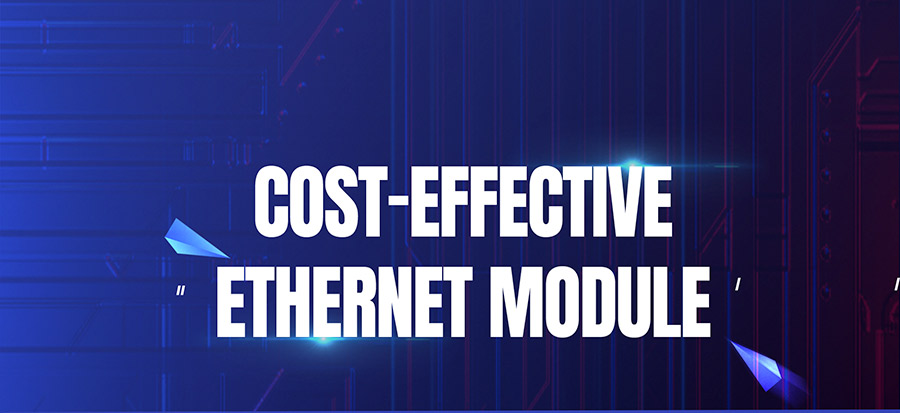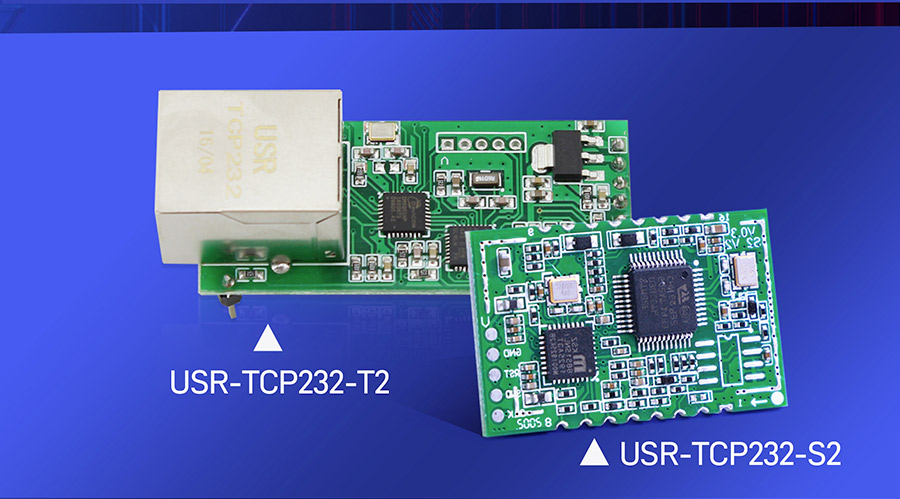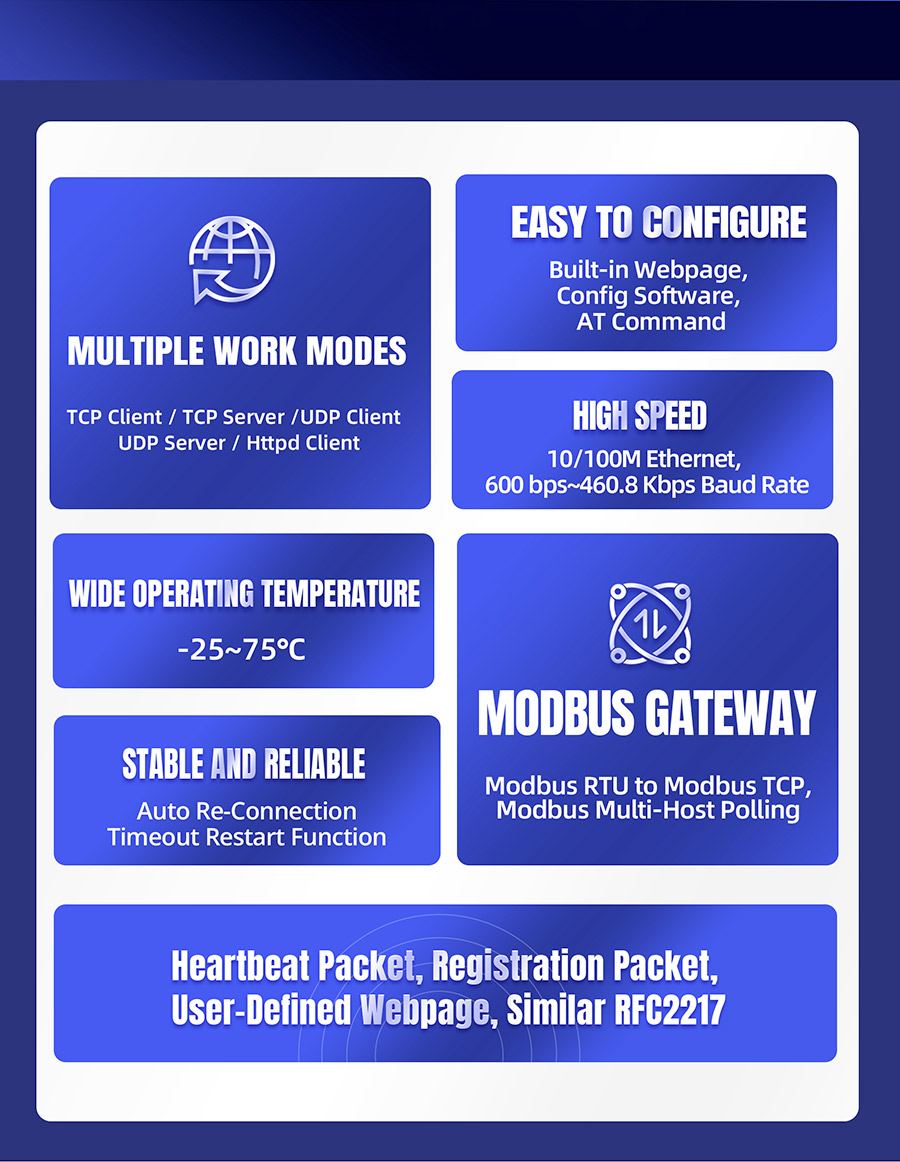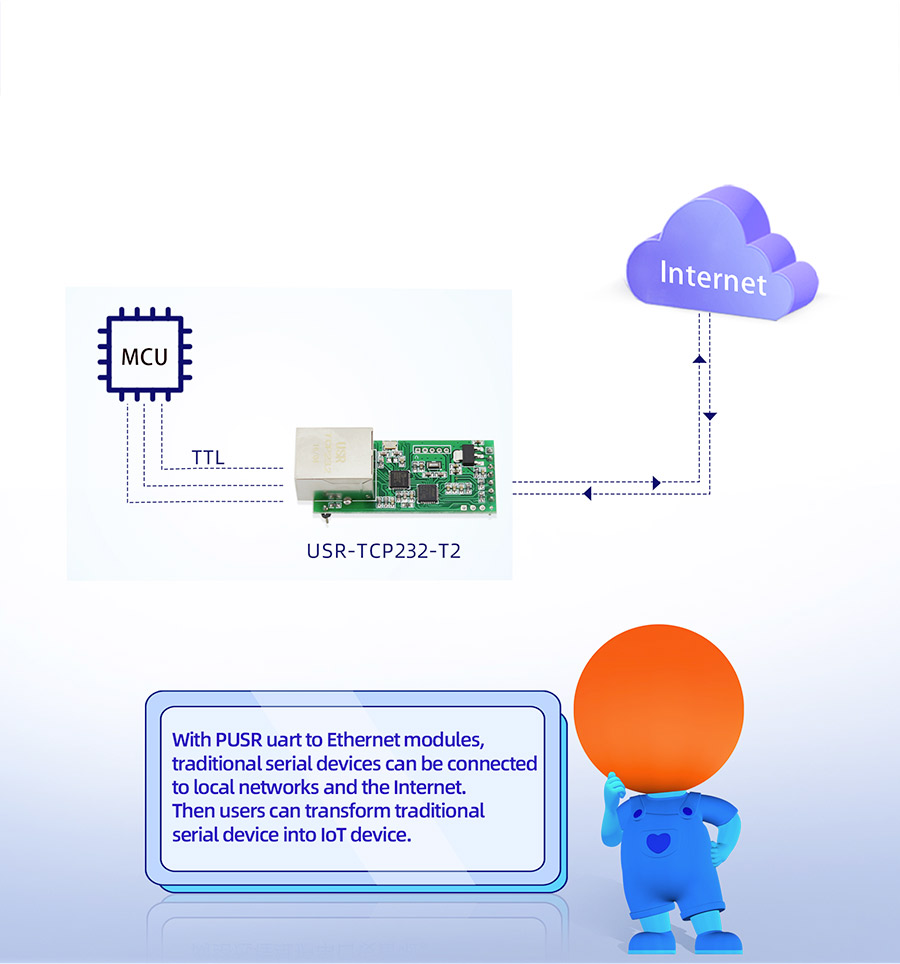 Serial to Ethernet,
Bidirectional Transparent Data Transmission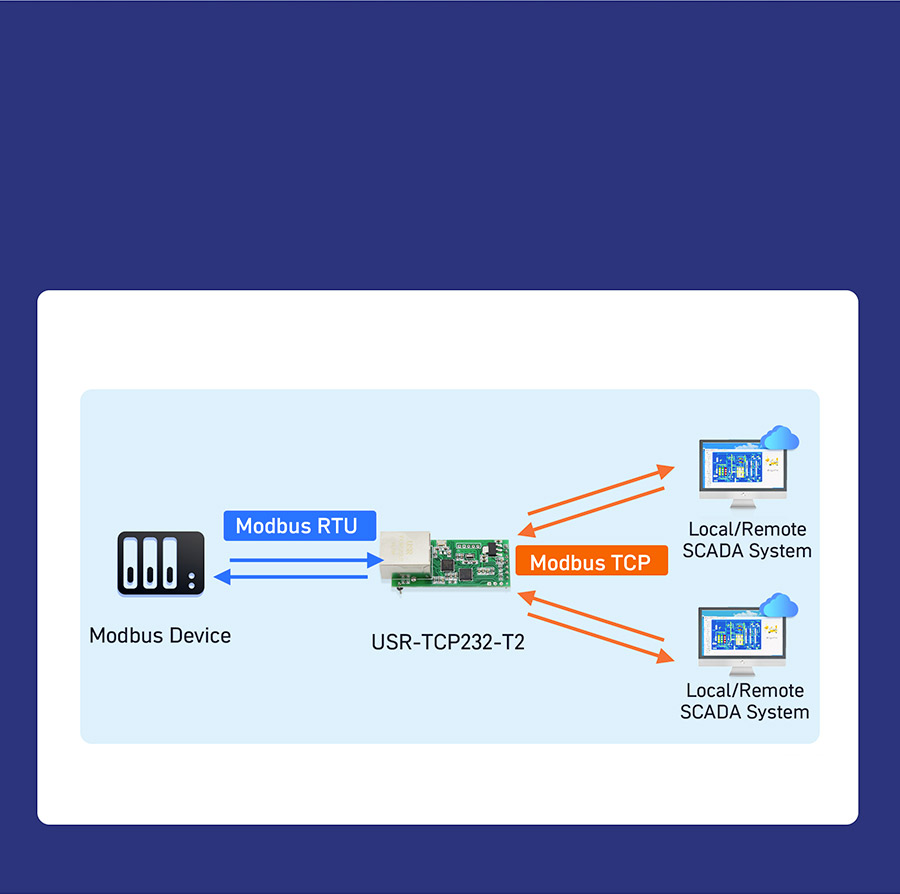 One More Thing, Modbus Gateway
Connect to PLC, SCADA system or user's private server to
achieve local or remote motoring.
Multi-Host Modbus Polling
Modbus RTU to Modbus TCP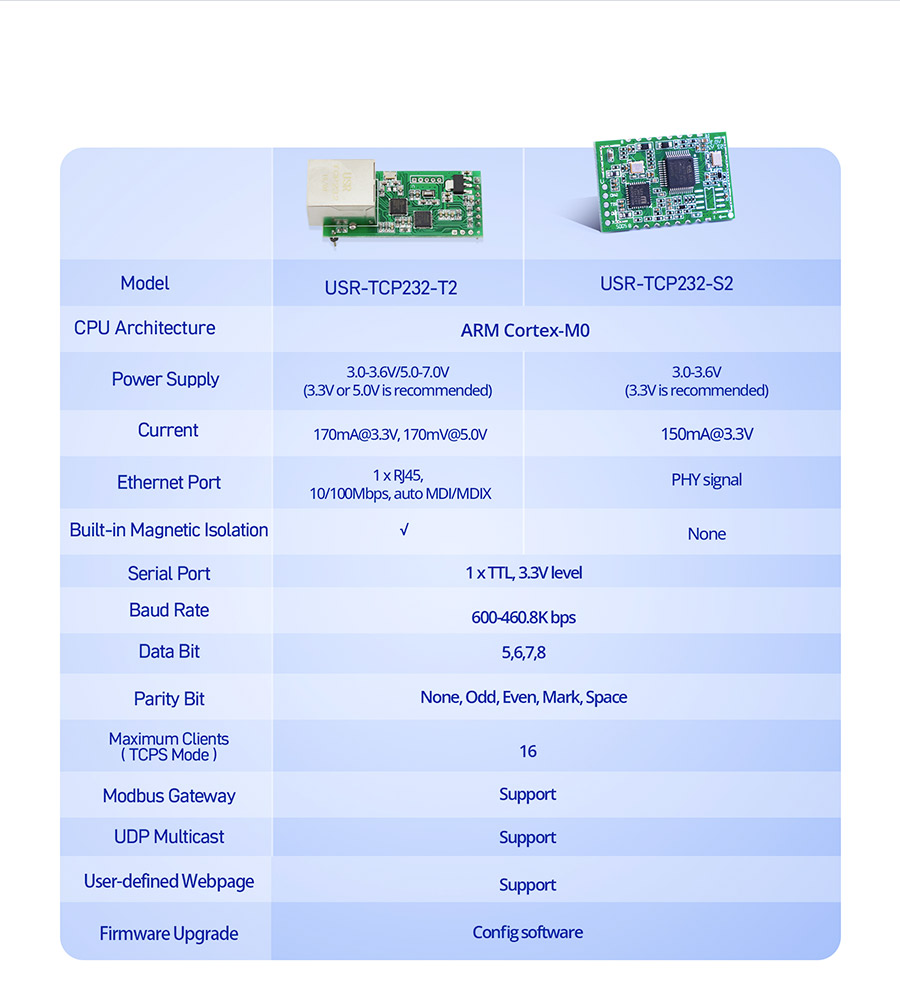 Ordering Guide
Function Block Diagram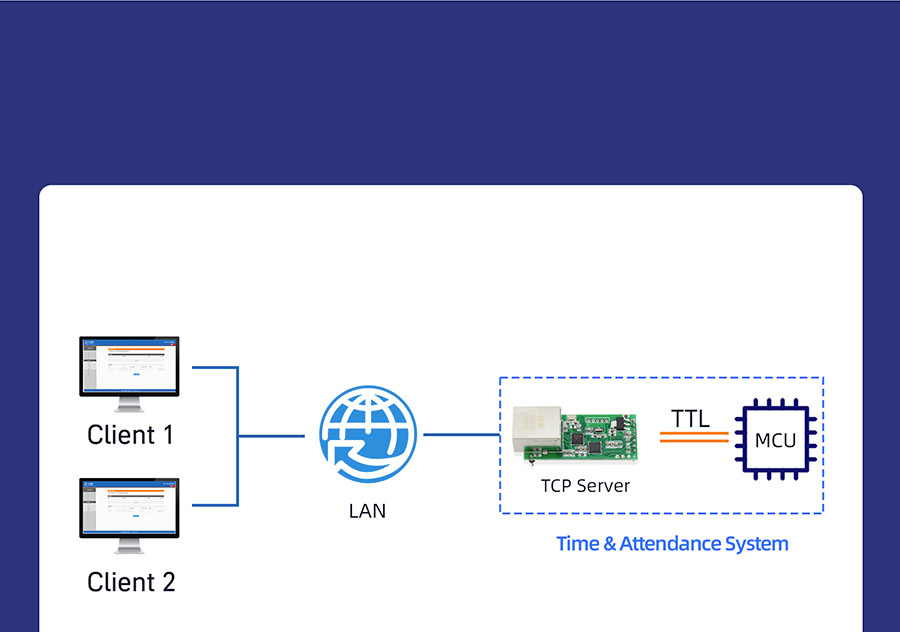 Multiple User Scenarios
Multi-user Access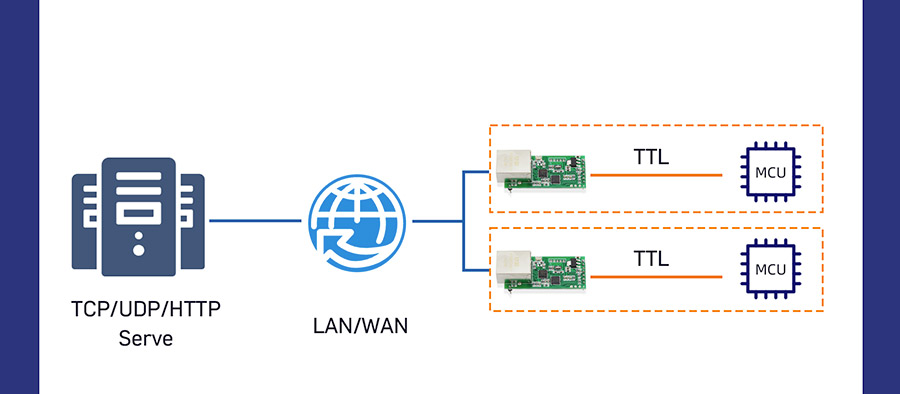 Multi-device Management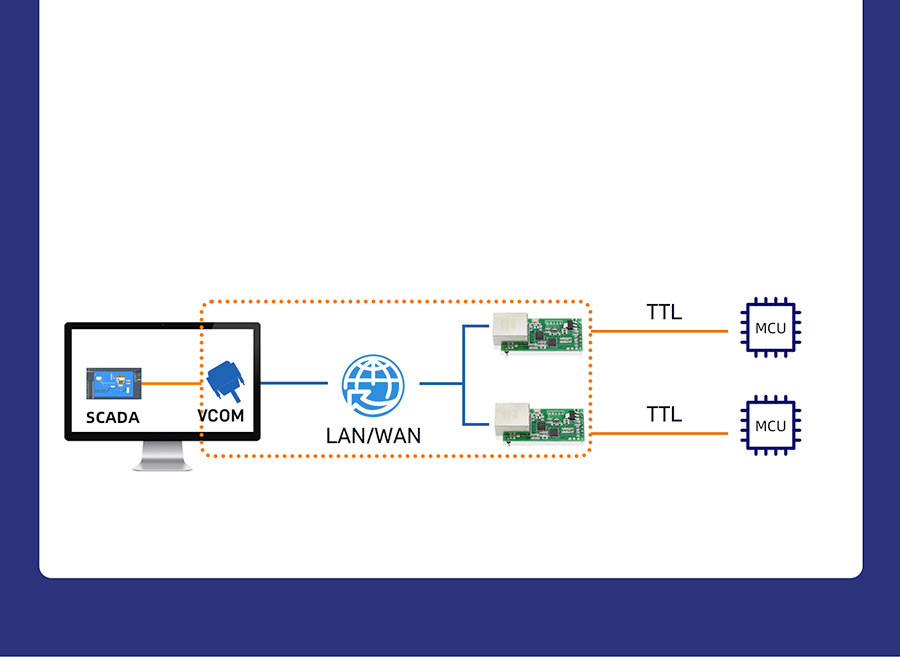 Virtual-COM Software
This feature can infinitely extend the serial cable, allowing
communication to no longer be limited by distance.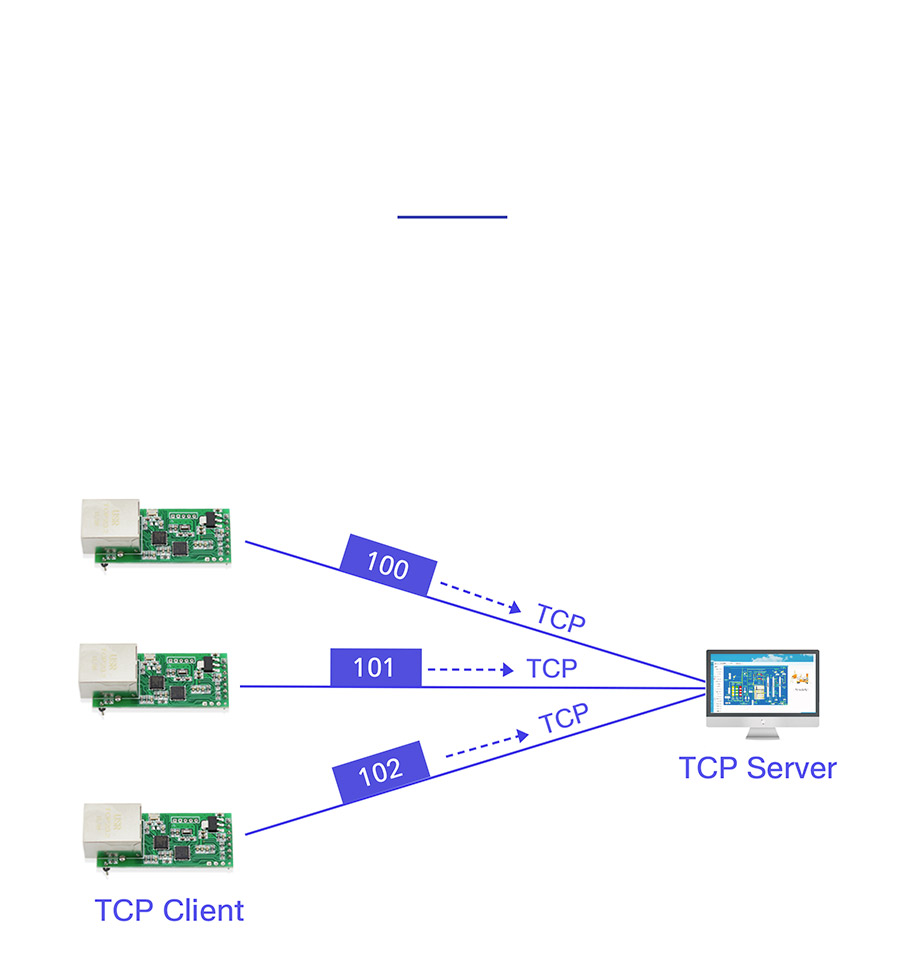 Additional Features
Registration Packet
In TCP Socket, Ethernet module can send pre-set user-defined
registration packet to TCP Server. The server can identify
different clients by using registration packets.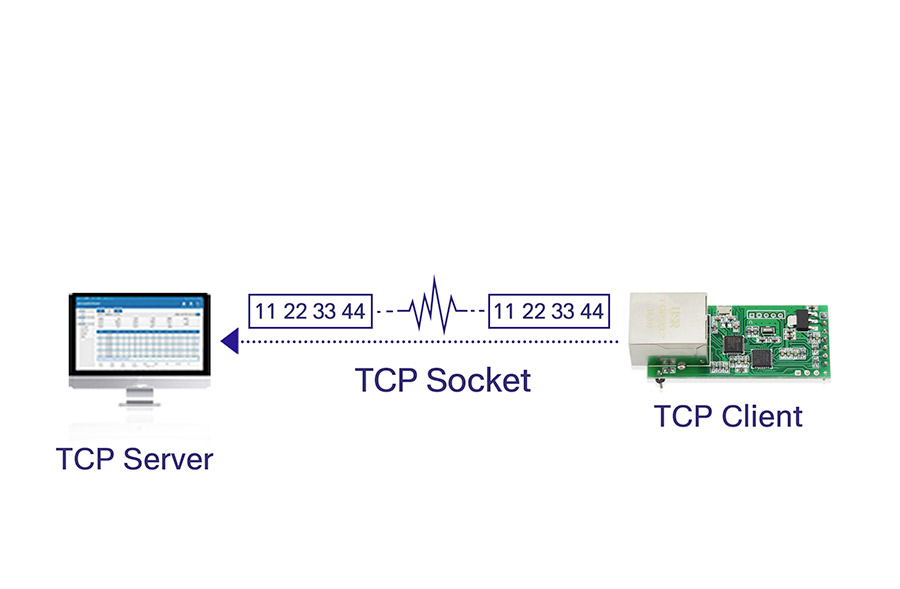 Heartbeat Packet
Server can detect abnormal disconnection from
the client using this feature.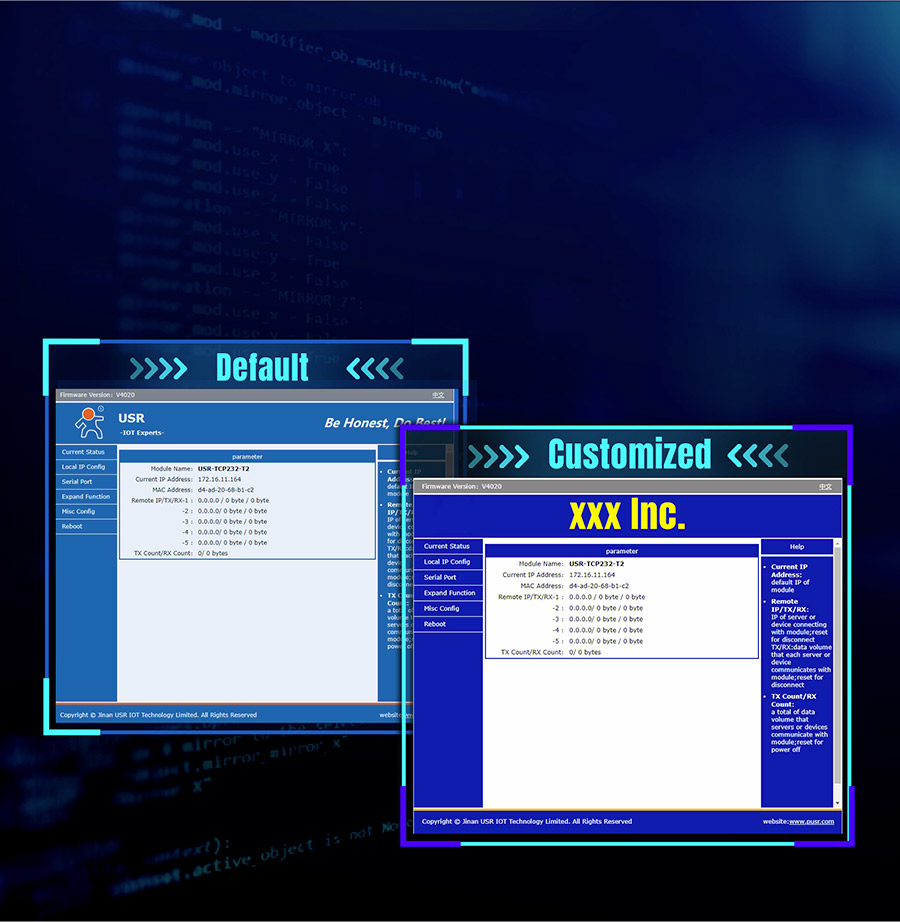 Customized Webpage
With this feature, users can change logo, style,
company information and so on to advertise their
own brand and enhance their brand influence.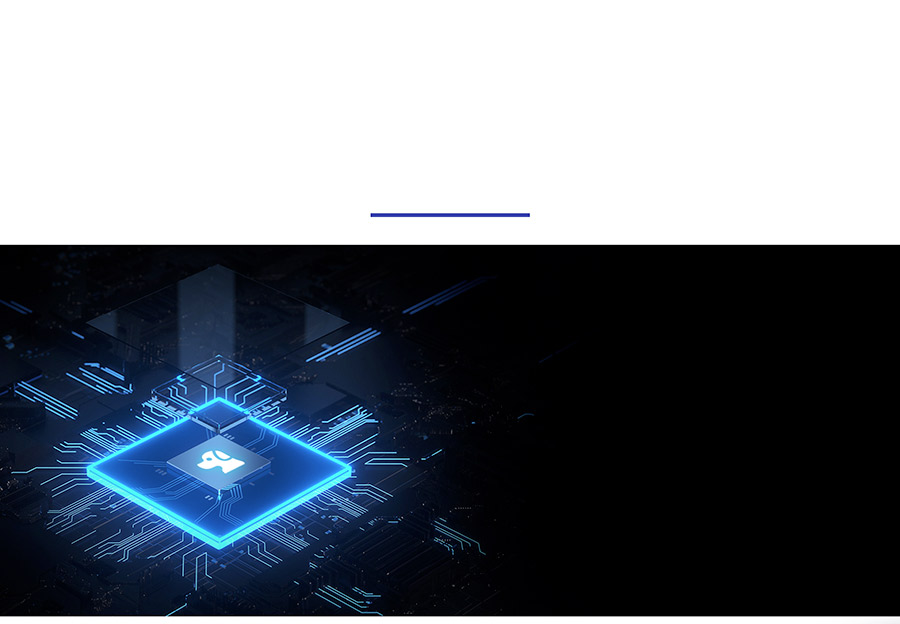 High-Reliability Design
Watchdog Protection
Built-in hardware watchdog to
ensure stable operation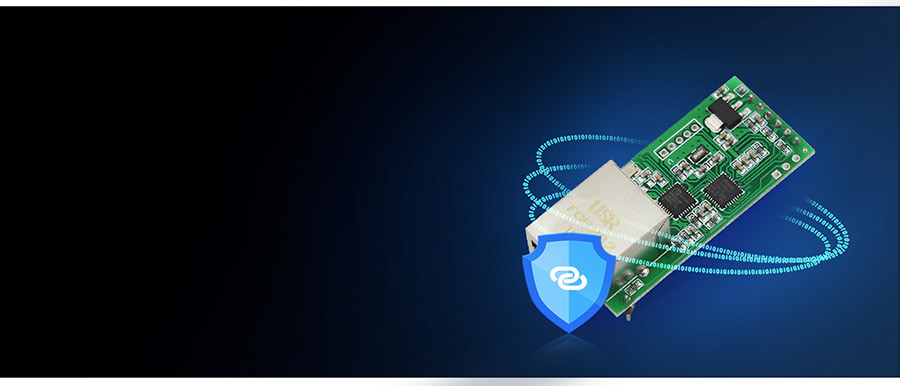 Auto Re-Connection
Automatically monitor connection
status,reconnect once disconnect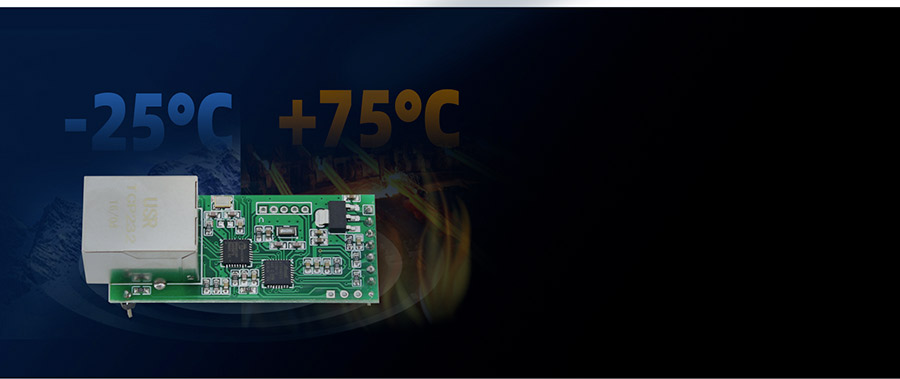 Wide Operating Temperature
-25℃ ~ 75℃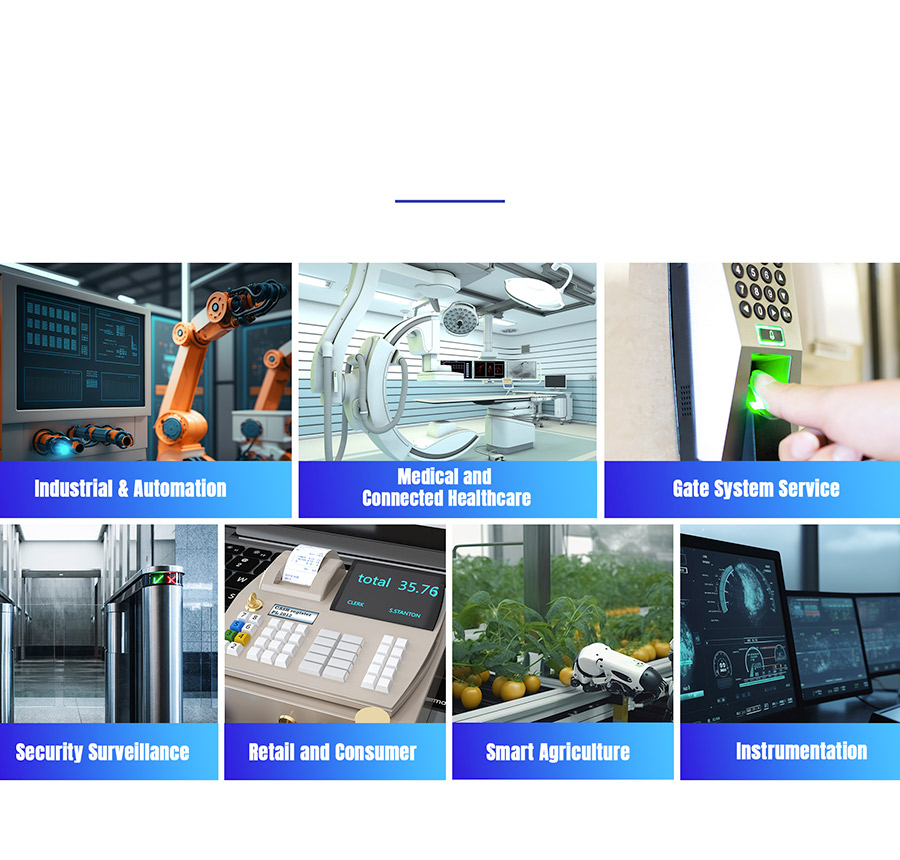 APPLICATIONS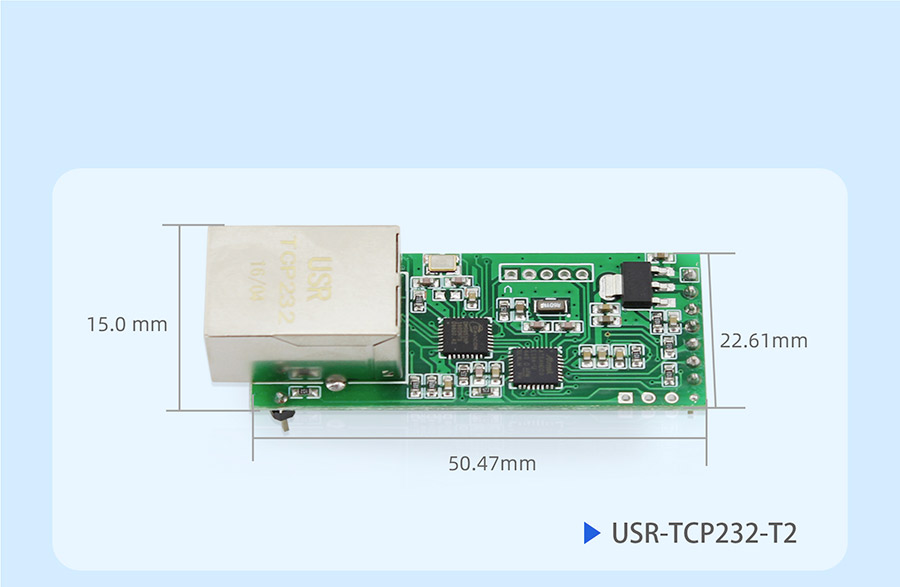 DIMENSIONS